Reading about the radio that Mr Black bought his mother for her birthday reminded me that it will soon be Mothering Sunday.  I've never quite understood why the date varies from country to country and once recall telephoning my Mother from Australia in May to wish her the joys of that day only for her to inform me that it had passed a few months earlier.  If she had jetted out to Australasia she could have enjoyed two days of burnt toast and scrambled eggs, as it was she managed to escape with having none at all!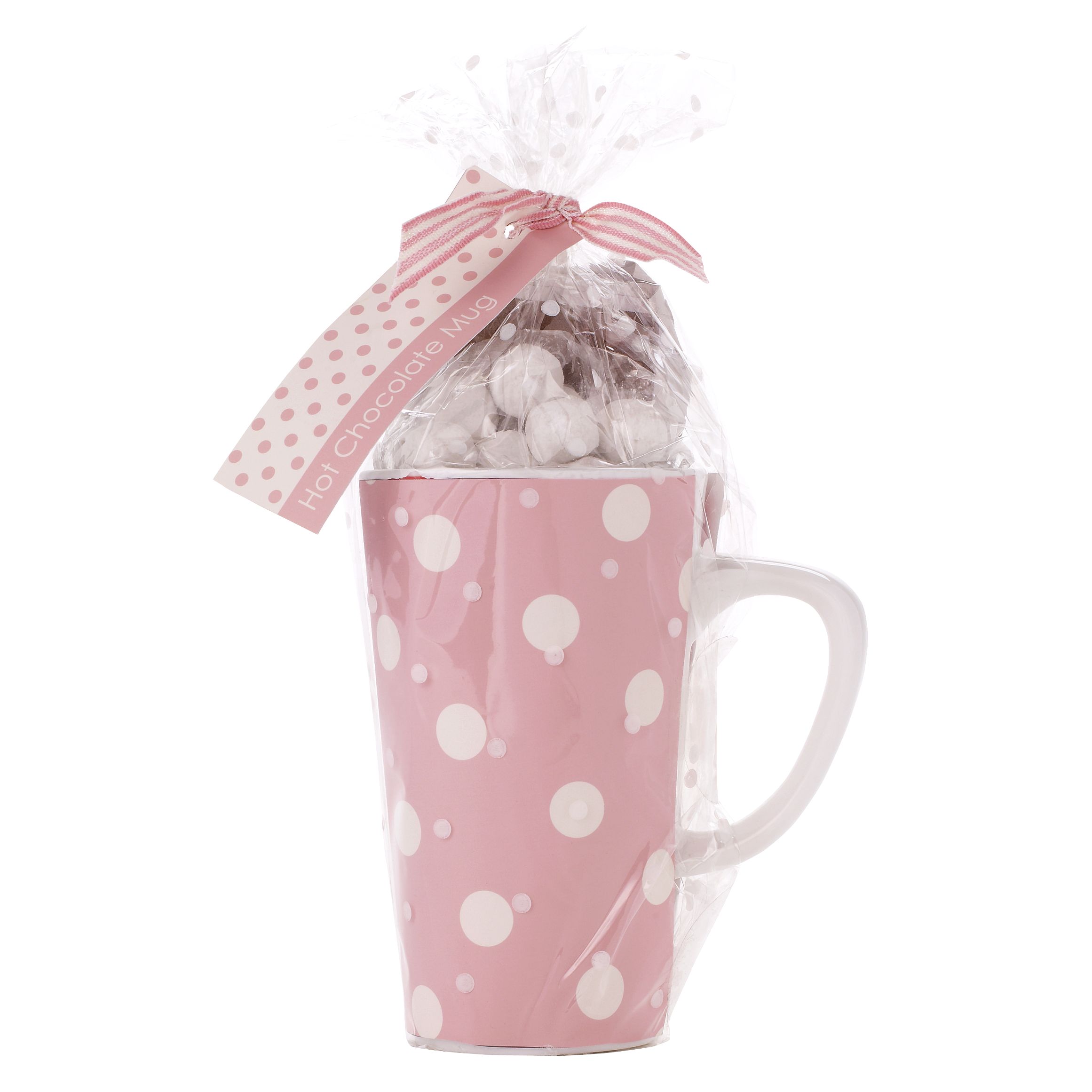 As ever, trying to find something suitable for Mother's Day is always a trial but thankfully those clever people at John Lewis have some super ideas to suit every budget and so it is one visit to their website was enough to furnish me with ideas a-plenty and saved me searching anywhere else.  Call me old-fashioned but I just like shopping at John Lewis.
I particularly liked this Pink Mug & Hot Chocolate Gift Set which is a steal at only £8 which one can surely find either in ones piggy bank or down the side of the sofa.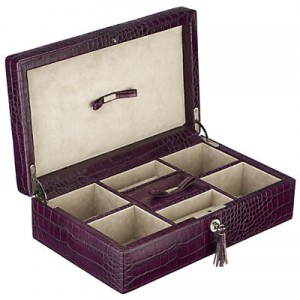 If your budget is a little higher but not quite at banker bonus levels you could always consider this beautiful crocodile effect leather jewellery box.  It has lots of little compartments to help keep her earrings away from the necklaces and is of course lockable.  Priced at only £75 the Violet Croc Jewellery Box will show your mother that you've thought about her.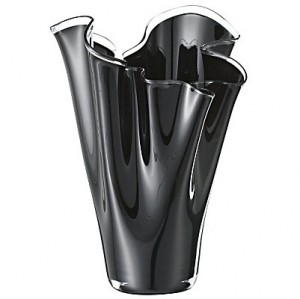 One thing that caught my eye and which would certainly be a talking point in any household was a black Fiord Handkerchief Vase.  It almost makes sense that it should be black as what better way to show off the bright colours of any bouquet?  Perhaps not to everyone's taste but I'm certainly considering it.  Of course there is no point buying a vase with nothing to put in it but fear not, John Lewis have a beautiful selection of Mother's Day flowers to choose from.
In fact John Lewis have hundreds of Mother's Day gifts and presents to choose from. They really are a one-stop shop so be sure to visit for some inspiration for your Mother and let her know you care.  Especially if you think you might be needing a baby sitter any time soon