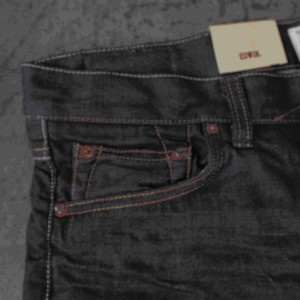 Not all of us want to look like we have just walked out of a branch of River Island or Next ,  I'm not one for big logos and flashy designs, I have always favoured classic cuts and styling over big names with no substance and that's why I'm quite excited about The Mandon Store as it seems they share the same passion for good clothing I have.
There is a exciting mix of classic brands like John Smedley knitwear to the rather cool looking range of Edwin Japanese denim.  Mandon also  get top points for their Vintage section which display  some lovely looking classic watches which if you read my guide on buying the perfect watch you will remember I said vintage was the way to go.  Accessory wise there are some stunning looking bags from Filson as well as Fox Umbrellas which I have recommended here in the past as the best umbrella money can buy.
I also like the fact a grooming section has been included, again opting for staple fragrances from Czech & Speake  as well as classic shaving products from Edwin Jagger Mandon are sticking with the quality theme throughout their range.
Indeed it seems The Mandon Store is all about great things that whisper self assured style rather than scream label lover. Opting to stock items that are built to last, knowing that style is about long term appeal rather than what's hot and what's not.
go check them out at http://www.themandonstore.com