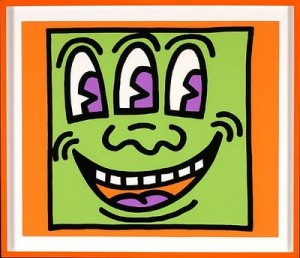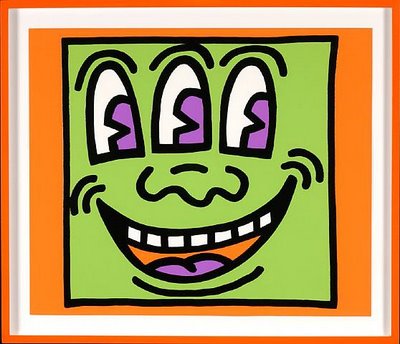 When it comes to decorating it's fair to say you have 2 options; you either paint your walls or you paper them.  I'm not sure about you but the typical visit to a diy store leads me to believe that wallpaper designers are a pretty dull bunch.  Yes they stock roll upon roll of paper at prices to suit all pockets but let's be honest here, most of them are pretty lacklustre to say the least.
I recall once having a photograph of a Keith Haring drawing and laboriously copying and painting it onto my bedroom wall.  I was 14 at the time and had been told I could decorate my room however I wished.  I wanted something different, something that was mine and only opted for painting as a last resort because I couldn't find a wallpaper that I really liked.  Given that I am not at all artistic the end result was pretty good but oh how different life would have been if  Paper My Wall had been around!
Quite simply Paper My Wall will take your favourite photograph, enlarge it to any size and yes, they'll produce wallpaper so you can paper your wall with it! Genius or what?  So now you can have your own, individual wallpaper that will be the envy of all who see it and what's more, the price will surprise you too, in a good way!