The new Kindle from Amazon is a real game changer,  and so I think are these cases from PadandQuill via the Etsy site.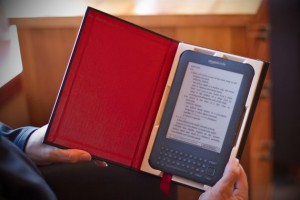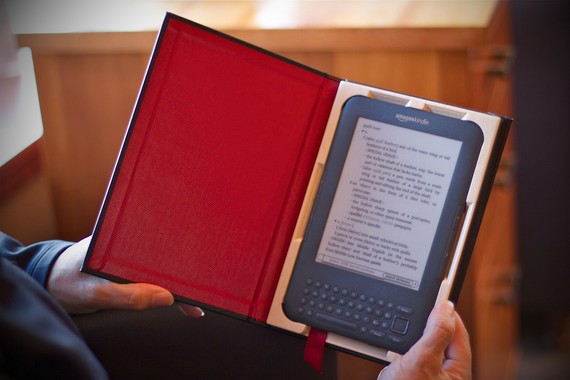 A beautiful bookbindery case creating that feeling of holding an actual book in your hand…because you are!
Premium quality materials are used to create an Italian bonded leather cover and then lined with premium bookbindery paper.
A precision-engineered Baltic birch frame router cut to within 1/20,000 of an inch to snugly cradles your Kindle3. Sound impressive? It is. Rubber bumpers are then added to the frame to keep your Kindle nice and secure. (We test every case with an actually device to ensure a seamless fit)
A Moleskine style strap that keeps your case from opening when you want it closed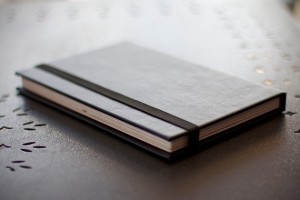 Precision crafted to cradle and protect your device, with a classic red bookmark allowing for quick and simple removal.
This really is a fantastic and they haven't stopped with the Kindle, they have created similar cases for all sorts of other devices including the Iphone ,  I've just placed my order and you can too by heading over to Etsy.