Only a notebook that you want to write in is worth having, and Moleskines' collection of  notebooks  really feel special, in fact they are  simply a pleasure to write in.
The notebooks Moleskine produce are made to the best quality, yet they remain slim and stylish, no wonder some of the best writers (past and present) have sworn by them.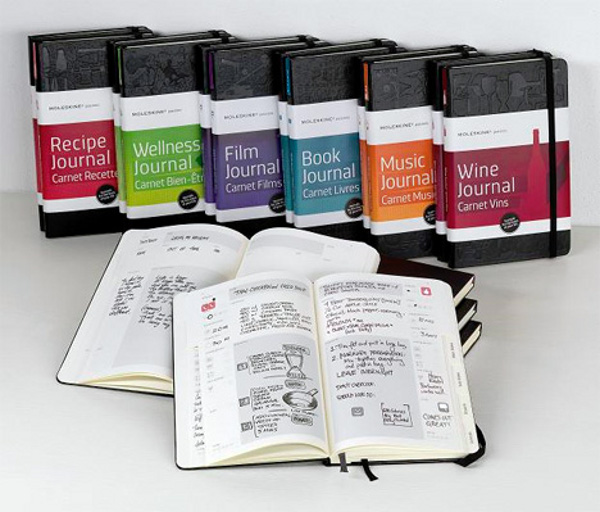 Now enter the new Passion range, the new Moleskine collection specially designed for your life passions.
Recipe, Wine, Book, Film, Music, Wellness: 6 journals to collect and organize information, comments, memories, clippings and reviews concerning your very own Passions. Each journal comes with a fully embossed cover, bearing a texture of themed illustrations.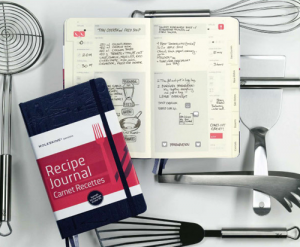 These notebooks are for any creative, or professional person wanting a quality notebook. Like all good things, you get what you pay for, and you won't be disappointed with your purchase.
The Moleskine Passion range is available from Amazon and all other good retailers from £9.71 and upwards