Recently I was invited to the UK launch of LG's new range of 3D Smart Tv's in London's Soho House.
Television has come a long way since I was little, I remember the first TV I had was a simple black and white portable in my bedroom with four channels, I dont think back then I could even dream of the features that have been developed in this new TV's, the most exciting of which I will briefly explain here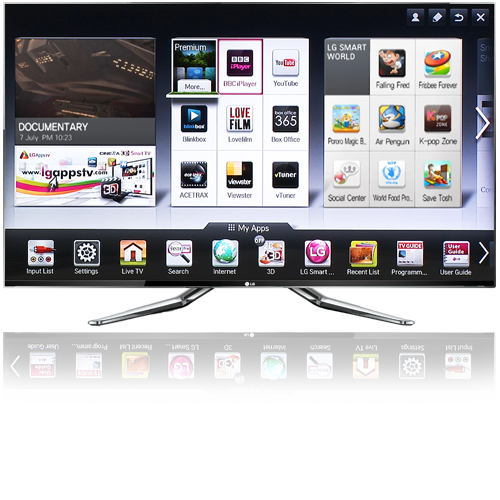 3D TV – I have seen 3D movies before in the cinema as alot of you may have done and watching the demonstration some media works better than others in 3d,  for example I felt the Football footage really didn't work, the players were like cardboard cut-outs on a flat pitch but by contrast some of the Pirates of the Caribbean footage was absolutely stunning in 3d, swords felt like they were coming at me, and a swear a cannon ball just missed my head at one point!
Gaming –  A very clever feature demonstrated was the ability with special glasses to play a two player game but without a split screen, so in your vision the screen is full of your game characters point of view and in your friends the screen is full of theirs,  very clever and works perfectly.
2d to 3D conversion –  The LG Tv's come with a feature that enables you to take a standard DVD and up covert it to 3D, I didn't get a chance to see this in action but I'm very interested to see how good this is.
Internet Intergeneration –  These new range of TV's have the likes of You Tube, Netflix and other on demand video services built into them with the ability to add and customise the internet widgets you need, this to me was the most impressive part of these new TV's and I think I'm sold on picking one up as soon as I can.
For more info on LG's new TV range please head over to http://www.lg.com/uk/cinema3d/