It is a myth that men are difficult to buy for (probably) . But whether you're buying for someone else or drawing up your own wish list, a little inspiration never hurt. Here are a few things that we thought you might want to invest in for under the tree this Christmas if like me you are scrabbling round last minute!

Jägermeister Hat Gift Set – RRP £8 – Stocked in Tesco and Asda , keep your loved one warm with this Jägermeister wooly hat and miniature gift set , a perfect stocking filler or office secret santa!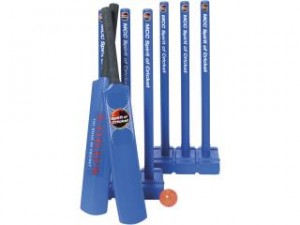 MCC Spirit of Cricket Full Practice Set – £25.00 . Perfect for the young cricketer, sporting the M.C.C. Spirit of Cricket logo, this full practice set contains two sets of stumps, two bats and a ball – ideal for playing with anywhere.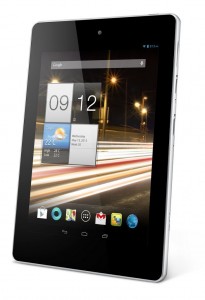 The Acer Iconia A1 7.9-inch Android Tablet , this budget tablet packs a real punch and we think its a great IPAD alternative for those on a budget, to be honest there isnt anything budget about it! ( review coming to the site soon)
£149.99 from Amazon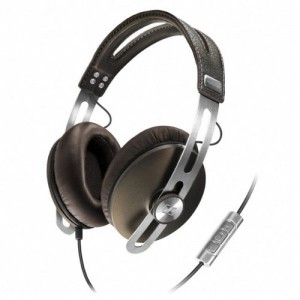 Sennheiser Momentum Over ear headphones
Quite possibly the nicest most comfortable headphones I've ever experienced, a solidly constructed frame with what soft leather cushomed ear pads, even the Iphone controls are luxuriously made from a metal as a aposed to the the usual plastic, sound is as solid as the frame with crisp clear reproduction these are a winner if not slightly pricey at £225.oo you at least know where your money has gone.