Last week I was invited to the launch of the Season one DVD/Blu Ray of the History Channel funded series Vikings. Having not really heard much about the show I was intrigued but didn't really know what to expect from the show, The Vikings are often portrayed in a less than favorable light and while this series doesn't paint them as teddy bears it's certainly a more interesting human side that is show from their usual film portrayal.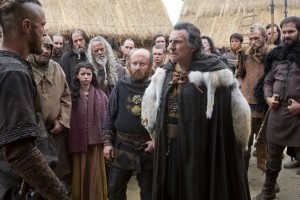 As Creator Michael Hirst explained at the launch he tried to be as factual as possible and steer away from the stereotype we often associate with Vikings of the horned helmets etc and it really works out quite well, I've only seen the first two episodes so far but I'm already hooked !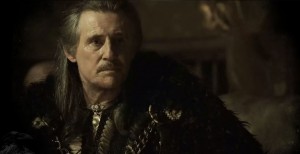 The First two episodes focus on Ragnar Lothbro and his desire to explore beyond the boundaries set by his village leader (played by the fantastic Gabriel Byrne) and what happens when he does, to say much more would be giving things away which I hate to do so I will leave it for you to enjoy yourselves.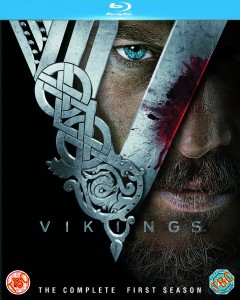 Vikings is available to stream exclusively with Love Film in the UK, airs on the History Channel in the US and the first season is now out on DVD and Blu-Ray