Following the success of ICE-WATCH timepieces, which seem to be a popular as ever, the new ICE-WATCH EYEWEAR brand is guaranteed to be popular.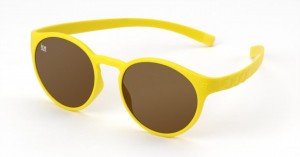 NEW for summer 2014, the stylish curved design of the arms and super cool box packaging make these great for lounging by a pool, dancing in the festival sun or waiting for a glimpse of the British summer.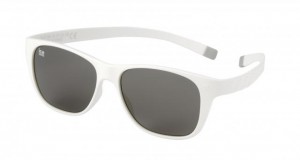 Part of a 20-piece collection – there are two truly iconic styles to choose from; Pulse, the brand's design with a timeless shape, and Mood, a rounded model with retro detailing.

Both available in 10 different shades, there's the conventional black, grey and white and blue, green, yellow, orange, red, pink, and purple for those that are more daring!
Perfect for your summer holidays I tried these out for a week in Spain and received no end of enquires wanting to know where I bought them which I think is always a good sign the thing is I kind of want to keep these a secret but alas I feel obligated to spread the word.
The frames are ergonomic, lightweight and adapt to all facial types. They are produced in Europe without hinges and screws, so allowing them to withstand any deformation.
Currently available at independent retailers nationwide, they retail at an RRP of £59.50, so guys you can expect affordable quality, functionality and bags of style as well as a product that is sure to last.