In our second in a series looking at monthly clubs with a male focus we take a look at grooming clubs, specifically shaving.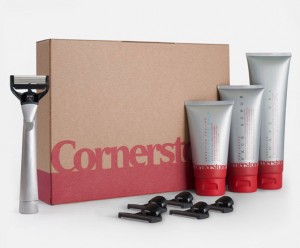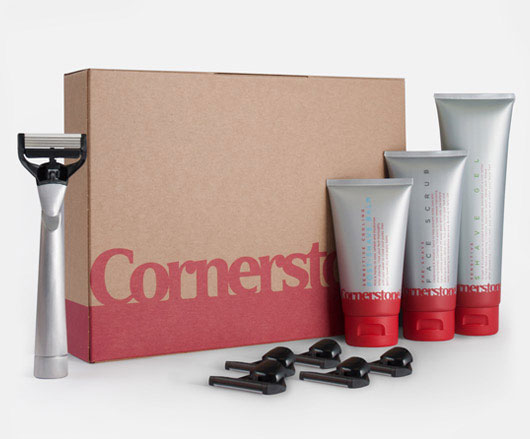 This to me is a no brainer,how often do you find you have run out of shaving gel or your blade is blunt? happens to me all the time!
Cornerstone offer a shaving club which you can completely customized to suit your shaving habits (as we are all a bit different)
First of all they ask you the frequency of your shaving, Daily, Now and then, or Not Often.
You then get to select what you would like included in each package,razors, Pre Shave Face Scrub a shaving gel and a post shave balm.
Your first package will include a razor handle , the blades were created especially for Cornerstone by one of the world's leading razor manufacturers and feature 5 blades with an aloe vera strip. The Cornerstone razor blades feature a 'gothic arch' – the product of a unique method of precision grinding that makes them sharper for longer.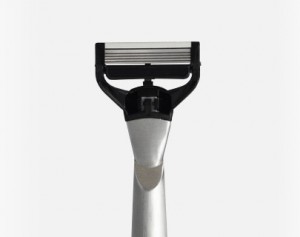 Ive been using the Cornerstone products for just over a month now and there is certainly a big improvement in my shave, the finish is a lot smoother and the shave scrub smells lovely!
for more information head over to www.cornerstone.co.uk