Recently new meat seasoning brand Flava It contacted me and asked if I wanted to try some of their seasonings and post the results, as one not to turn down the chance to eat some meat I of course said yes!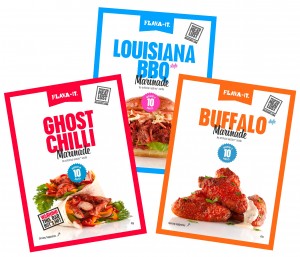 Flava it sent me an assortment of their seasonings but suggested I make their 'Barbecue shredded beef bun' which I was all for doing but couldnt no matter where I looked find the required Beef Brisket, everywhere I went was sold out ( the butchers blamed Jamie Oliver but I don't think its his fault!) so I thought I would go and do my own thing and bought some pork shoulder to make some pulled pork.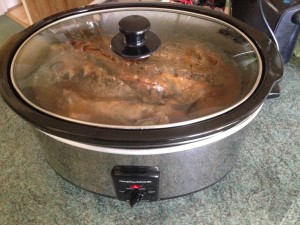 If you have a slow Cooker pulled pork is dead simple, heres how I did mine :
1. Open one packet of Flava It Louisiana BBQ seasoning and rub the spice mixture all over the pork.
2. roughly chop an Onion and place at bottom of the slow cooker
3. dissolve one (or two if a large pork shoulder) into hot water and pour into slow cooker.
4. Place pork in slow cooker and cooker on slow for 10 hours.
DO NOT REMOVE THE LID IN THOSE TEN HOURS!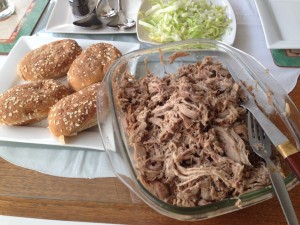 and well that's it, dead simple, once the pork is out the fat will just slide off and you can transfer the meat into a bowl to shread with two forks and serve. The Flav It seasoning added a lovely spice to the meat whist not over powering it at all. I plan to experiment further with the Flava it range next time maybe with some chicken.
If you fancy trying some of the Flava It seasoning you can currently head over to www.meatlust.com and pick up a free sample to give this a go yourself.
Enjoy!