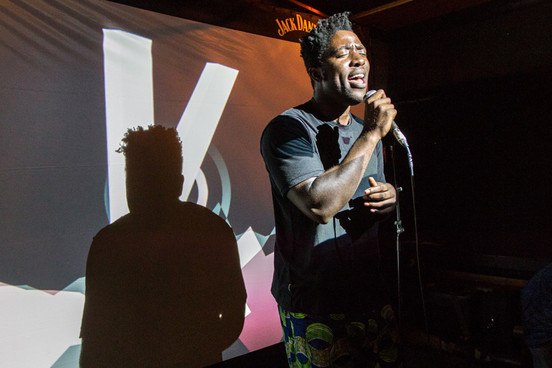 "Jack Rocks The Macbeth"  see's Jack Daniel's partner with Hoxton's The Macbeth, a 150-year old live music pub that has seen the likes of Florence & The Machine and Franz Ferdinand tread its boards. Opening on weekdays from the hours of 5pm, the venue will feature a mixture of specially-curated live performances, stripped down acoustic sets as well as expert talks and workshops from music industry insiders and people working behind the scenes such as record label A&R maestros, music photographers and even fashion designers.
Last week I had the pleasure to attend Kele from Bloc Party's album launch a Jack Rocks and from first hand experience I can tell you the place rocks!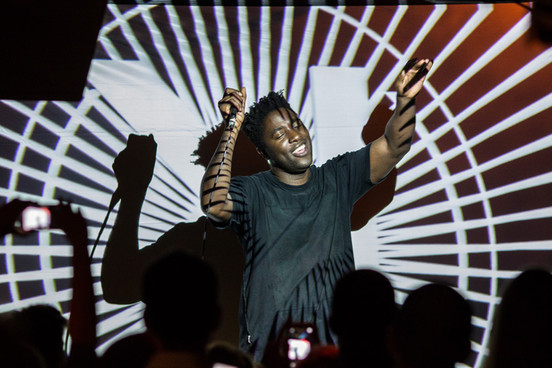 The venue is really small with an even smaller stage, I imagine its not often anyone will get to see big names like Kele at such a small venue, this made the night even more special. With Jack Daniel's drinks specials and a excited into it crowd it really was a night to remember.
I'm not just bragging about a great night I had though fear not you can get involved too, head over to www.nme.com/jackrocks and find out about upcoming events at "Jack Rocks The Macbeth"  and how to get tickets you wont be disappointed.