This month, Kronenbourg 1664 is celebrating the 350th Anniversary of its founding brewery and to help celebrate we have a premium hamper package containing a selection of tasty French delicacies and of course some beer to give away to one lucky reader.


The story began in 1664, when Jérôme Hatt set up a brewery a few steps away from the cathedral in central Strasbourg, capital of the Alsace region of France. By 1850 the brewery was relocated to a village just outside the city, the village of Cronenbourg. This was the beginning of the brewery's journey to great worldwide status. And a lot of it is down to Alsace – the place where Kronenbourg's famous Strisselspalt hops are grown – which gets the most summer sun and some of the lowest levels of rainfall in continental Europe.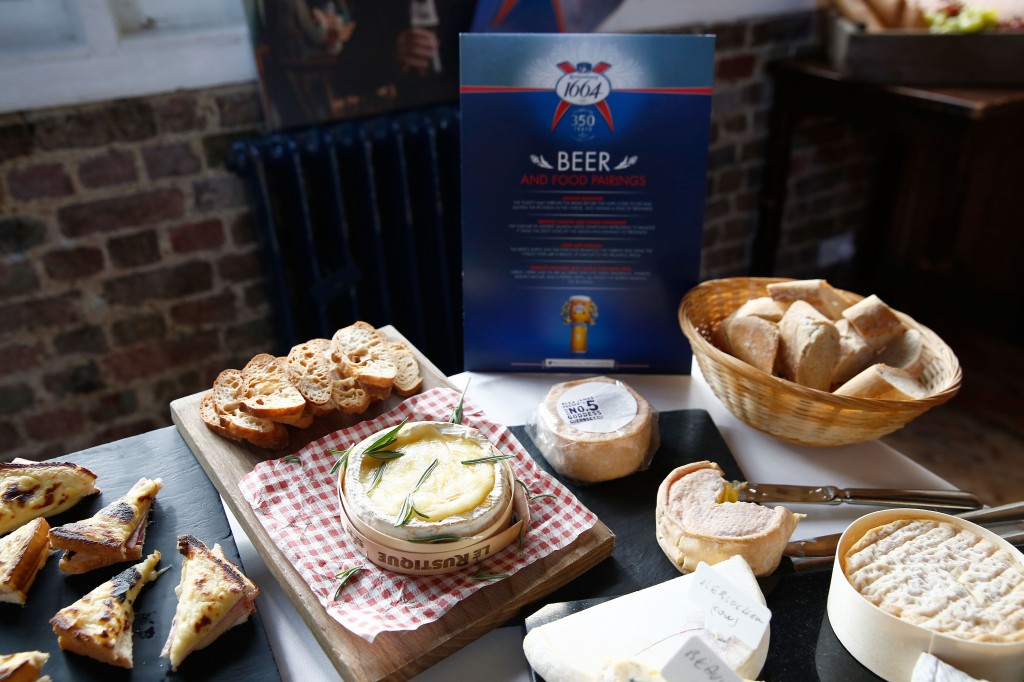 Packed full of tasty treats such as Munster cheese, pate, Alsace sausage and Kronenbourg 1664 this Anniversary hamper will help you celebrate in style. So if you have fantastic taste and appreciate a hoppy, aromatic brew then this is for you.
For your chance to win the hamper simply watch the video below about food and beer pairing and tell us who the beer expert is. Email answers to enterthecomp@gmail.com by 26th Oct for a chance to win this amazing hamper. A prize suprême!