This week until Sunday the 22nd February Is the first ever London Beer week, and  last night I popped along to a couple of the partipating  bars to experience things for myself.
The deal is you pick up a wristband at select spots around the city for £10 and this entitles you to deals on beers and in last night's case it was Boilermakers!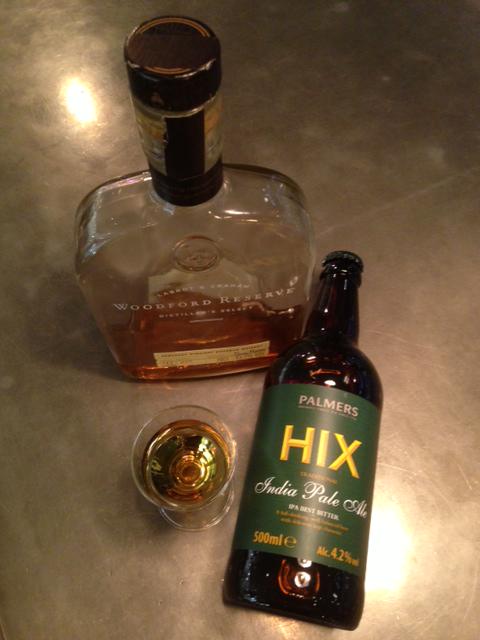 What are boilermakers I hear you ask? Well luckily we met up with Woodford brand ambassador Tom Vernon at our first stop of the night Mark's Bar to fill us  in.
A boilermaker is essentially a beer and a shot of whisky,. It's been popular for generations in regions of the US and now its becoming the new craze over here. Tom explained a whisky like Woodford Reserve should be paired with a slightly hoppy beer such as the HIX IPA, taking a sip first of the Woodford then some beer. The beer then highlights the flavours of the whisky as it rolls down your palate.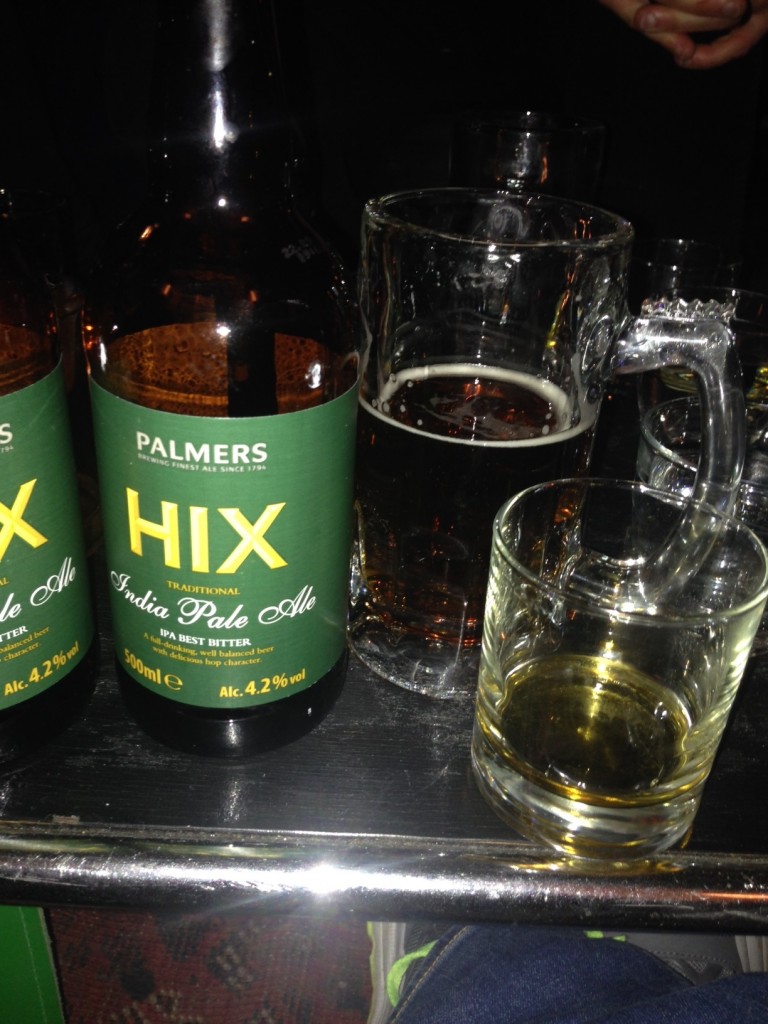 Tom explained there are several stories as to the origins of the boilermaker but my favourite was that of Richard Trevithick, a Cornish blacksmith who was an early experimenter with steam-propelled vehicles. In 1801, on Christmas night in the Cornwall village of Cambourne, he set out to test his latest invention, a steam-propelled road vehicle.
Trevithick's vehicle succeeded in climbing the hill into the village carrying the inventor and some of his friends. When they reached a pub at the top of the hill, they parked the vehicle in a shed and went inside to celebrate their success.
As the celebration continued, everyone forgot about the fire in the vehicle's boiler. It continued to burn until the water ran dry. When the party was over, they discovered that the wooden structural members had caught fire and the vehicle was reduced to a mass of tangled scrap.  Hence a Boilermaker!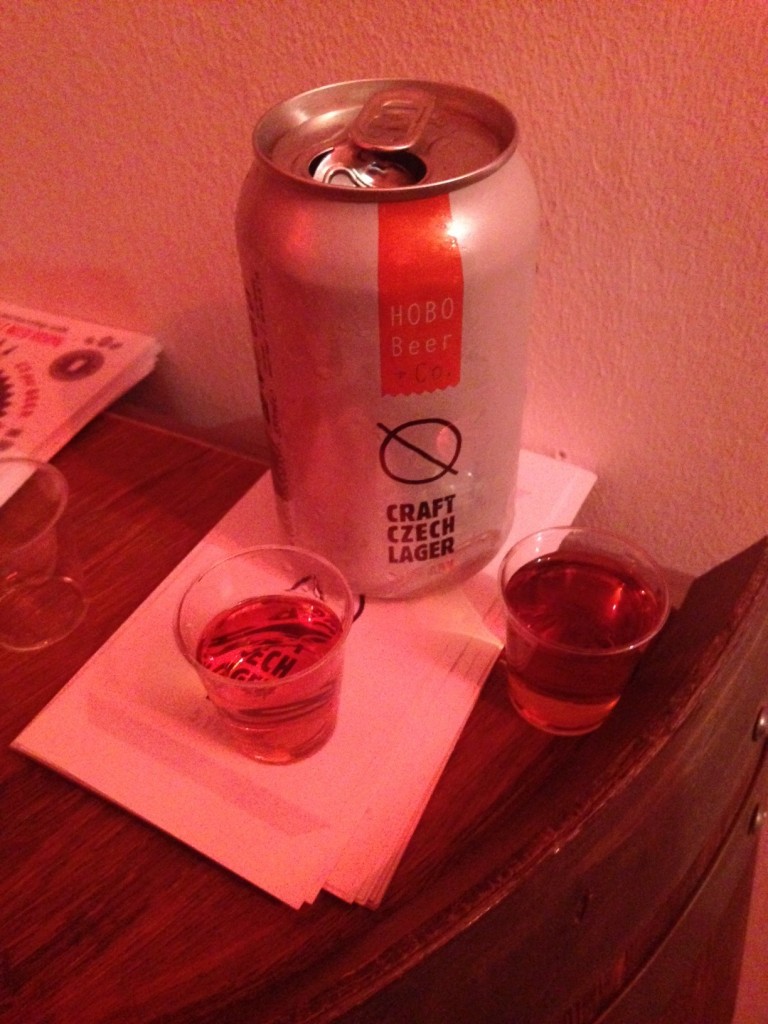 With a taste for our new favourite drink, our next stop was the pop up bar being run by Hobo Beer around the corner from Mark's Bar, at 33 Marshall Street in Soho. Hobo are offering the same deal as Mark's Bar £3 for a beer or £5 for a Woodford Reserve Boilermaker, we of course went for the boilermaker, it seemed rude not to!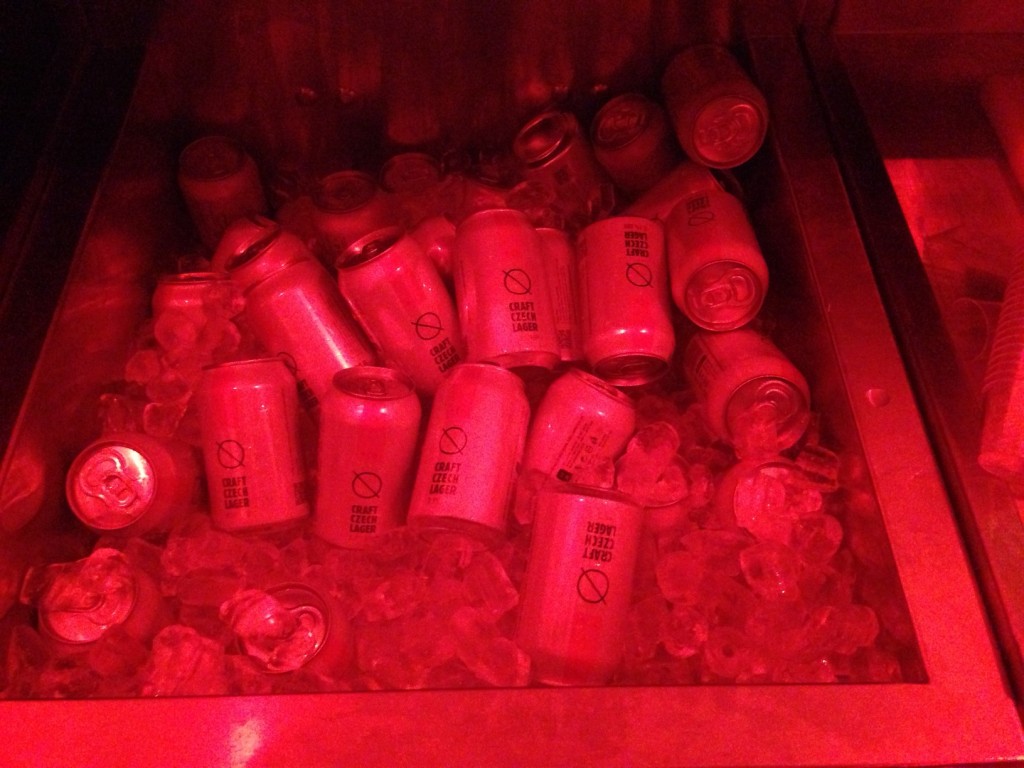 This was my first time trying Hobo Beer, a Czech brewed craft beer that's then canned here in the UK. Hobo isn't what I was expecting, its actually a very smooth lager-like beer, it doesn't have the usual Czech hit of flavour it's a little more subtle than that, a good session beer I'm sure.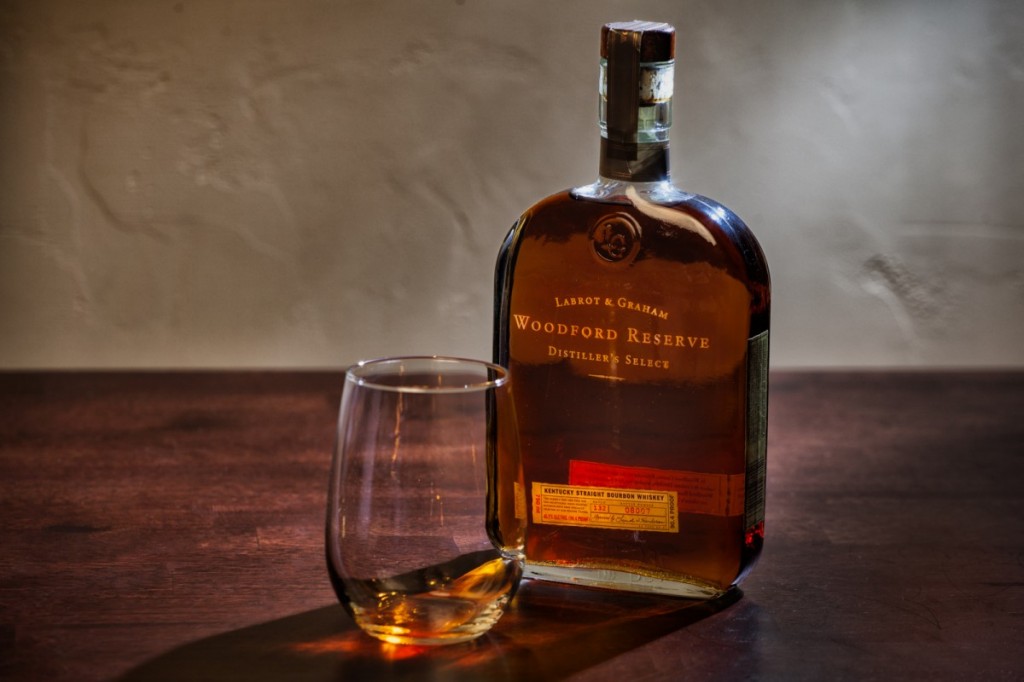 Woodford Reserve are the official Boilermaker partners of the London Beer Week and if you have never had one before now is your ideal opportunity to get out and try one, and will a quality whisky like Woodford being offered as part of the deal you really cant go wrong for a fiver.
Woodford Reserve is also available from all the usual supermarkets including Waitrose, Ocado, Tesco and Asda with an RRP of £31  or if you are out in London here are a few of our recommended stops to have a drop:
Where to enjoy Woodford Reserve:
Nightjar (http://www.barnightjar.com/)
Hawksmoor (http://thehawksmoor.com/)
Hix Bar & Grill (http://www.hixrestaurants.co.uk/)
Duck & Waffle (http://duckandwaffle.com/)
The American Bar & The Beaufort Bar at The Savoy (http://www.fairmont.com/savoy-london/dining/)
Scarfes Bar (http://www.rosewoodhotels.com/en/london/dining/Scarfes-Bar)
For More info on Hobo Beer head over to http://hobobeerandco.co.uk/