This week I was sent a new (easy iron) shirt and tie courtesy of T.M. Lewin. I was impressed by the quality, from the double cuff for cuff links to the removable collar stiffeners, considering that I mail ordered it the fit was spot on too. The tie was 100% silk and nice and thick.
This is part of T.M. Lewin's new range influenced by the six key fashion capitals of the world: New York, London, Milan, Paris, Tokyo, Barcelona
This seemed like a good opportunity to show that Liverpool Fashion goes beyond shell suits and football kits.
In light of the launch, there is an online competition to win one of the City outfits every two weeks. Each entrant will also be entered into a prize draw to win a trip to their city of choice. Entering is really easy, you just need to Tweet, Instagram or upload a picture of you wearing some T.M Lewin product using the hashtag #tmglobalstyle
Please follow these links to buy The Shirt or The Tie as shown in the below pictures. #tmglobalstyle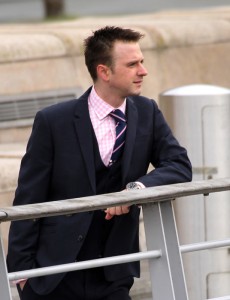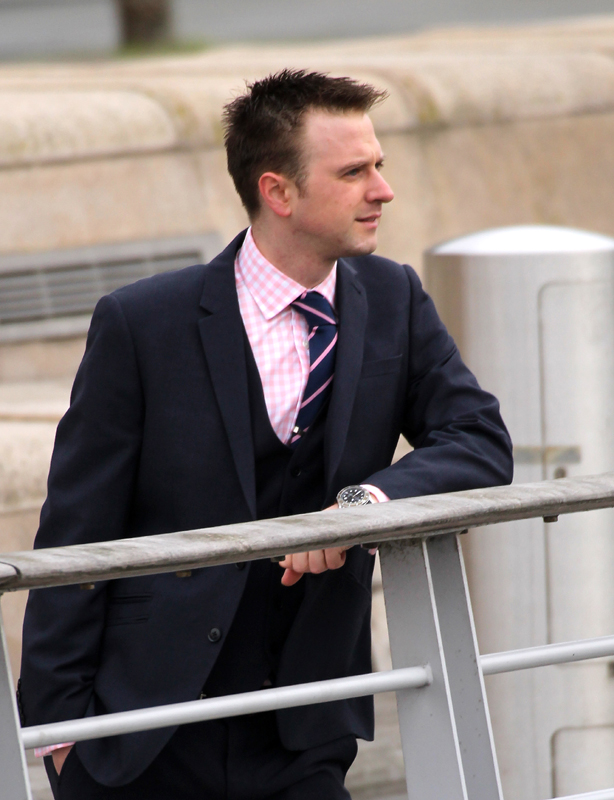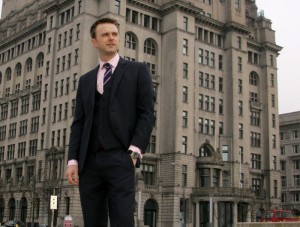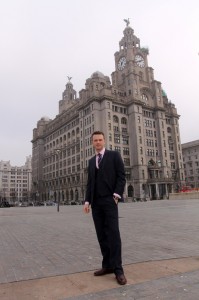 Images copyright GMH Photography 2015