From creator the  of Beavis and Butt-Head  and Office Space  Mike Judge brings this comedic look at the crazy world of Silicon Valley and the explosion of new tech start ups happening there right now.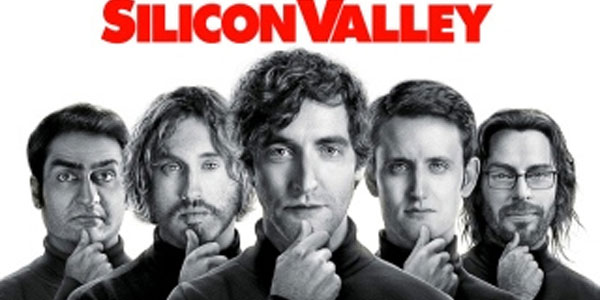 Inspired by Judge's own experiences as a Silicon Valley engineer in the 80's, the show follows the trials and tribulations of awkward computer programmer Richard (Thomas Middleditch – The Wolf of Wall Street), who lives in a "Hacker Hostel" along with his friends Big Head (Josh Brener – The Big Bang Theory), Gilfoyle (Martin Starr – This Is The End), and Dinesh (Kumail Nanjiani – Sex Tape).
Under the watchful eye of Erlich (T.J. Miller – Transformers: Age of Extinction), a dotcom millionaire who lets them stay in his house for free (as long as he gets a 10% stake in their projects), the friends struggle to break into the elusive and lucrative market. Richard is stuck in a part-time job at tech company Hooli, and his obscure website, Pied Piper, is going nowhere fast. But when a colleague realises just how valuable the site's compression algorithm is, Richard finds himself caught in the middle of an extreme bidding war between Hooli founder Gavin Belson (Matt Ross – American Horror Story) and independent billionaire venture capitalist Peter Gregory (Christopher Evan Welch – The Master).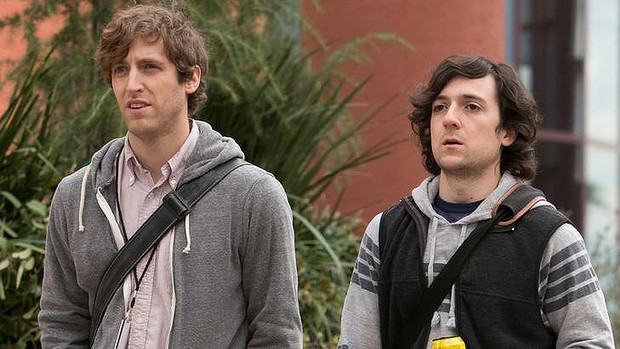 SILICON VALLEY: THE COMPLETE FIRST SERIES is out on blu-ray and DVD from today and to celebrate HBO have kindly given us three copies of the boxset to giveaway,  for a chance to win just answer the following question :
What is the name of the cartoon Mike Judge created featuring two dysfunctional Metal Heads ?
Answers to be emailed  'enterthecomp@gmail.com by 1st April, uk entries only and the decision of Gentlemen's Goods in final.