Along with a kettle the other staple of the British kitchen is of course the toaster, and as unexciting as they are the serve a purpose and do one thing well, I thought I was perfectly happy with my current toaster when Breville asked me to try their new model but willing to give anything a try I'm really glad I did and here's why: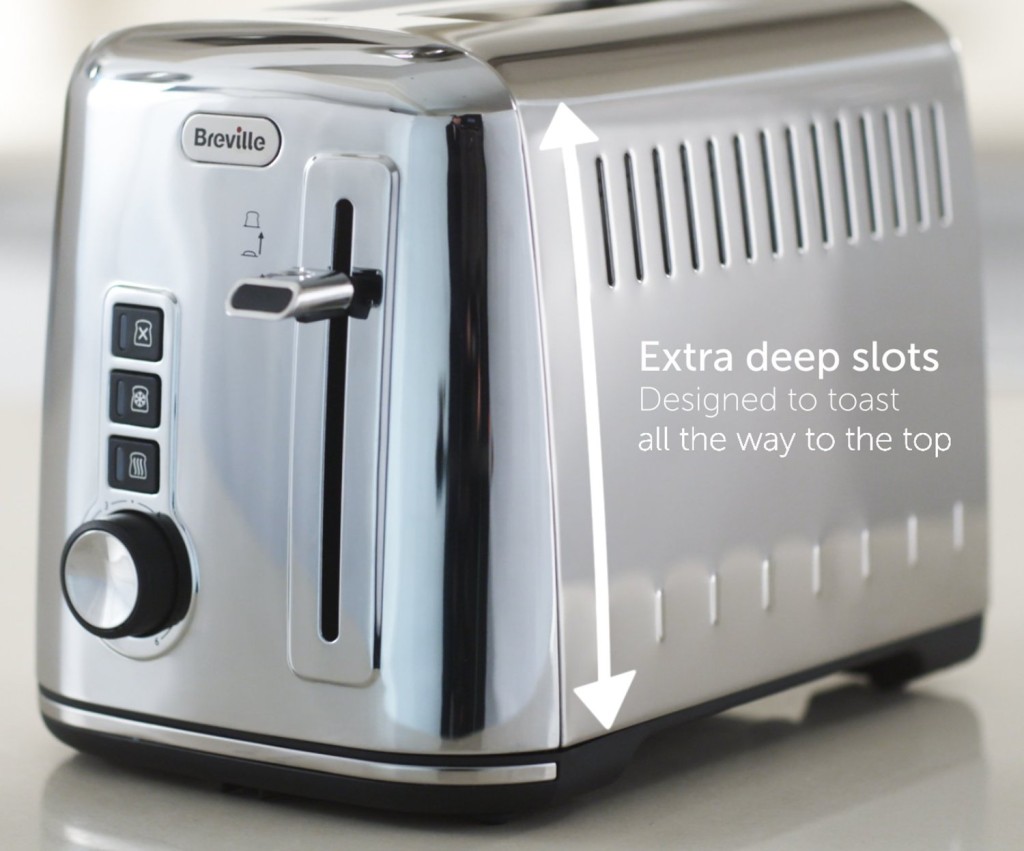 The Fit
The big selling point Breville are pushing with this new line, (well the clue is in the title) is that Warburtons bread fits flawlessly, you may have noticed in the past when toasting some of the larger loafs like Warburtons bread that there's always a big annoying untoasted part at the top where the bread didn't quite fit all the way down… well no more! This toaster toasts the entire slice, magic!
With Warburtons being britians biggest selling loaf I'm sure this will be of huge interest to households everywhere.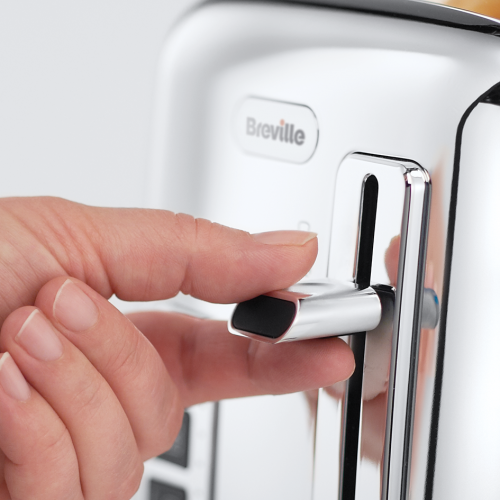 The Lift and Look
I can't be the only one that has no idea how long my toast will take and am either constantly getting underdone or worse burnt toast, well with the Breville toaster no more! You can simply lift the toast lever up to check how your toast is doing before dropping it back down to continue, all without stopping the toasting process.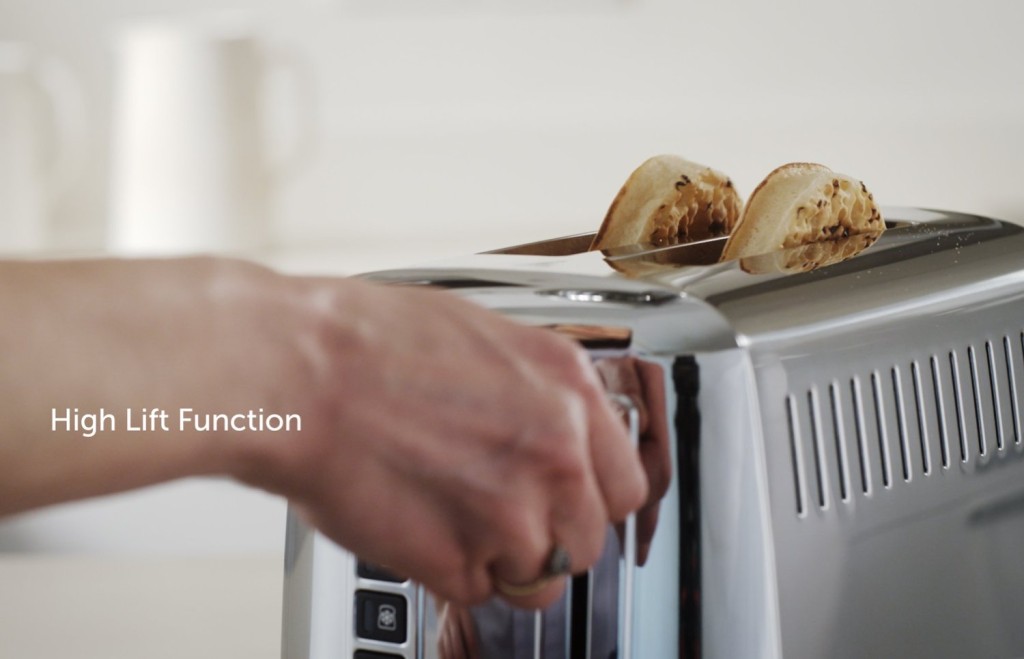 Extra High Lift
Ever put a bagel or a crumpet in your toaster then you cant get the bloody thing out without doing what your mum always told you not to and jamming a knife in there? Well no more! Because of the life and look system that bagel lifts right out no problem!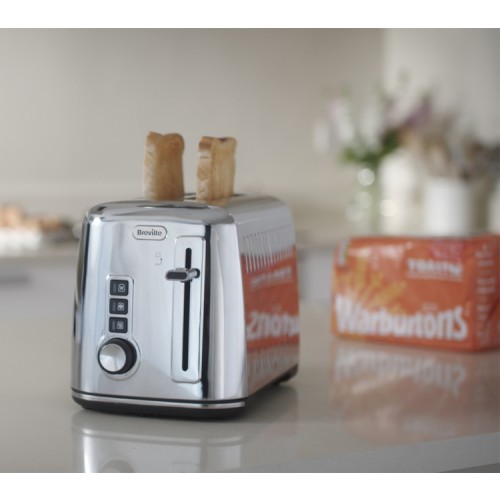 Looks
Simply this toaster looks great, with its metalic finish it looks not dissimilar to those very expensive Dualit toasters for a fraction of the cost and alot more usefull feature wise.
Coming into this I really didn't think I could get excited about a toaster but really this is the best toaster I have ever used, so please go out and buy one right now!
The Breville Toaster– 'The Perfect Fit for Warburtons' comes in two varieties,
And
For more info on Breville and their range of products head over to
www.breville.co.uk/warburtons