Being a member of the shaved head club (not baldy lol) and after seeing these when on holiday in the USA , i always dismissed them as being a gimmick. How could they improve on a standard razor right? Well i was completely wrong. I jumped at the chance of reviewing one when Gentleman's Goods asked if i would be interested .
The package came in the post from the lovely guys at Headblade , and i was immediately impressed with the design of the razor, it looks like a mini all terrain vehicle . The shave cream which is aptly titled Head Slick comes in a sports type bottle , the two compliment each other greatly and look very smart sat on the shelf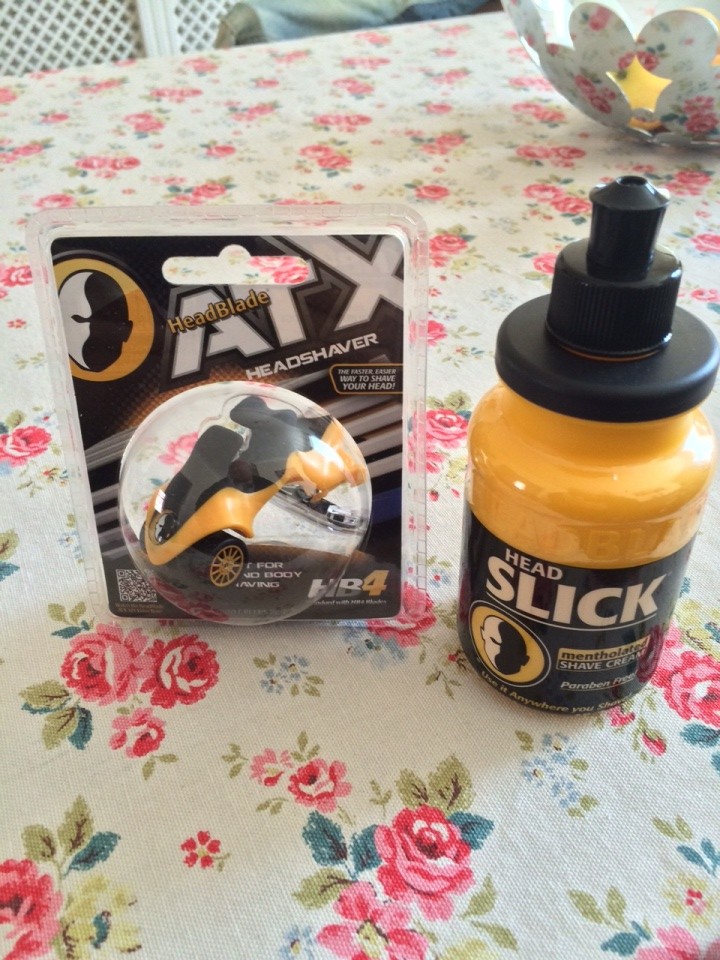 On to the testing
Now it states anything over 3 to 4 days growth should be taken down with clippers first, so i really put this to the test with 7 days growth. Firstly i have to say Head Slick is probably the best shave cream ive used. Nice and thin layer so you can see what your doing easily , yet superb protection. It allows the razor to glide across the scalp. It is very gently mentholated which gives a very pleasant aroma and fresh cool feeling to the skin after shaving . This photo shows my hair growth before shaving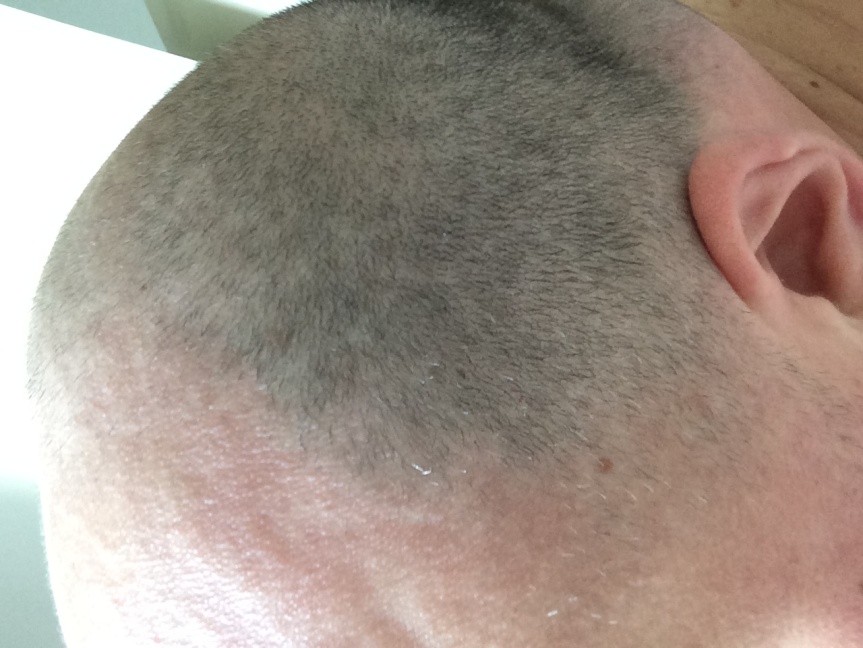 And after just one pass of the ATX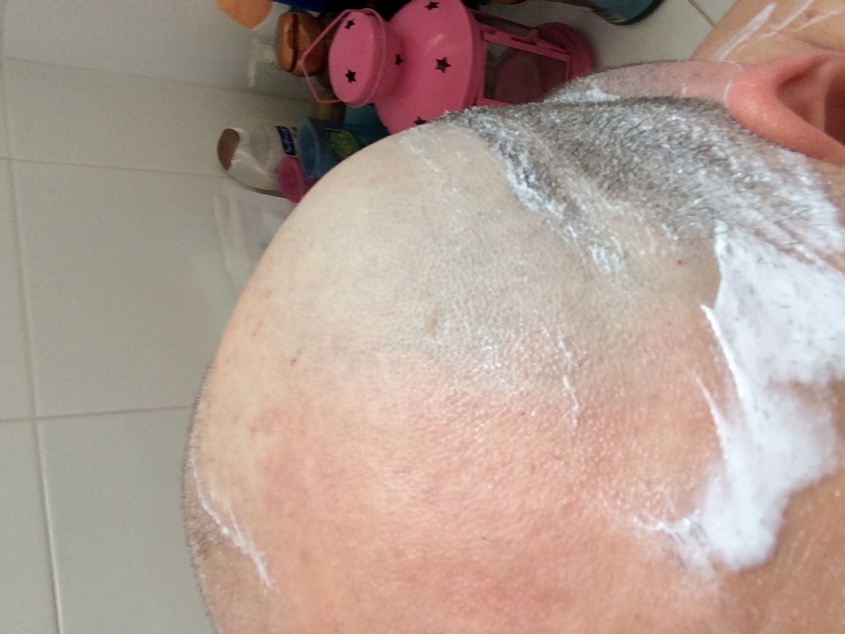 The ATX is so easy to use as you are basically holding your hand flat against your head. No awkward razor handles to manipulate around your head.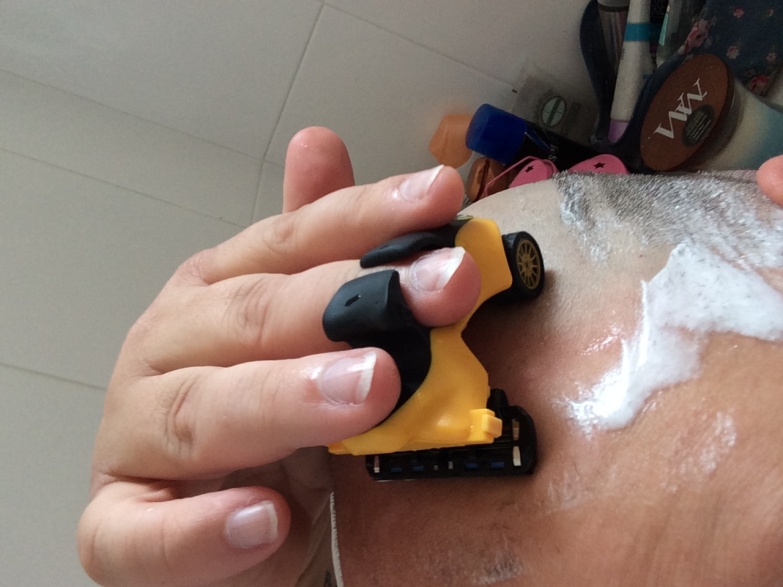 It took about half the time it usually takes to shave, and i found i had complete trust in shaving quickly with it as the wheels keep the blade in the perfect position. You dont need a second razor either for your face, you can just hold the ATX slightly differently and it works perfectly. This saves a lot of time and expense in having separate razors. I sometimes have problems with shaving creams irritating my skin, but the Head Slick is very gentle indeed and i felt great after using it.

That about sums it up. Would i buy another? Yes im going to .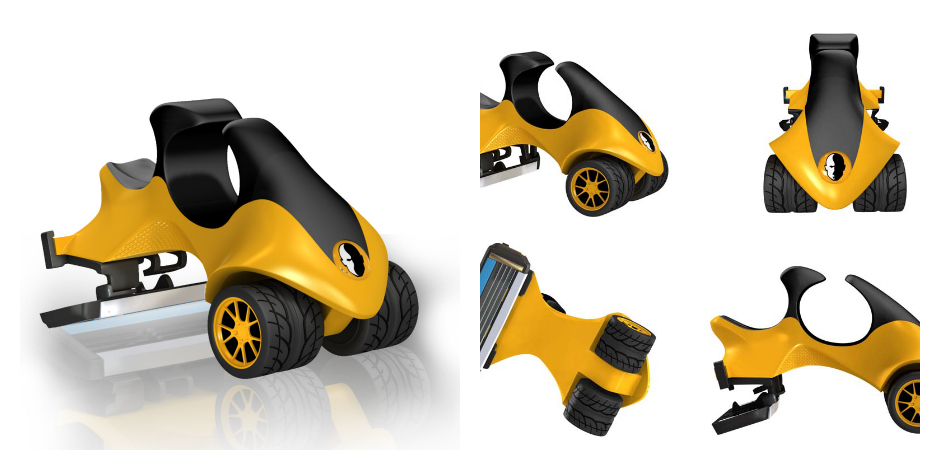 For more information head over to www.headblade.com
Or buy via Amazon.co.uk through this link