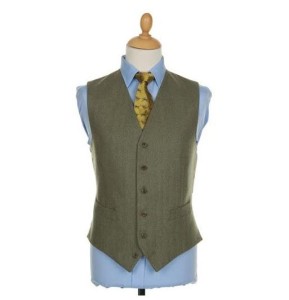 Tweed seems to be having something of a resurgance of late with the likes of  Model David Gandy and rapper Tinie Tempah favouring the fabric. In fact Mr Tempah ( or do we call him Tinie?)  has  paired up with Patrick Grant for the design of his London Collections: Men outfit.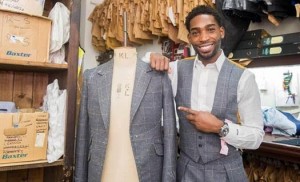 "It looks urban, it's got a hint of the double yellow line about it, and the grey of the London skyline on a dreary day." Says Patrick Grant.
This shows tweeds versatility and ability to be adapted to suit any style.
So Tweed is shaking off its stuffy image? certainly seems so!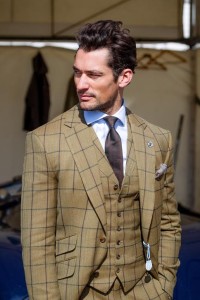 If you think like Tinie can pull off the Tweed look I suggest popping over to A.Hume who have a wide range of lightweight tweeds perfect for the summer season.