It's the food and the wine that makes visitors travel to Italy every season! The whole year is practically filled up with festivals celebrating the richness of the land, its culture, its history, its people. People from all over the world love to visit Sicily because there are so many things to do and see and it's a bonus when there is a celebration going on during your stay. Have fun and learn something about Sicilian culture and tradition by joining in on the fun. If you are thinking of a trip to the island, why not schedule it on a festival month? Booking a villa with a pool in Sicily in advance could be a great idea for relaxation after going around the island.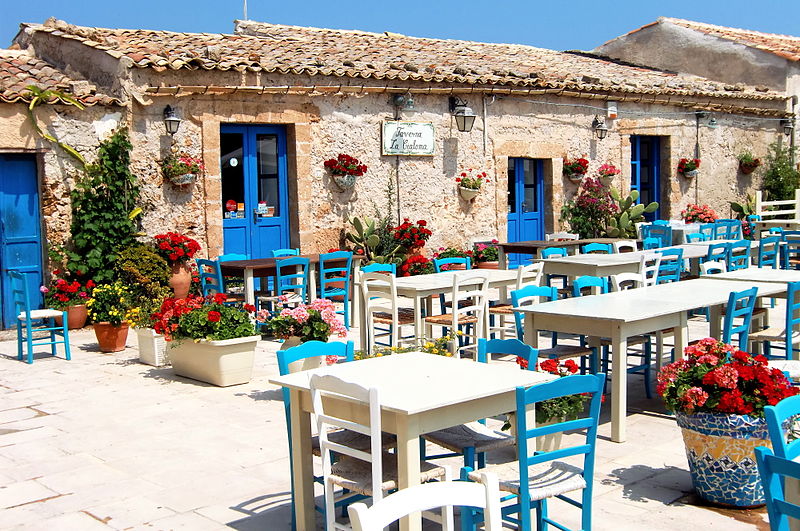 Stragusto – If you like food, then it's time for a visit in Sicily. Go to Trapani which is located on the west coast of the island! From July 24 to 26, 2015, the place comes alive with celebrations of Sicilian, Italian and Tunisian street food, accompanied by local wines, music and other events. You will love the different flavours of traditional Sicilian street food dishes made from the freshest ingredients.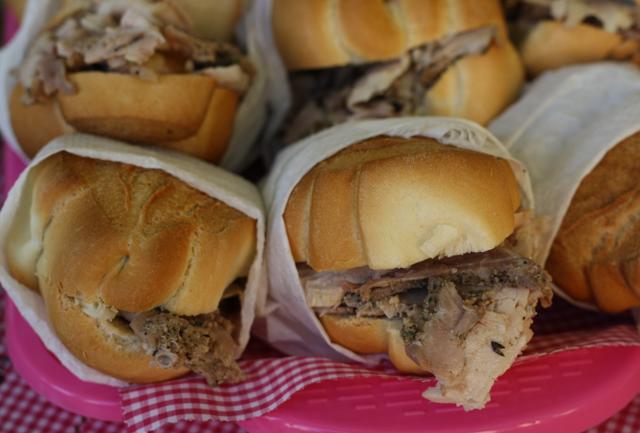 Sagra del Pesce Spada a Pozzillo – For those who love seafood, this is a pretty good reason to pack your bags and visit the seaside hamlet of Acireale in Catania, on the east coast. Running from July 26 to 27, you can enjoy the swordfish in the manner they prepare it in Sicily. There are local specialties such as the swordfish sandwich.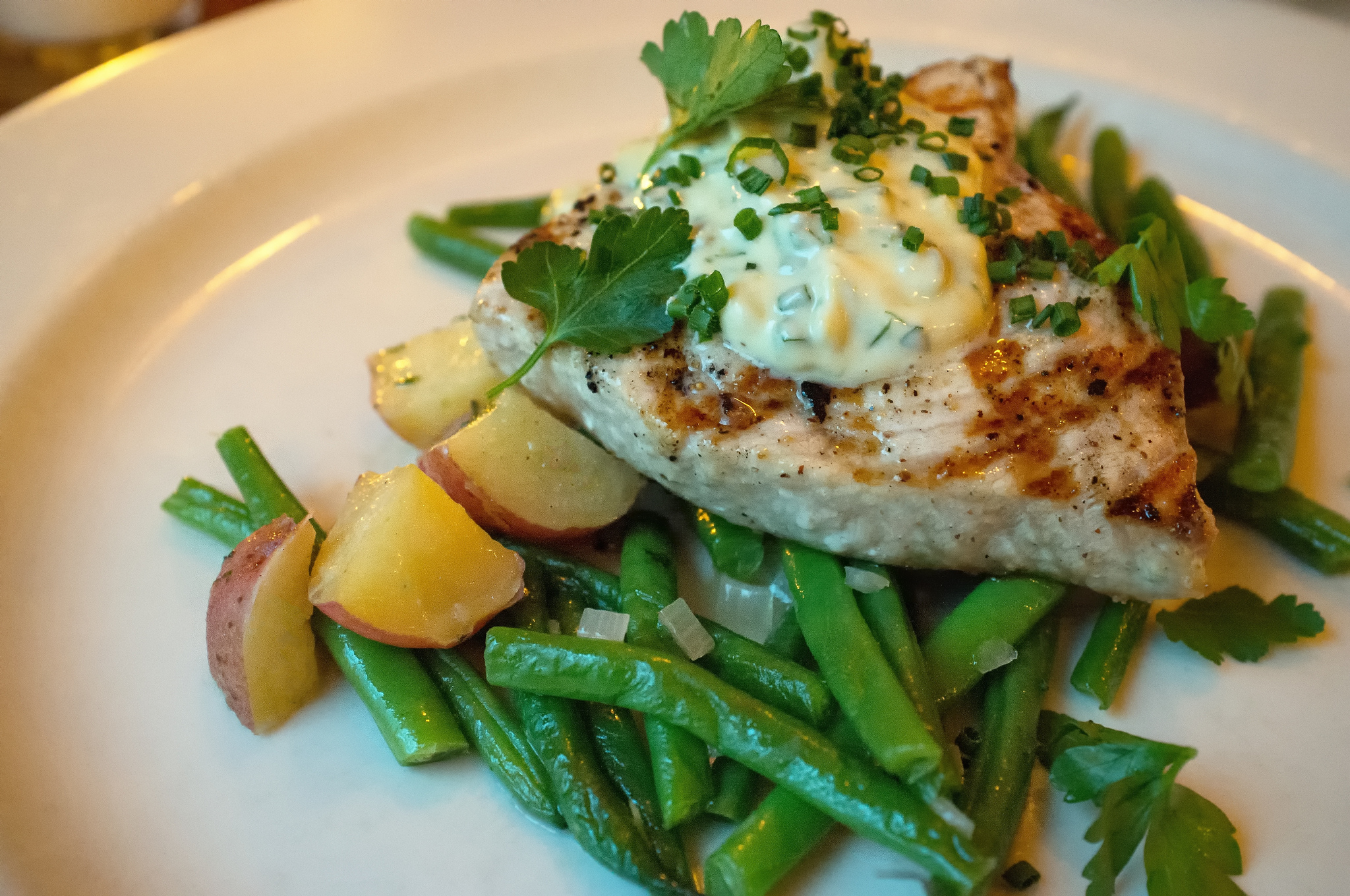 Festa del Raccolto – This is a harvest festival on the 31st of July for the purpose of celebrating the end of the year's labours. You will have a chance to taste traditional way of cooking local products such as chickpeas, and fava beans. The event includes prayers, music, and festivities to make the town of Cianciana alive.
Sagra dell'Olio – Typically on the 31st of July, the people of Furnari in the Nebrodi Mountains welcome visitors to attend the celebration of their fruits of labours. Taste locally produced olive oil in bruschetta and other local dishes. There will be lost of olives and wine to taste. Feel the mountain music as folks play their favourite sounds.
Sagra delle Melanzane a Milazzo – Before taking the hydrofoil to the Aeolian Islands, stop in Milazzo and join the fun as they celebrate one of their favourite ingredients – the eggplant! Two days of tasting various dishes and folk music will surely make your stopover worth it! This is usually on the first weekend of August.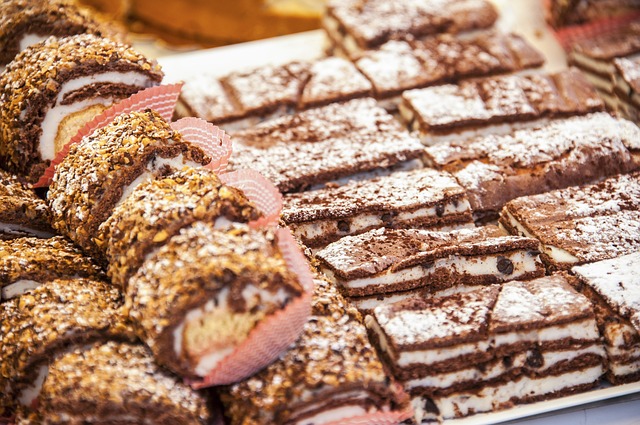 Calici di Stelle nelle Città del Vino della Sicilia – This event happens in Castiglione di Sicilia in Catania, on August 10. Gala wine is the main attraction of this event where there will be tastings, music, entertainment, street performers and fireworks.
Sagra della pasta cu l'agghia e sasizza arrustuta – On the evening of August 14, in Buseto Palizzolo, get filled up on Pesto Trapanese and barbecued sausages, melon and lots of wine!
Sagra dei Sapori Chiaramontani – This is a one-day feasting on traditional Sicilian food and wine as towns people celebrate the cockerel and other local products with music and fireworks! It is celebrated on the 17th of August in Chiaramonti Gulfi.
La Sagra del Mare- This is the perfect event for seafood aficionados! In Mazara del Vallo on the 3rd week of August, the people celebrate fruits of the sea. You will have fun watching townsfolk frying fish, prawns and squid in huge frying pans. You can also try boiled octopus and wash them all down with local wine!
La Sagra del Tortone – Watch a medieval procession on the 16th of August in Sperlinga in the Madonie Mountains and have a taste of the traditional cake made of flower, yeast, olive oil and sugar.
Sherbet Festival – If you happen to be in Sicily on the 1st week of September, you willstill be feeling the heat of summer. Join this festival as locals celebrate with home-made ice cream, sherbet and granita made by the very best producers. There will be concerts and other interesting events to see.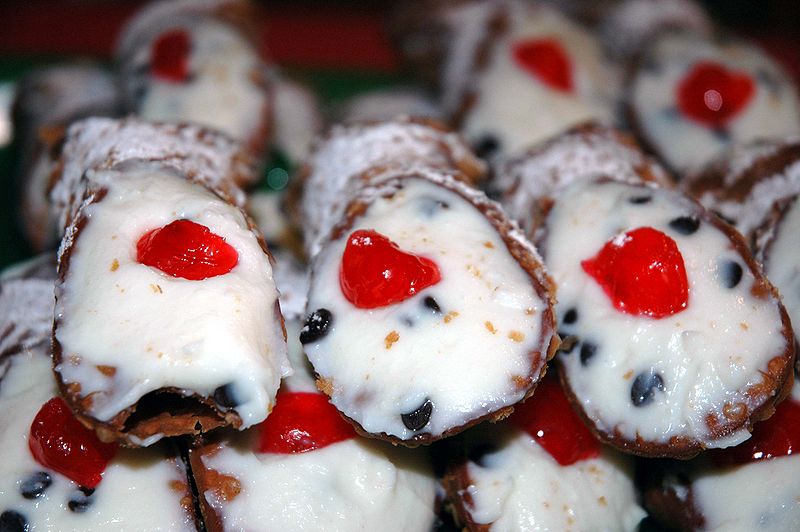 Cous cous Fest – One of the most interesting and biggest events to attend in San Vito Lo Capo in Trapani. This is an international festival where you will get your fill of the dish, meet new people and learn about various cultures. Famous chefs from around the world come together to participate in a cous cous cooking competition. The festival usually lasts a week, from the 18th to the 27th of September. Your vacation will be filled of activities as you join cooking workshops, cultural events, talk shows, and seminars. Not just that, you can join the partying in the evenings where it will be characterized by live music and shows. Different artists will perform every night.
20th Edition "Montevago Wine Festival" – This is for wine enthusiasts who can have the opportunity to attend shows, taste wines and watch exhibitions. A three-day food and wine festival, it is a perfect time to discover the extraordinary wines of Sicily as well as relax in the beautiful sunny town of Montevago, along the Wine Road Terre Sicane.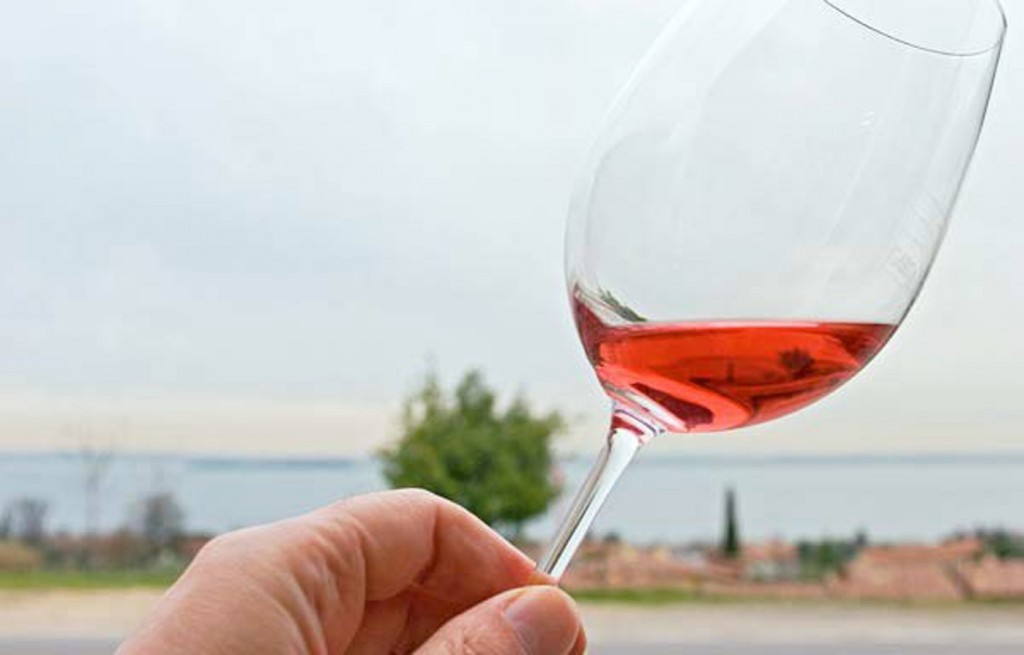 Sagra della Salsiccia – In honor of the sausage, three days of partying happens on the 2nd Sunday of September in Aragona. This is characterized by a homage to the local patron saint and there will be market stalls, fairground rides, music and fun!