This week we had the pleasure of attending the Moretti Gran Tour in Hackney London and we had a total blast!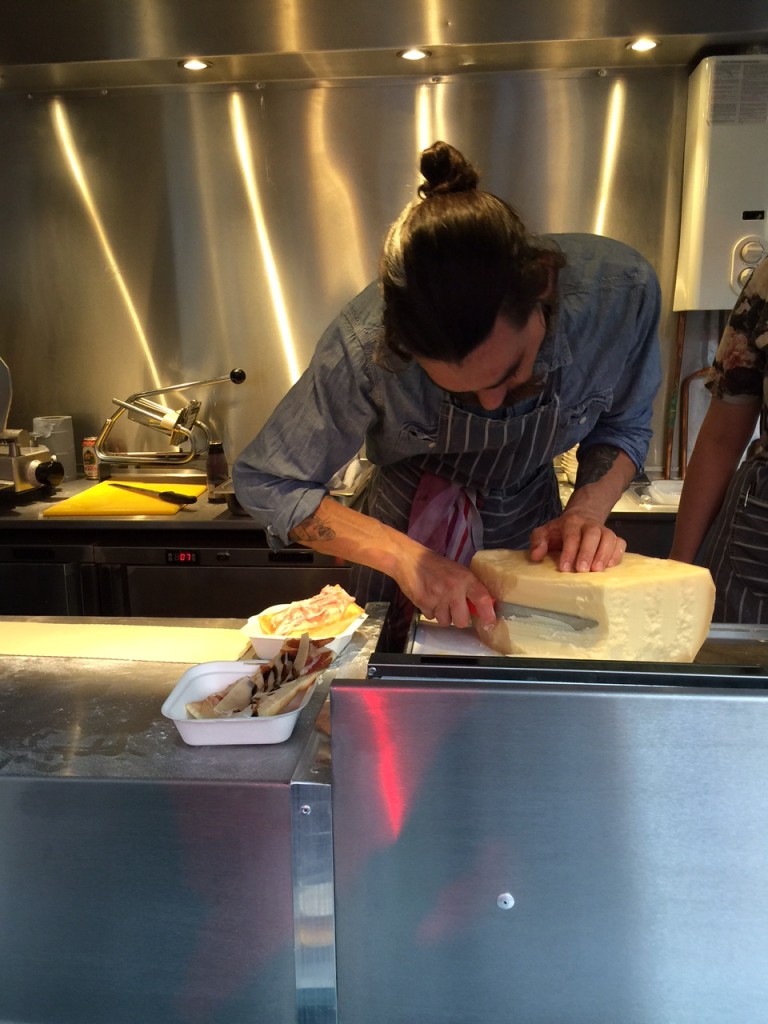 The Gran Tour organised by Italian beer brand Birra Moretti showcases independent Italian food vendors many of which you may of seen around the food markets of London and many you may not have heard of until you go but like me Im sure you will be excited to visit them again once you have tried their food.
We of course went last year to the Gran Tour and this year I have to say was even better, there were six vendors offering their food and the portions were really generous almost to the disappointment of some in our group as they wanted to try more!
Stand outs for me were the Arancini Brotherswith their beautiful Risotto balls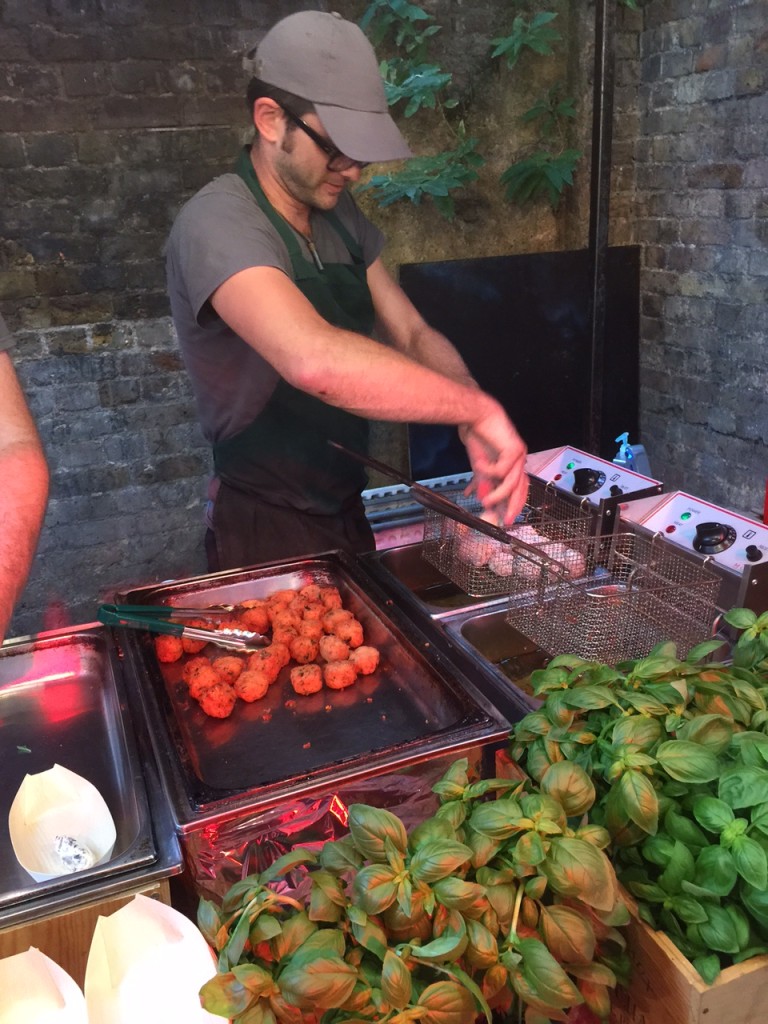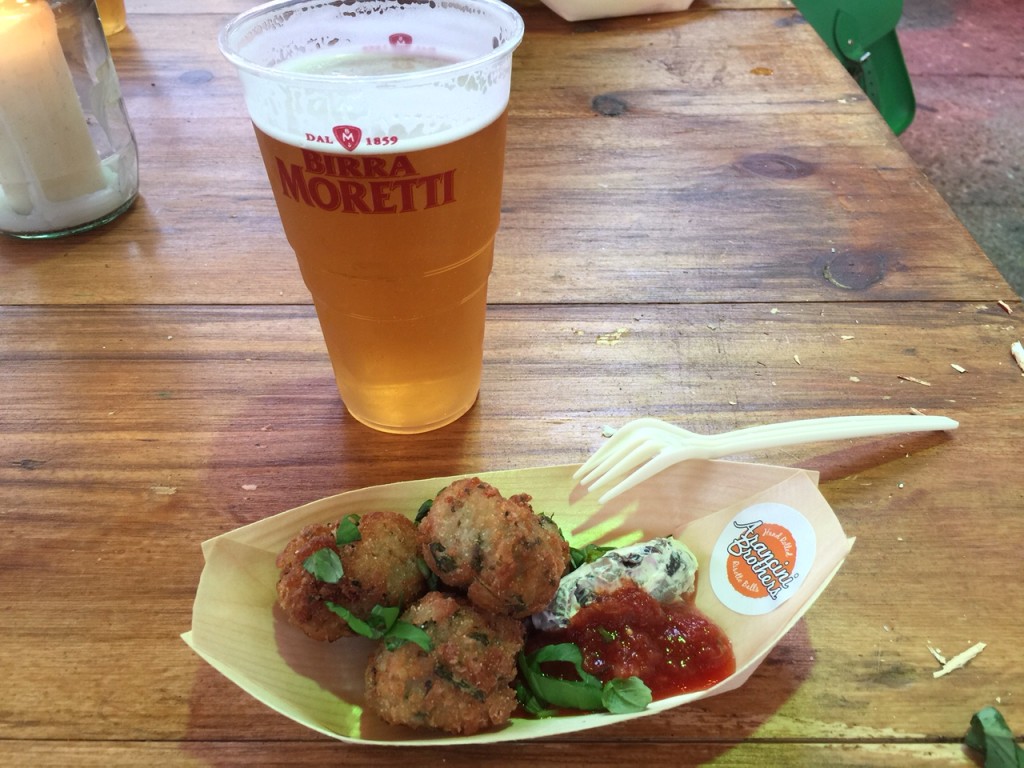 Pasta E Basta with their beautiful beetroot gnocchi salad dish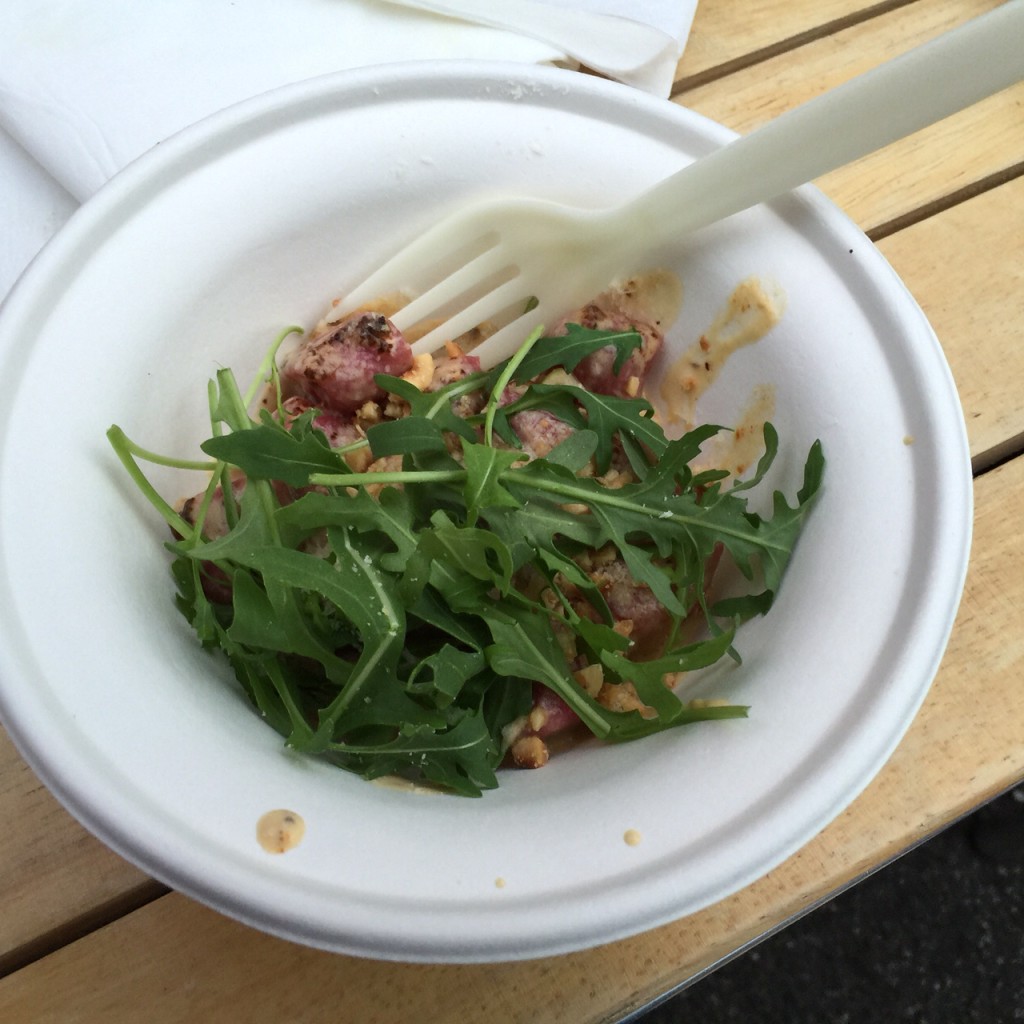 Forzawin and their amazing (and massive) roast pork ciabatta sandwiches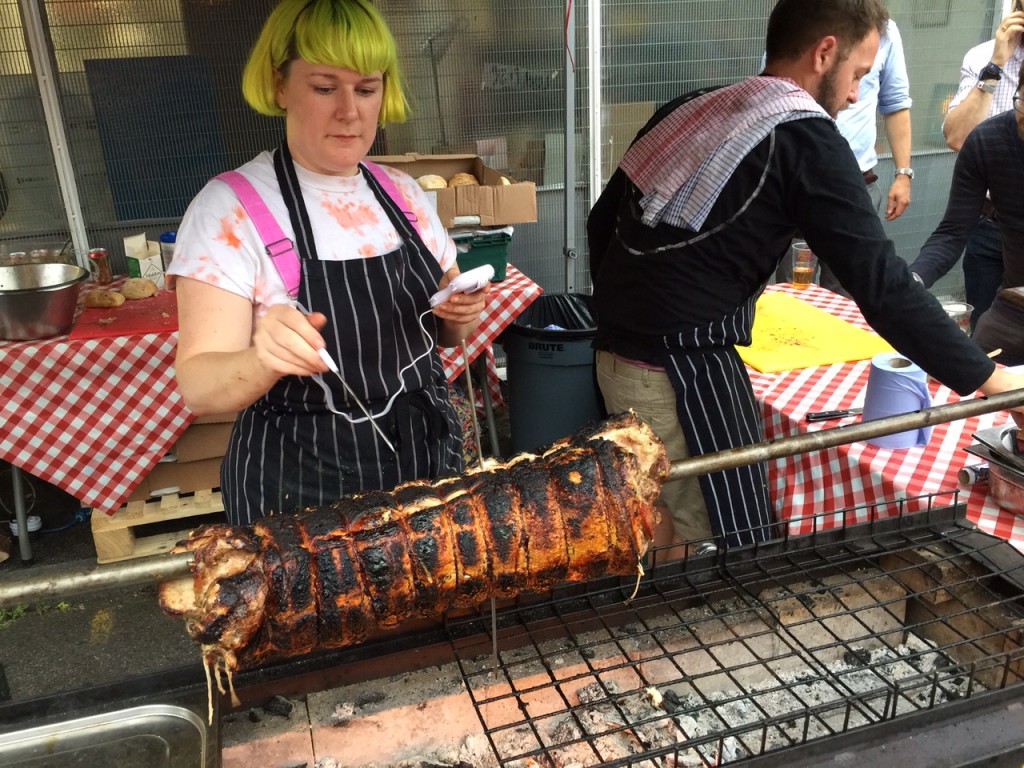 And delicious straight out of the oven pizza from Arancina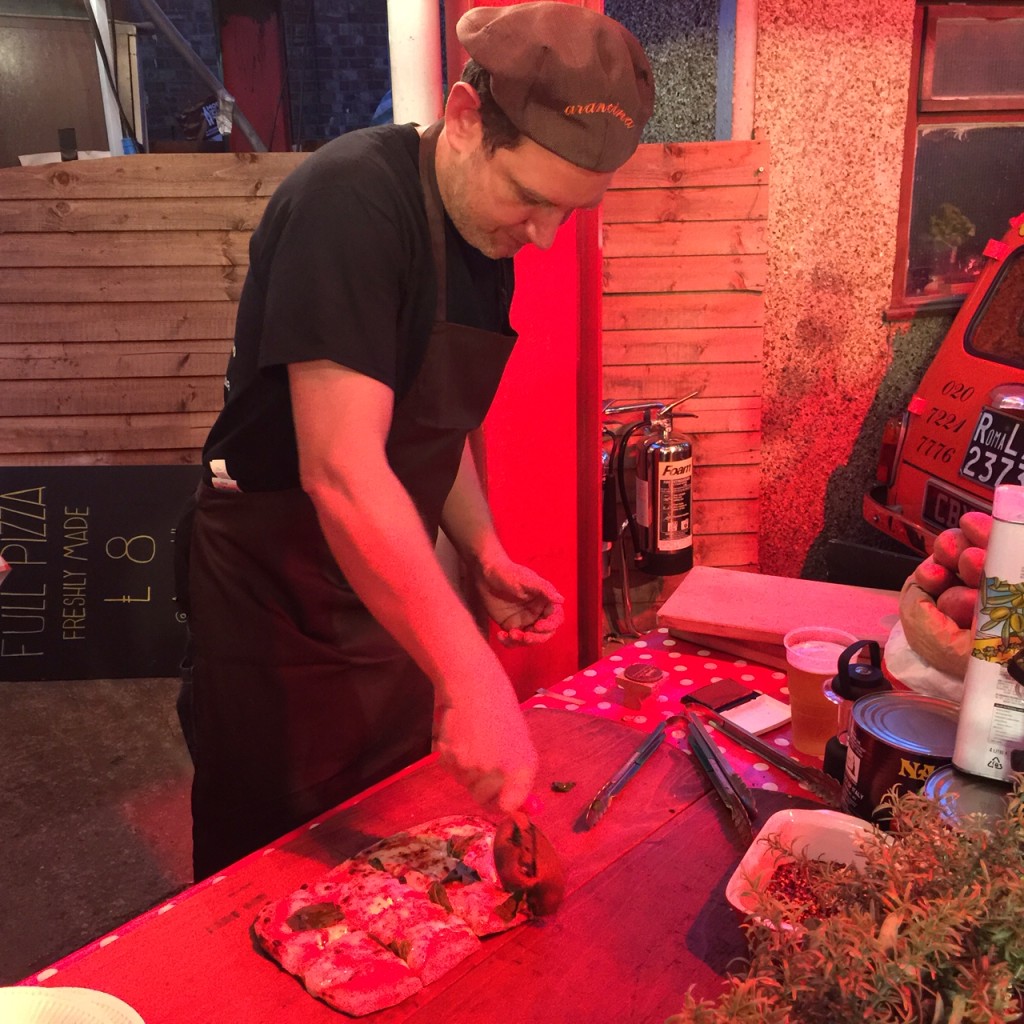 The whole event is a total bargain too with tickets costing £10 plus £1 booking fee you get two cans of Birra Moretti along with 2 plates of food and a Gelato in fact we are serious considering going back again on Saturday!
The event is located at Space Studios (a short walk from London Fields station ) until this Sunday and ticket can be bought online here http://moretti-gran-tour.designmynight.com