You may have heard reports of a Prosecco shortage and talk of a similar situation with New Zealand Sauvignon Blanc, summer 2015 might well be the time  to turn to some refreshing cocktails.  Think Gin & Tonics at a weekend barbecue, or Cuba Libres on a rooftop bar in the sunshine, but do you know the reasons why these iconic drinks taste so good, or what those in the know are drinking this summer?
The Wine & Spirit Education Trust is the largest body worldwide in wine and spirit education; they teach how the history and production of spirits influences the style and taste of our favourite drinks.
Here The WSET have put together for us a guide to getting the best from some of our favourite summer tipples and which drinks to look out for this year.
Gin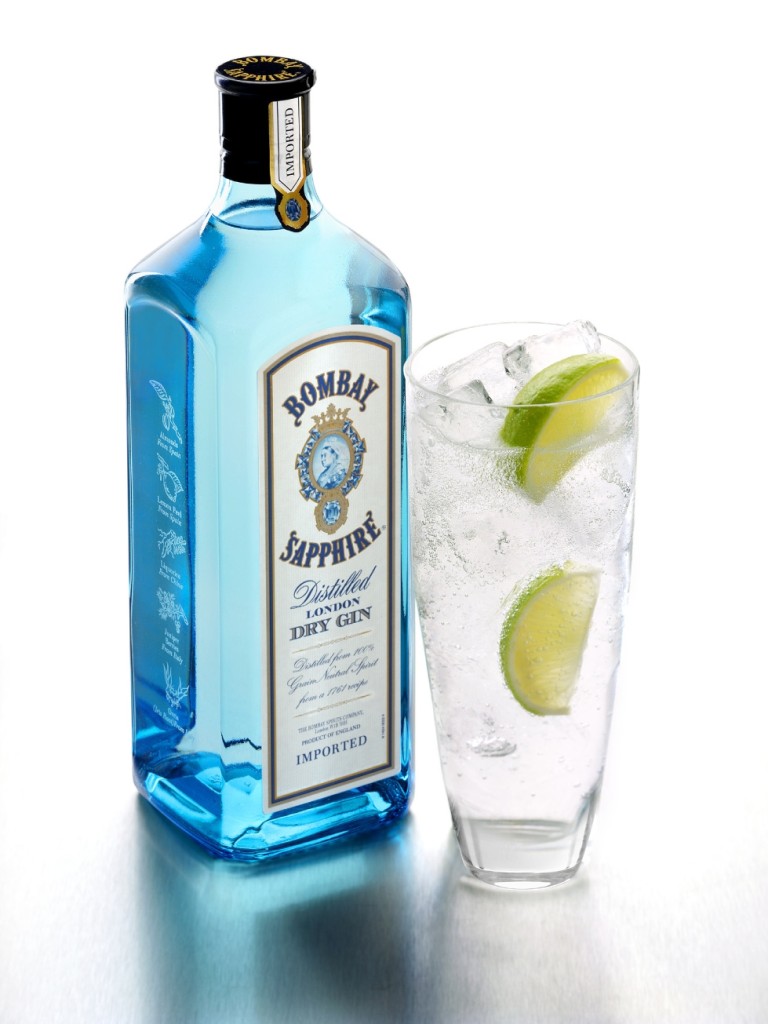 Gins were first brought to England in the 1600s and by the early 20th century had become known as the mixing spirit for cocktails. In recent years, a new generation of gins has arrived meaning creating the perfect Gin & Tonic has become a quite a skill. London Dry Gins commonly use dry citrus peels in their botanical mix, the flavours of which can be brought out by garnishing with a slice of the same fruit.  For styles with lots of strong spices in the recipe, try a garnish of star anise, rosemary or a cinnamon stick for a good pairing. Plymouth gin is a good pairing for a sweet slice of orange which help balance the juniper forward sprit.
If you like Gin…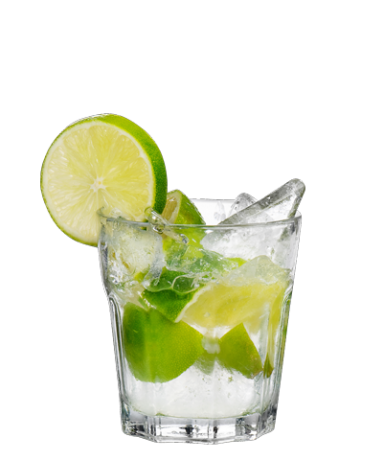 Gin & Tonic fans may enjoy white port over ice, topped up with tonic water and garnished with a slice of lemon or sprig of mint for a new refreshing summer cocktail.
Rum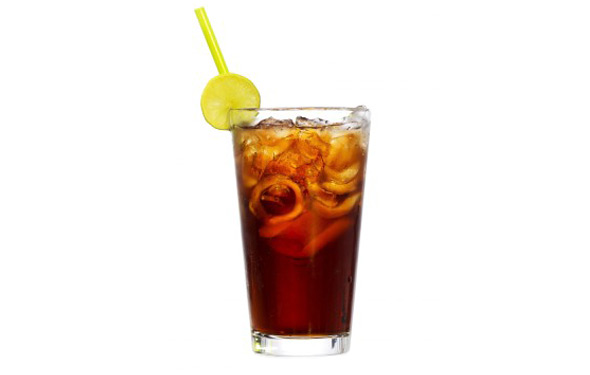 Another popular summer highball drink is the Caribbean inspired Cuba Libre. Supposedly invented by a member of the US Signal Corps known as 'Mr X' during the Spanish-American War of Independence in the early 20th century, a Cuba Libre contains golden rum paired with cola and should be garnished with a zesty slice of lime to offset the sweetness.
Rum fans should look out for…

If rum is your usual drink, try Brazilian spirit Cachaça as your pick for this summer. Largely confused with rum, Cachaça is actually made from distilled fresh sugarcane juice rather than molasses.  There are two main varieties; white Cachaça, which is a versatile cocktail mixer, and dark Cachaça, which is usually more expensive and drunk straight.
Vodka
Once known only as the most popular spirit for mixing, recent times have seen many premium and quality vodkas hit the shelves which are thoroughly enjoyable straight.  Best ice cold and sipped slowly, those made from grains often have a subtle cereal aroma, grape-based vodkas have a crisp, aromatic taste and potato vodkas are often described as creamy on the palate.
Vodka drinkers might also like…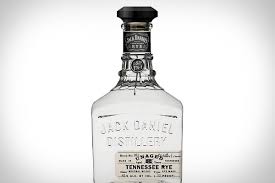 Adventurous vodka drinkers looking for something new this summer could try white whiskey. Known in its illegal form as 'Moonshine', when distilled correctly, white whisky can be delicious. Try it mixed into your Moscow Mules and Martinis this summer.
for more info head over to the  Wine & Spirit Education Trust