With 15 Primetime Emmy Awards, four Golden Globes, two Screen Actors Guild Awards and two BAFTAs to the series' name, and having been cited as one of the top ten television shows of all time by the Writers Guild of America, there's no doubt as to the legacy Mad Men leaves behind. Fans and completists will at last be able to get their hands on the Mad Men Complete Collection on Blu-ray and DVD as well as a very special Collector's Edition Blu-ray box set limited to 2,000 copies and featuring a host of extra materials designed to fully immerse even the biggest fan into a world they're already missing.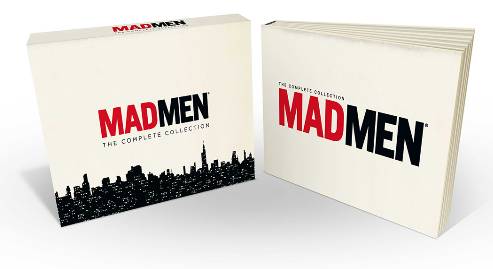 To celebrate the launch of the Mad Men set Honest Burger have created the limited edition Mad Men burger which I tried last night and is absolutely delicious!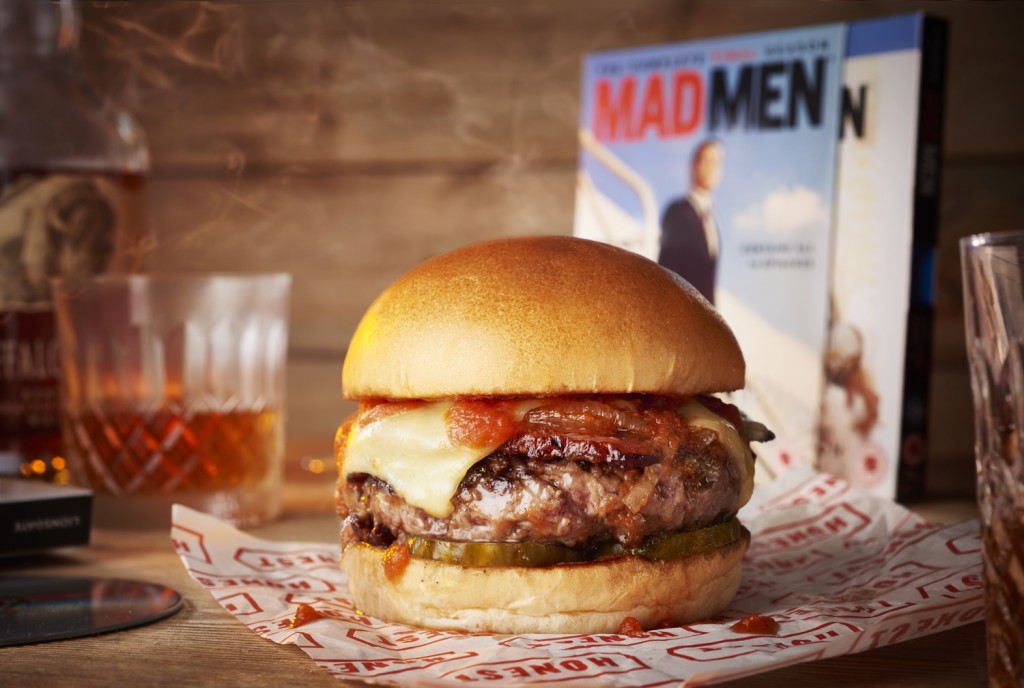 The Burger consists of Dry Aged beef, Smoked twice Bacon, Monterey Jack Cheese, pickles bourbon BBQ sauce and dipped fired onions.. Like Don Draper this burger is a real winner!
TO find your nearest Honest Burger head over to www.honestburgers.co.uk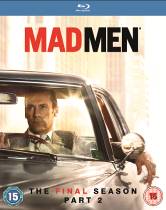 Mad Men – The Final Season: Part 2 and Mad Men: The Complete Collection, both available on Blu-ray and DVD from October 19th courtesy of Lionsgate Home Entertainment.