This week Gaucho and Jack Daniels invited Gentlemen's Goods to a one-off preview event of their 'Jack Daniel's Whiskey & Beef Master Class' in their beautiful Piccadilly restaurant.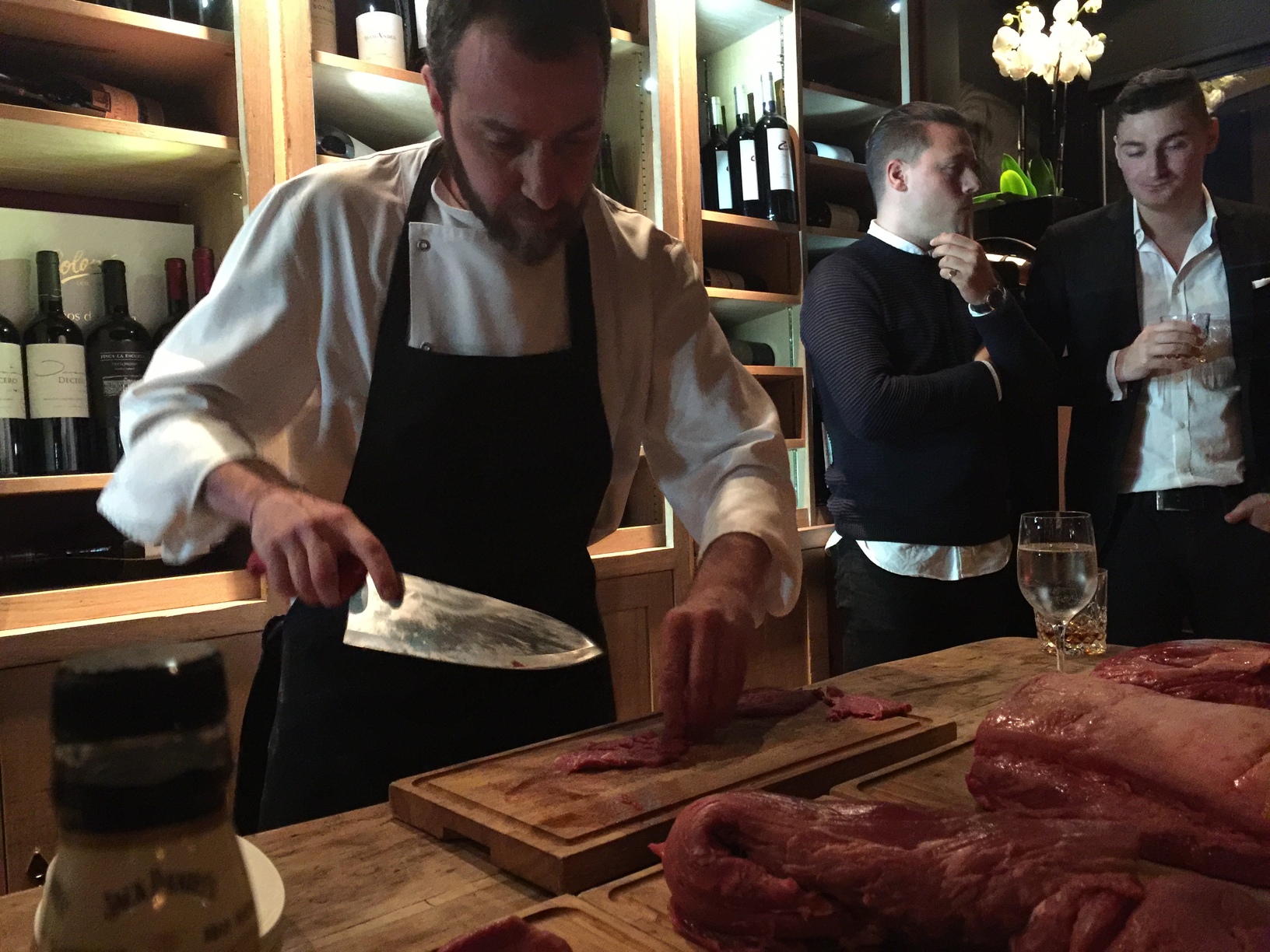 Gaucho Master Griller, Fernando Larroude guided us through the different cuts of beef ranging from Rump, Fillet, Sirloin and Rib Eye, explaining the differences and where they come from on the steer before inviting us to sample a piece of raw meat from the two leaner cuts, which I have to say was delicious and a total highlight for me.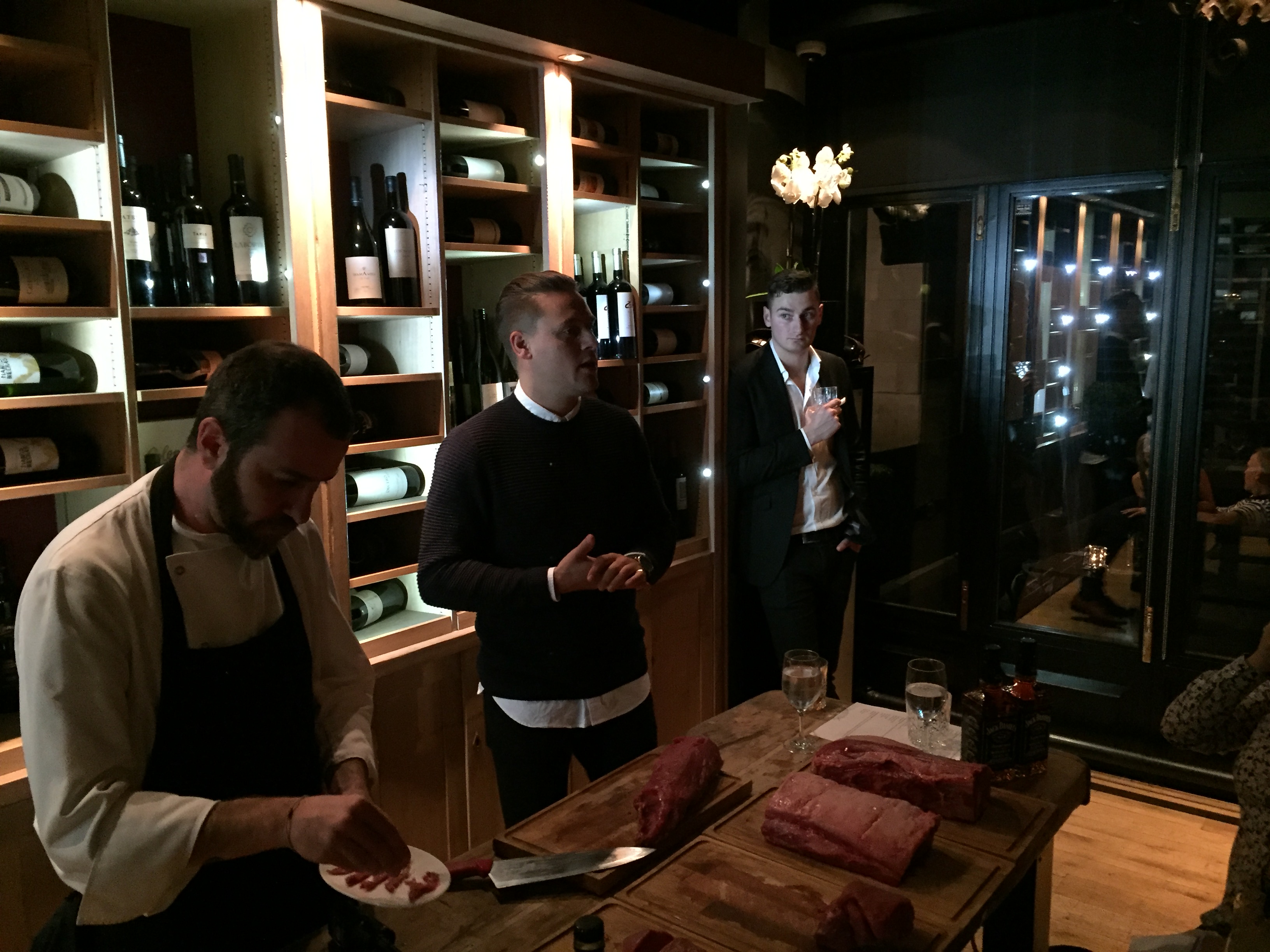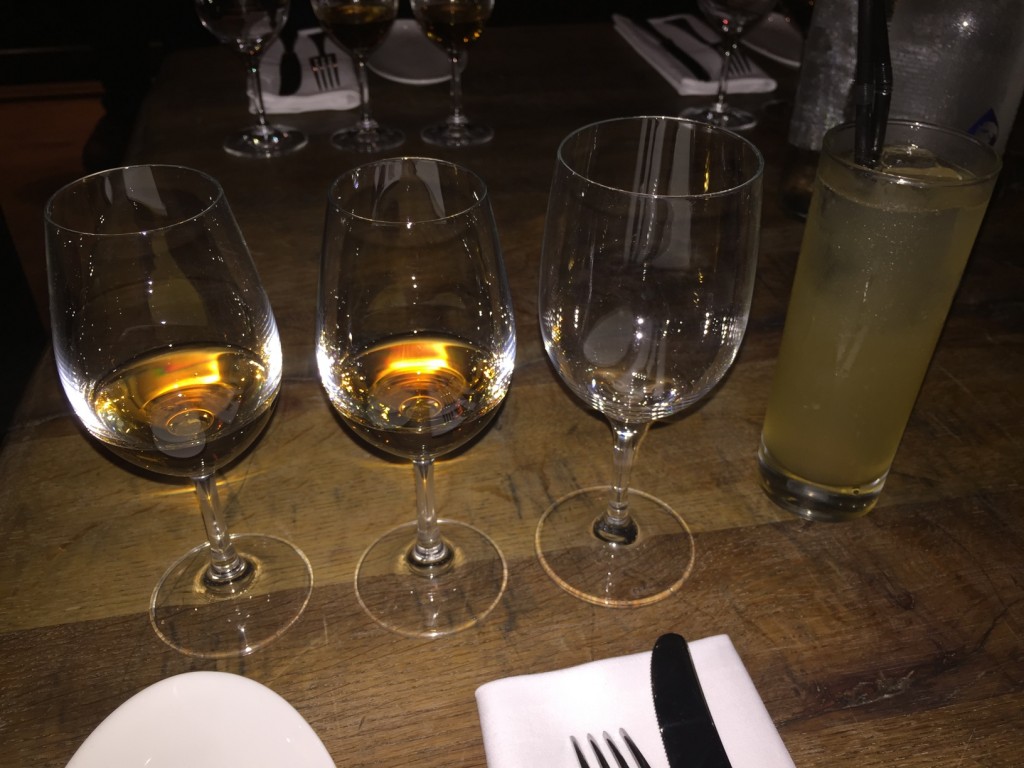 Next, as our meat was cooking away, Jack Daniel's Brand Ambassador, Tom Vernon invited us to taste Jack Daniel's No7 while he explained the unique Lincoln County Process that all Tennessee whiskey must undergo. It involves being filtered by charcoal that imparts some of Jack Daniels special flavours which is what helps it complement a good steak so well. And Gaucho certainly have good steaks, the best I have ever had, I think.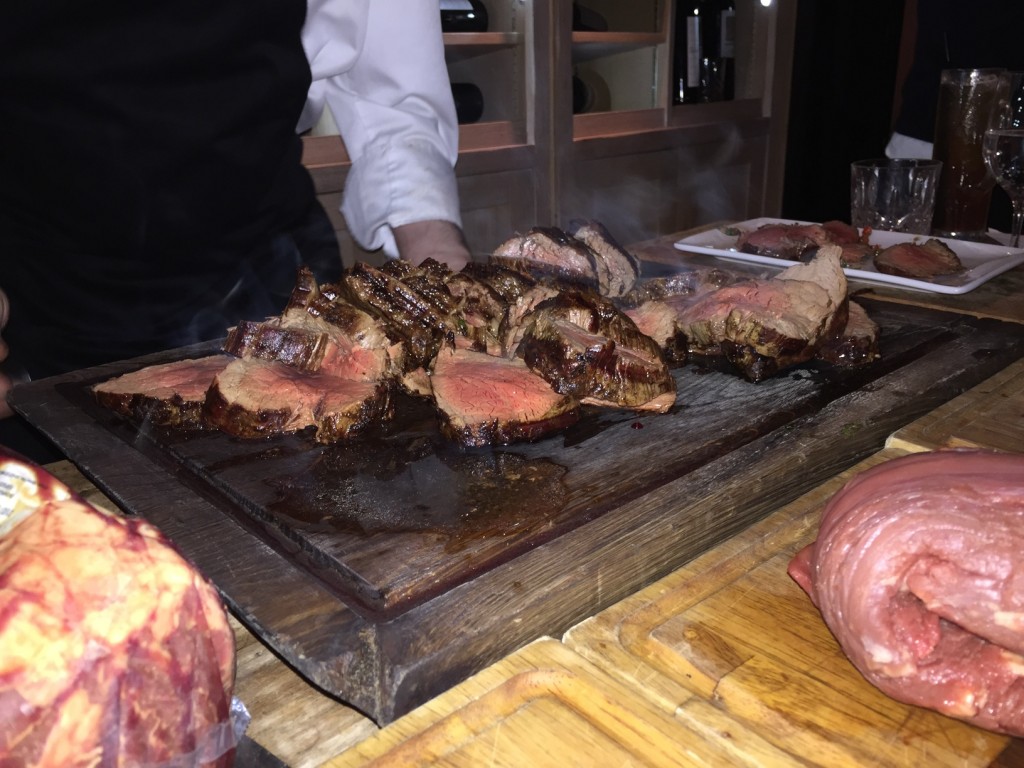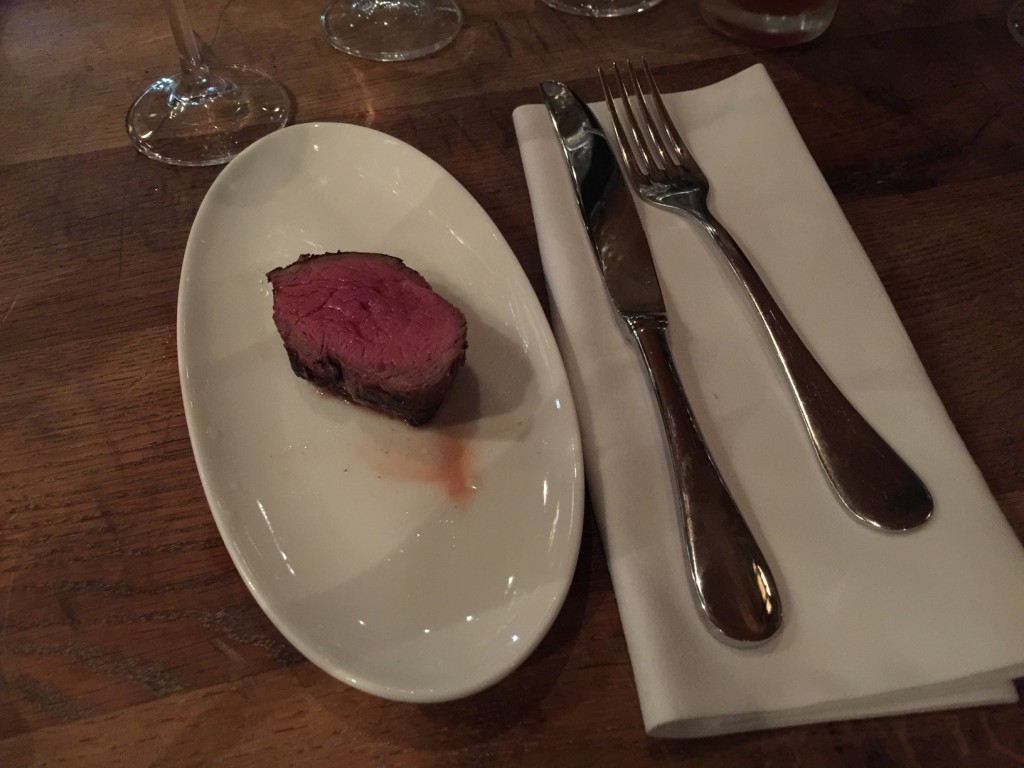 Each steak was matched with a specially prepared Jack Daniels whiskey. They ranged from the familiar to the eccentric in the form of pairing Jack, a IPA Beer and some bitters! All in all though it was an amazing experience, which for £30 I think is an absolute bargain. Places are limited though, so get in quick!
Ranging from Jack Daniel's whiskey and beef masterclasses, to exclusive tastings of new whiskies and an indulgent three course dining experience, Gaucho's seven day celebration of American whiskey will run from the 2nd to the 8th November 2015.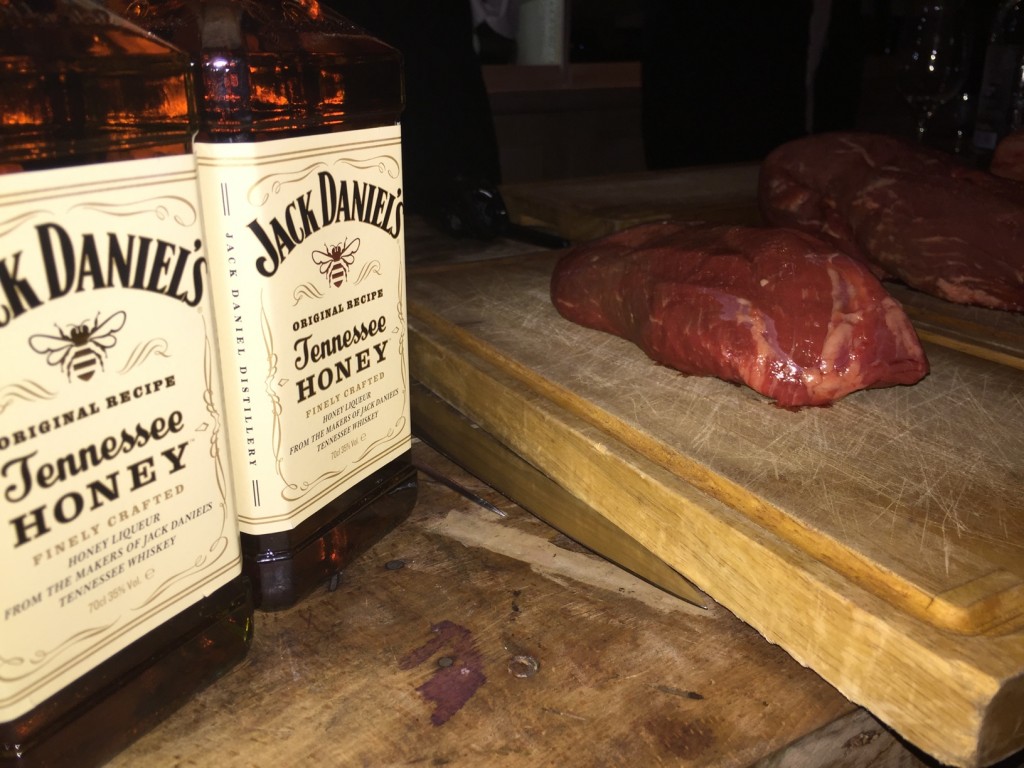 Events
Gaucho Piccadilly – Mon 2nd November, 7pm – 8pm
Woodford Reserve Master Class
£20 per person
Gaucho Smithfield – Tues 3rd November, 6.30pm – 8.30pm
Jack Daniel's Whiskey & Beef Master Class
£30 per person
Gaucho Chancery Lane – Weds 4th November, 6.30pm – 8pm
Bourbon Vs Rye
£15 per person
Gaucho Broadgate – Thurs 5th November, 6.30pm – 9.30pm
An Old Fashioned Dinner with Woodford Reserve
£75 per person
Gaucho City – Fri 6th November, 6.30pm – 8pm
Jack Friday
£20 per person
Gaucho Charlotte Street – Sat 7th November, 4.30pm – 6.30pm
Small Batch Bourbon Master Class
£20 per person
Gaucho Piccadilly – Sun 8th November, 2.30pm – 4pm
Old Forester Cocktail Master Class
£20 per person
For more information visit: www.gauchorestaurants.co.uk
Twitter @JackDanielsUK
Instagram @jackdaniels_uk