A few weeks ago I was invited to a dinner hosted by Belgian beer brand Affligem pairing their beer with some fantastic food as part of their ongoing series of Society of Master Craftsman dinners.
The Idea of the dinners are serving a three-course meal using and paired with Affligem focusing on matching the tastes of the food on offer with the distinctive notes of the beer.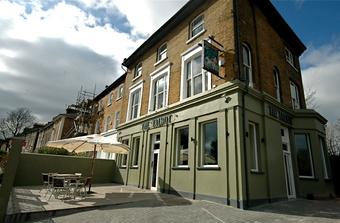 So we found ourselves in The Talbot, Brockley a part of London of London and pub I had never been to before but very glad we made the effort to visit such a beautiful location with warm and welcoming hosts.
Starter – Honey glazed smoked salmon and potato cakes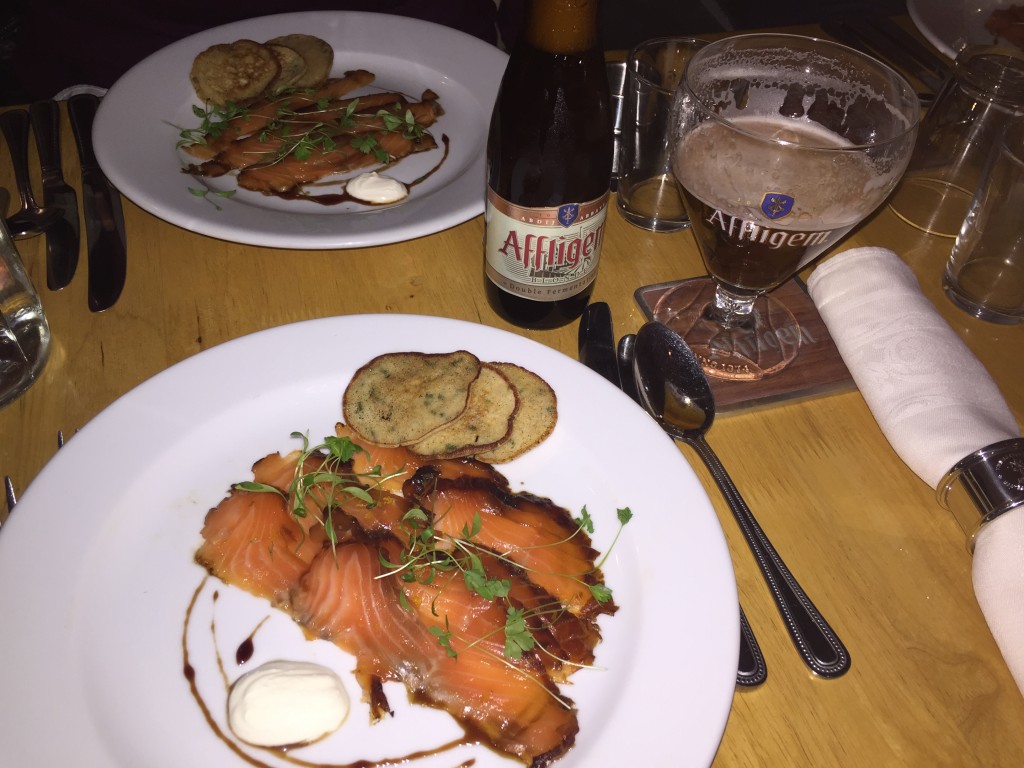 Main – Duck breast with duck samosa and mash with red wine jus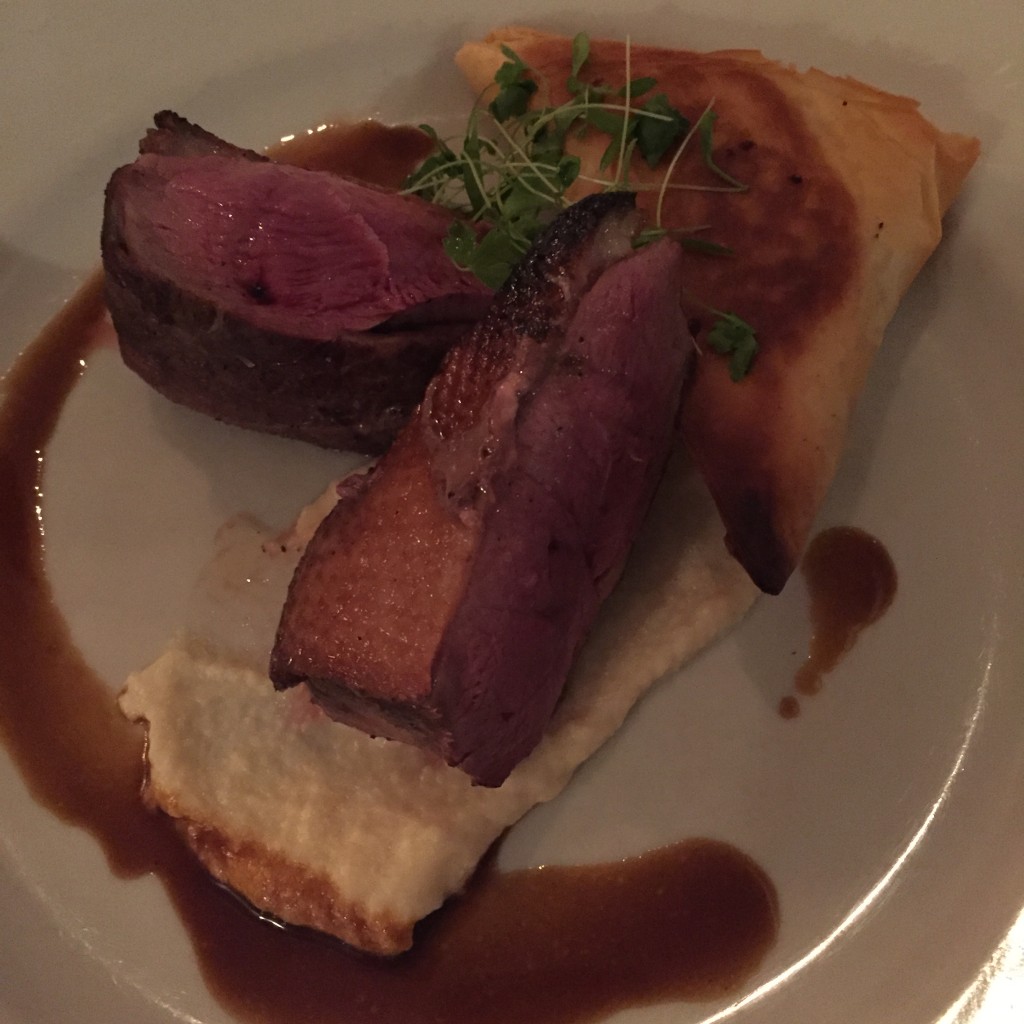 Dessert – Chocolate fondant
The Beer
My Favourite of the Affigem range is no surprise to me I guess and the most accessible of Belgian beers in general is their Blonde style beer. A strong top-fermented beer, blond to amber in colour, with a beautiful balance between hops and malt. We sampled a range of Affligem beers though including Affligem Tripel, Affligem Dubbel all paired and used in the dishes by the chef to create a truly unique and delicious dinner for everyone.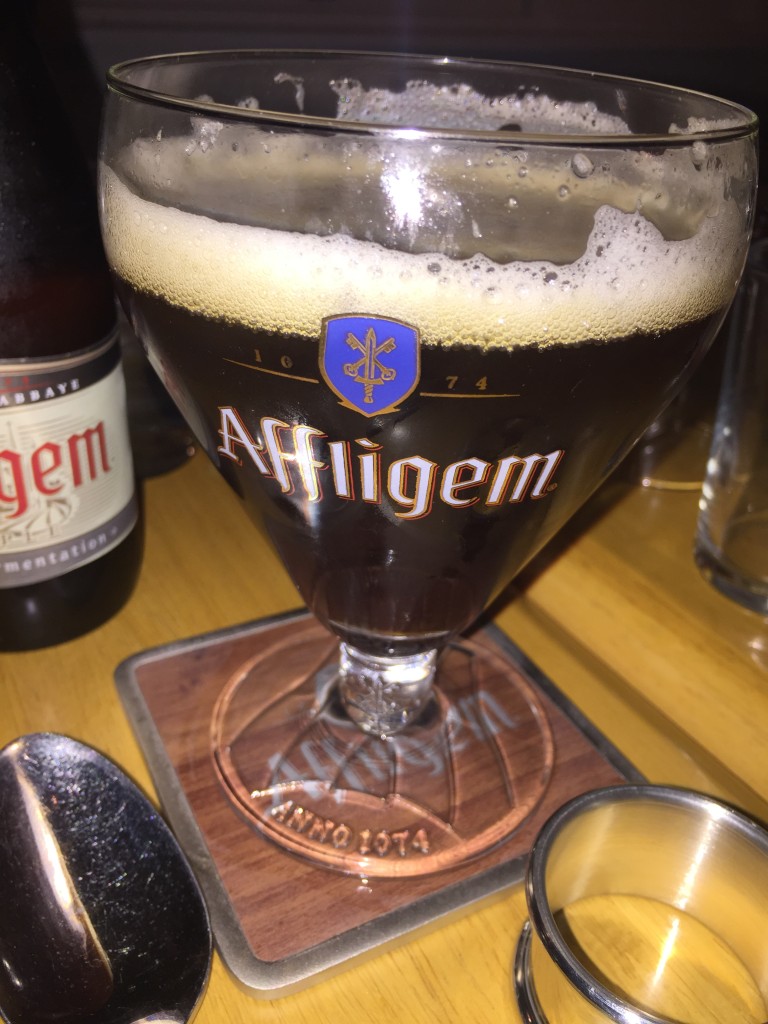 As a lot of us are moving away from boring mass produced lager onto craft beers it seems the natural progression to me is to explore the wonderful complex beers Belgium has to offer and I can't think of a better place to start than Affligem.