I think most of us remember fondly The Blues Brothers movie growing up with those songs even the most stubborn of musical hater can't help but tap their feet to the movie and albums have been a massive success.
I guess the above describes me in a way, I love music and going to see bands but never been one to enjoy a musical as such so I went along to The Blues Brothers : Xmas Special knowing I liked the movie sitting in my armchair but would I like it in a theatre environment where 'shudder' people might be dancing! Well I need not have worried as the whole show from start to finish was non stop fun and good times, in fact as I looked around me I couldn't see a face that didn't have a smile on it and that says a lot I think.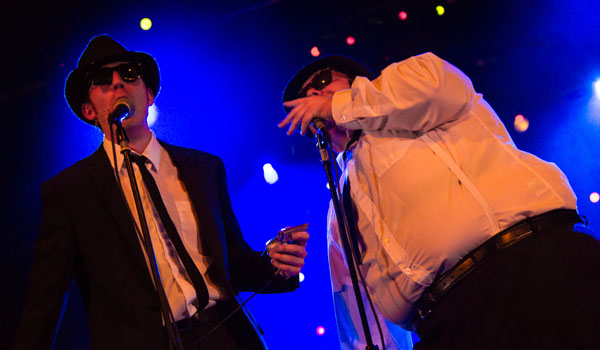 So the Xmas show is slightly different from the film, while all the big songs from the movie are present a few other classic are thrown in as a welcome edition to add a bit of a Christmas tint to proceedings.
David Kristopher-Brown and Joshua Mumby as The Blues Brothers both do a mighty fine job with Mumby as Elwood adding some especially comedic moments that helped gel things together and give the evening that feel good vibe. In fact the whole cast were amazing from the backing band to the back-up singers, I do feel special mention should go T'Shan Williams who as one third of The Stax Sister gave an absolutely stunning performance that girl can sing!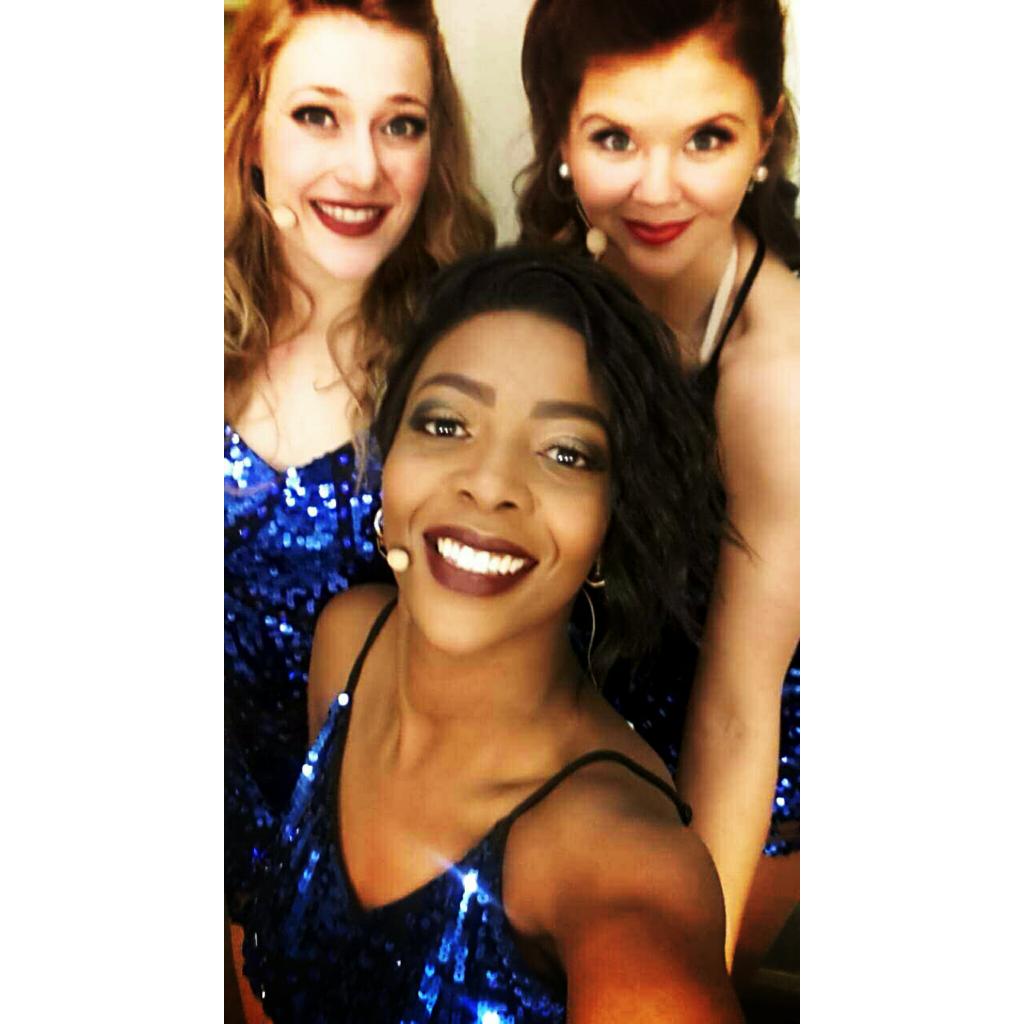 If you are looking for something fun and different to do over the Christmas period I can thoroughly recommended The Blues Brothers: Xmas Special, you might even earn yourself a few brownie points with the girlfriend too !
I think I may be a theatre convert….
The Blues Brothers: Xmas Special is booking now until January 10th 2016 at the Arts Theatre, 6-7 Great Newport Street, London WC2 with tickets available here