Following a successful harvest, farmers around the country will be hard at work ensuring their crops are being transformed into profitable produce. And as competition rises across the country's regions, farmers are getting more inventive with their crops to keep British farming going. One farm who has found their niche in the market is the Chase family farm in Herefordshire.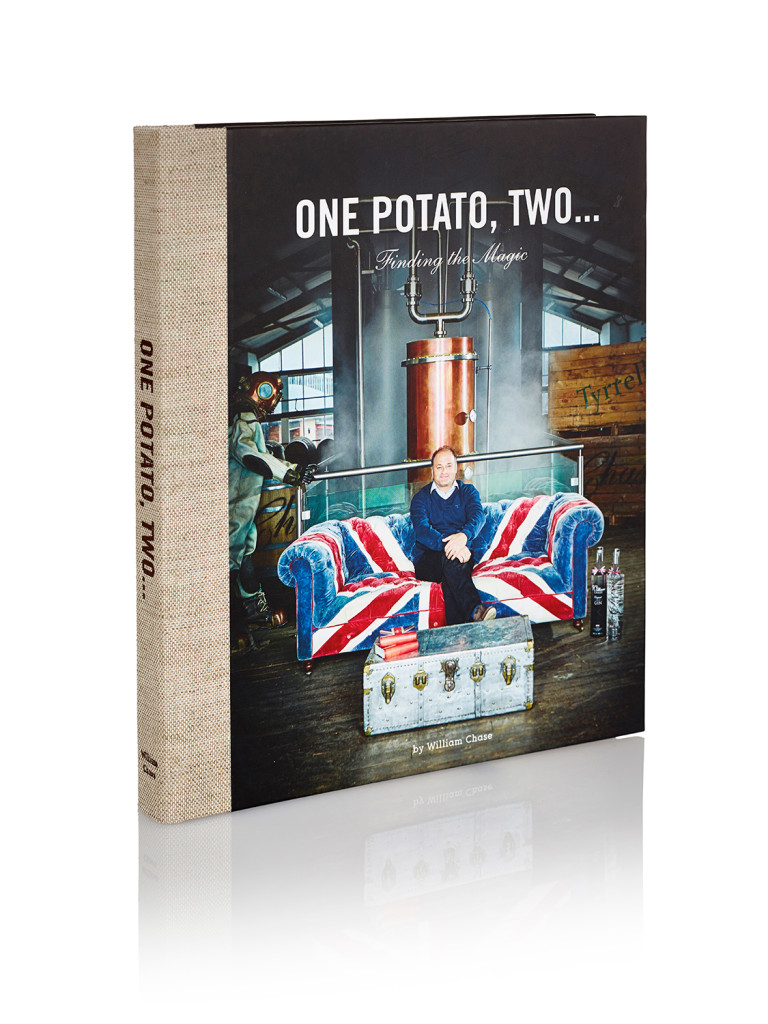 Making vodka from potatoes, the Chase distillery is unique. Originally known for setting-up Tyrells crisps, the familyfarm sold the multi-million pound enterprise and turned their attention to alcohol. Making vodka from potato rather than grain, it is the only distillery of its kind in the UK and has been voted the World's Best Vodka by the prestigious San Francisco Spirits Competition.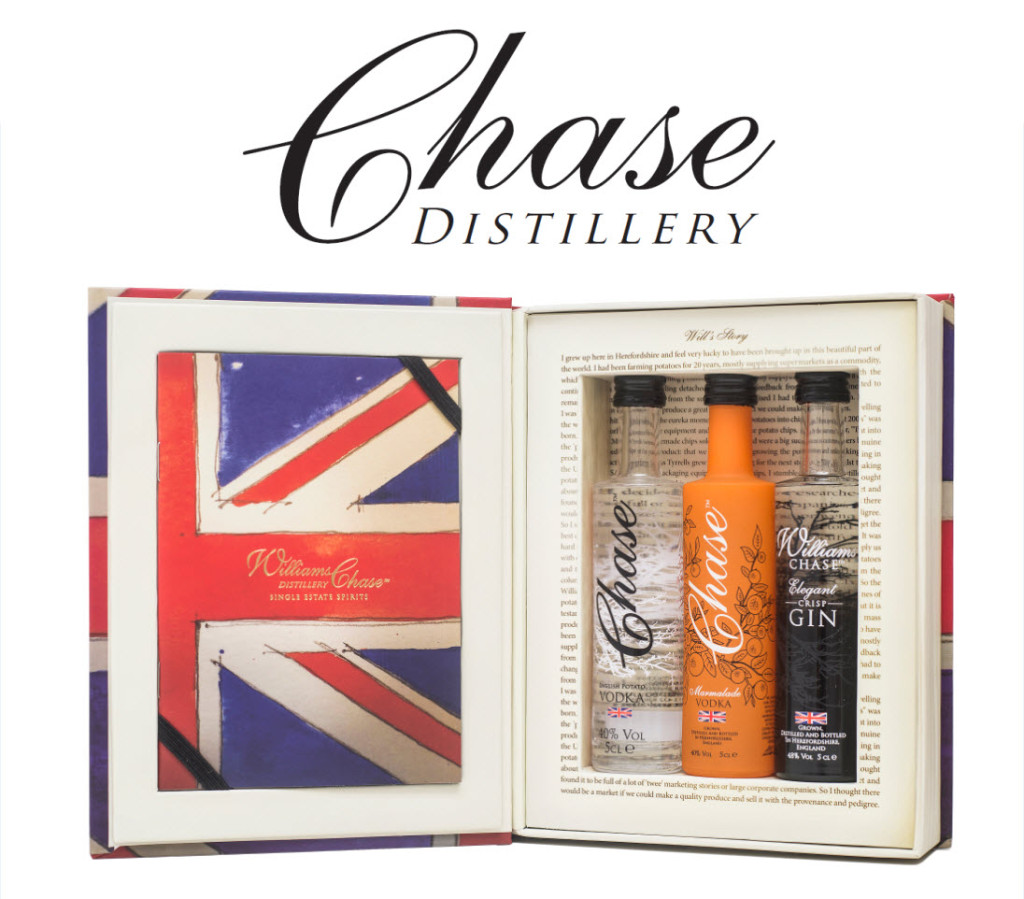 To celebrate its success, founder William Chase is releasing his first ever book 'One Potato : Two'. Based on his upbringing, living the "good life" eating everything home-grown, he shares his journey on how potatoes have influenced his life, taking him from bankruptcy to selling his now global potato chips company and turning his hand to vodka. The book also features special cocktail recipes as well as acting as a handy business guide, making it keen reading for any budding entrepreneurs or alcohol connoisseurs.
For more information, please visit www.chasedistillery.co.uk
To mark the occasion, we are giving away a copy of the book and the Brand Book Trio gift set, allowing you the chance to try other signature spirits from the UK distillery.
What crop are the Chase family famous for farming?
A) Grain
B) Turnip
C) Potato
send your answer to enterthecomp@gmail.com by the 21st December 2015 where one winner will be selected at random.  Good Luck!!