The Christmas Break is almost upon us and while most will be anticipating there long awaited Christmas gifts, one thing can we can expect is rain. Yes, those almost inevitable rainy days are a staple of the good old British weather. But why should we let that rain on our festive parade?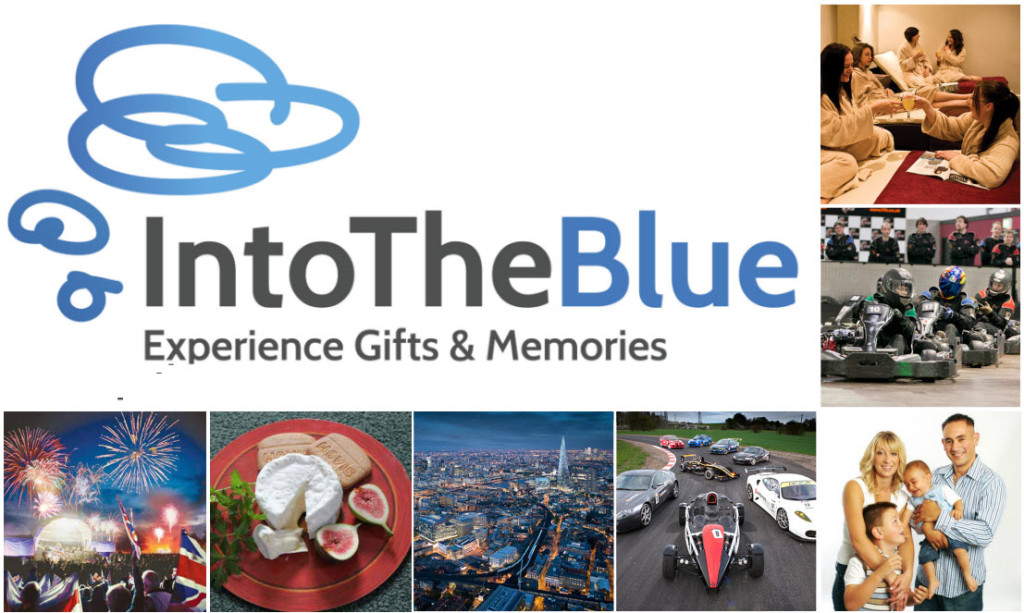 Priding themselves in creating lifelong memories, IntoTheBlue offer unforgettable experiences, suitable for the whole family to enjoy. Whether it's making a splash with water activities, putting your foot down while behind the wheel or taking to the air with a flying lesson, there's something for everyone that'll stop the dreary days from dampening anyone's spirits.
For more information, please visit www.intotheblue.co.uk
To add a touch of sparkle to this Christmas holiday, IntoTheBlue want to offer you the chance to win a £50 voucher to spend on any activity nationwide!
To be in with the chance of winning, simply answer the following question:
What school holiday is next approaching?
A) Christmas Holidays
B) February Half Term
C) May Half Term
email your answers to enterthecomp@gmail.com by 21st December when  a winner will be picked at random from the correct entries, Good Luck!