Drinking responsibly is an important topic and something we should all think about all the time but especially over the Christmas period with our office parties and general Christmas fun we can get a bit carried away which doesn't always end well so I fully support Budweiser's new campaign to be  BudWisemen (get it?) and drink responsibly over this festive season if not for yourself do it for the semi sober people around you !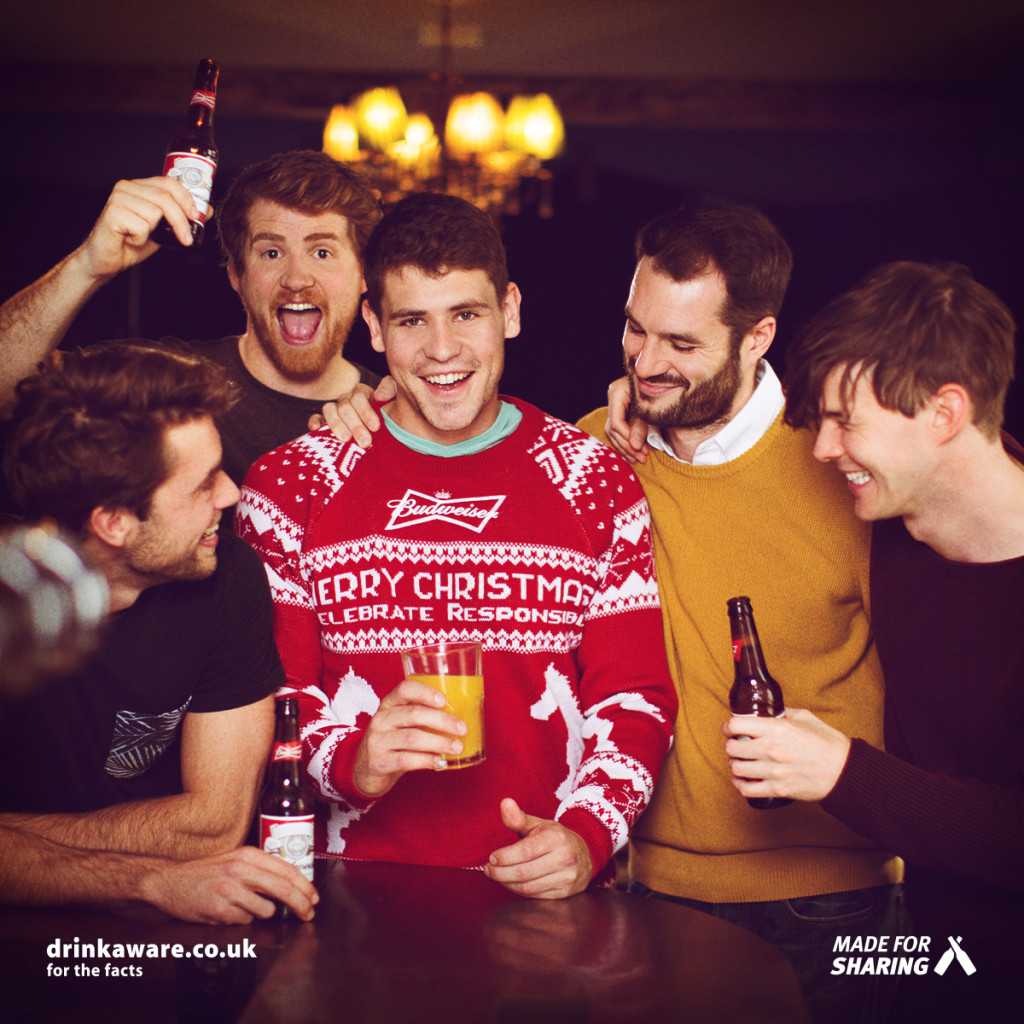 You may have noticed some of these Budweiser jumpers popping up on social media asking you to 'Celebrate Responsibly'  well kindly Bud sent me one which I will be debuting at my work Christmas party in a few weeks but if you want to get your hands on one you can't buy them! …. but all is not lost you can still get your hands on one of these beauties
Just head over to  Tesco's promotional page and you can enter for a chance to win one of these exclusive jumpers, good luck and Merry Christmas!  Click Here
For more information about Budweiser and to see some other work they've been doing throughout the year, including Dream Goals, please visit http://www.budweiser.co.uk/.