Do you need more cash for the Christmas holidays?
During the holiday celebrations beers in your local don't come for free, even though the ugly socks your aunt buys you unfortunately do, meaning we can always do with some extra cast over the Christmas period.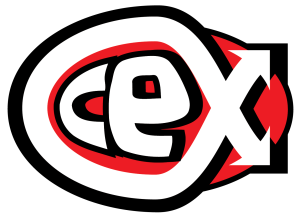 Thankfully you can sell your (electronic) goods for easy cash from your local CeX shop at any time of the year.
All the games you've played to death in 2015, or the gadgets that are now old news can now be your key to an awesome Christmas. One man's trash really is another man's treasure and your local CeX shop is where you
can swap your old phones, tablets, laptops, games and much more for golden nuggets, or vouchers, or even a charitable donation.
CeX guarantees they will not be beaten on any buy in price (the price when selling your old stuff). So whether you're looking for some extra cash this Christmas or just clearing some space for a new generation of gadgets, make
your local CeX shop the number one stop this year.
If you're looking for a second-hand gadget or game to buy a loved-one this Christmas, or if you would like more information, you can also view their stock and prices live online at WEBUY.COM
CeX has over 300 stores across the UK so to ensure you are making the most of uour old tech before Christmas, CeX are offering you the chance to win £50 in vouchers to use in store or online.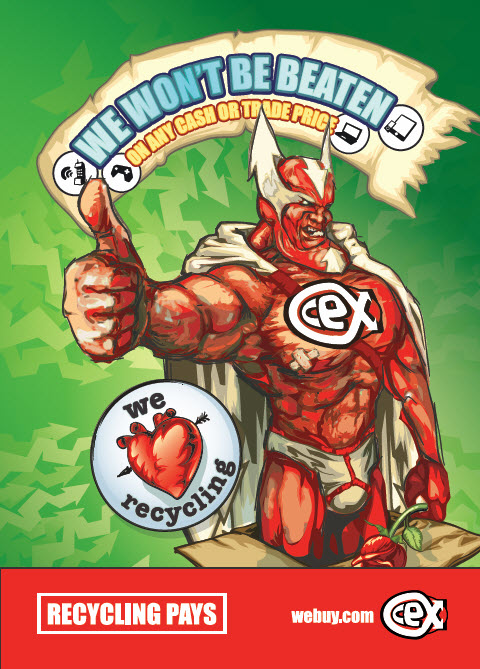 All you have to do is answer the following simple question:
In the popular pantomime Jack and the Beanstalk, what did Jack get when he traded in his old cow?
A) Magic Beans
B) Exchange Vouchers
C) Cash
please email your answer over to enterthecomp@gmail.com  by 23rd December 2015 when one lucky winner will be drawn at random.