The latest Captain America film is now out in cinemas and I have to say I think it's the best Marvel film yet, non-stop action mixed with a political thriller, totally awesome!
To celebrate the cinema release of Civil War DisneyStore.co.uk have very kindly given us this massive and I mean massive list of Captain America – Civil War goodies to give away and have said we can do so however we want, so guess what ? Its Civil War time!!!!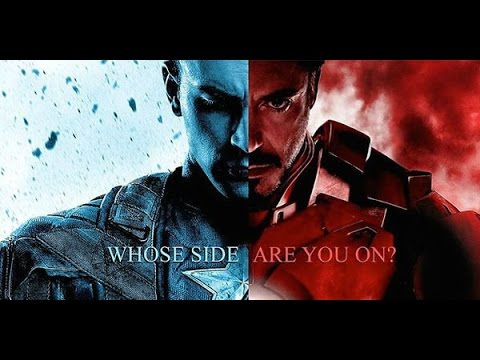 Who's Side are you on?
It's time to pick a side, just email us at enterthecomp@gmail.com telling us who's side you are on Cap or Iron Mans and what prizes caught your eye, don't be shy maybe it's the whole lot? Maybe it's just the tshirt? Let us know but you better have a good reason for your choice! Our favorites will be picked after the closing date of 31st of May 2016 and the decision of the Gentlemens Goods team is final, good luck!
here's the massive list of items we have to giveaway :