A Few years ago  I had the chance to try all the varieties of Jack Daniels side by side while the differences were explained by Jack Daniels master distiller Jeff Arnett, through that amazing experience I came to the conclusion that Jack Daniels Single Barrel was my Jack of choice.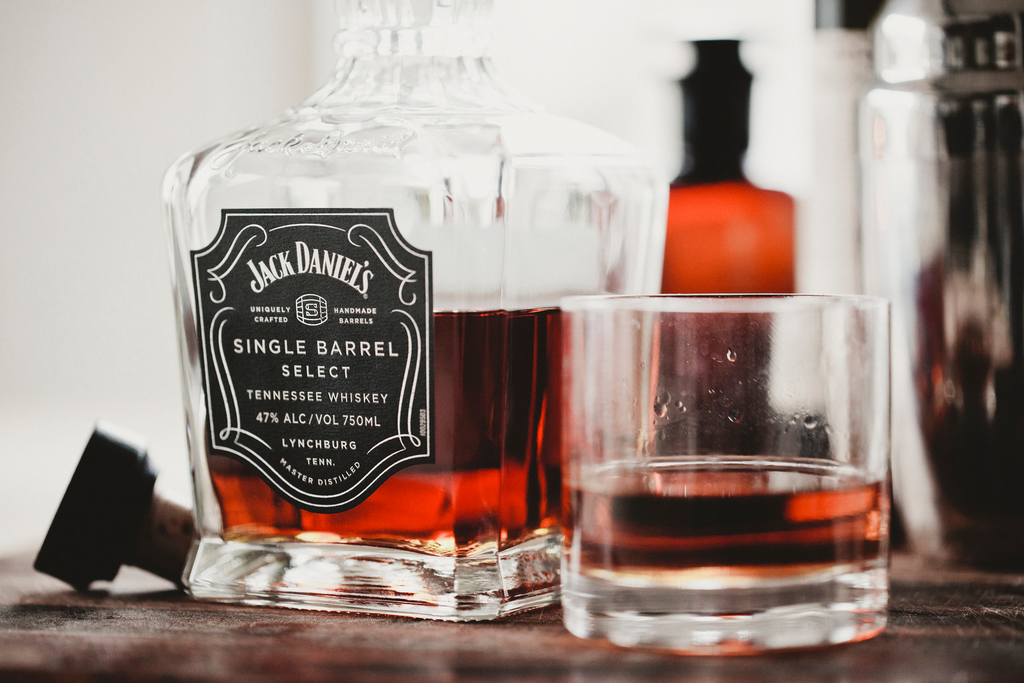 With that in mind if you are thinking of buying your dad a drop of whiskey for Father's day why not go for Jack Daniels Single barrel and celebrate the man who helped shape the person you are today.
A little more about Jack Daniels Single Barrel…..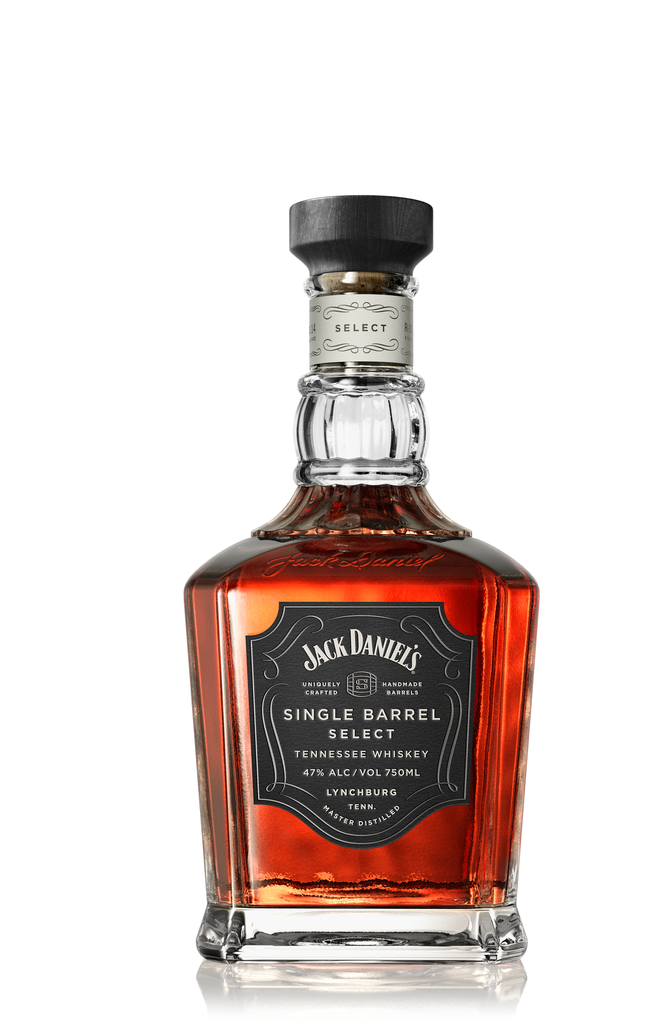 Not just any Jack Daniel's barrel is granted the status of Single Barrel. Only one out of every 100 barrels is set aside by the Jack Daniel's Master Tasting Panel to mature in the highest reaches of its barrel houses. These areas of the barrel houses present dramatic temperature changes, creating a truly unique whiskey.
This one-of-a-kind whiskey has a rich, robust flavour, accompanied with notes of toasted oak, vanilla and caramel. Each bottle is hand-bottled and labelled with a unique rick number and bottling date. With no two barrels the same.
Share this special whiskey with your dad on Father's Day and gift a truly unique experience.
For more information on Jack Daniels Single Barrel and to purchase head over to http://store.jackdaniels.co.uk/