Whisky has fast proved itself to be a collector's item for investors thirsty for profit. Far exceeding other popular investments in value including wine and gold, whisky is big business. The "Rare Whisky Apex 1000" (created in 2008 by whisky investment specialist actors Rare Whisky 101) benchmark for Scotch whisky rose 14% in 2015, while the index of gold declined 10% over the same time.
The investment market is predictable. Rare whisky will always perform well, and consumption will drive the price of the product up. But what should you be looking out for when it comes to investing in a top whisky?
Remember, the value is in the rarity
"This is the golden rule of investing in whisky," according to Anne-Sophie Bigot, Whisky Auctioneer at online auction house, Catawiki. Keeping a keen eye for a scarce or particularly rare expression will be more likely to pay dividends when it comes to ensuring a good return on investment.
"However, it is equally important to remember that as with any investment, trends change and evolve: no investment is risk-free. Still, favouring an official distillery bottling usually brings better value to the resale than independent bottlings, even when they have identical properties – same brand, same year of distillation."
Invest in closed distilleries
Jeroen Koetsier, Whisky Auctioneer at Catawiki advises: "Invest in closed distilleries with exceptional quality; Hanyu and Karuizawa from Japan and Port Ellen, Glenugie and St. Magdalene from Scotland for example. These whiskies are excellent for drinking, extremely scarce, and ROI is driven up by the fact there are limited un-bottled casks remaining."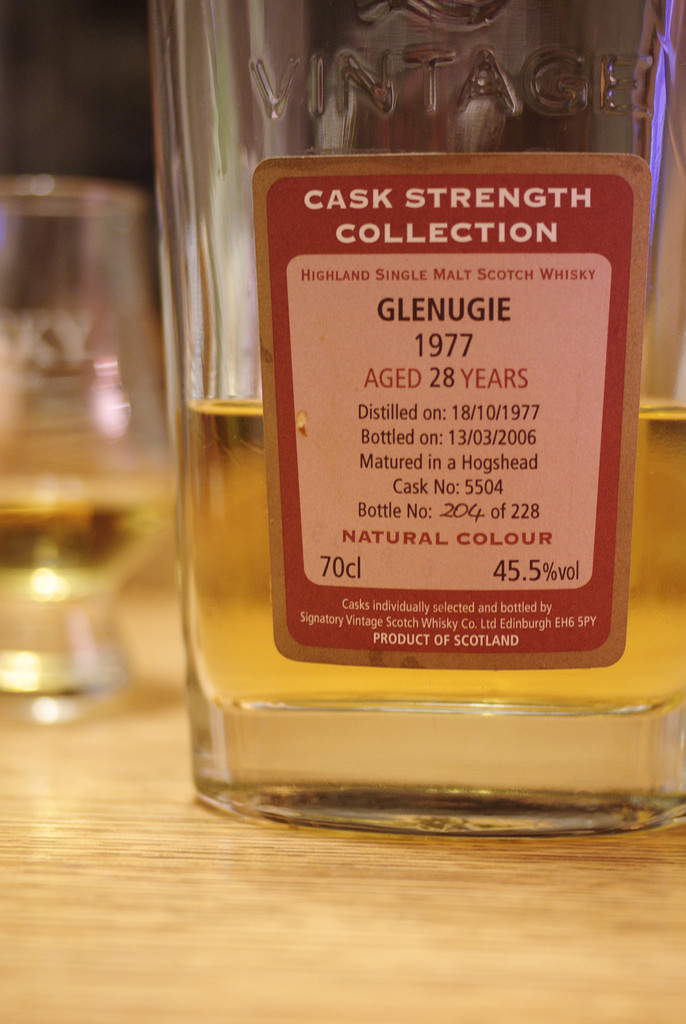 Consider crowd funding
Another brilliant investment opportunity would be to participate in the Dornoch Distillery crowdfunding campaign. The public can buy a 50-litre cask (from a production run of only 100 casks) for only £2,000, which will be ready for bottling within the next 5 years. The aim of the founders is to reproduce the high-end whiskies from the 1950's and 1960's. If they succeed, they will have the best whisky in the market with a very low output.
Look out for new trends
Japan's whisky culture has grown exponentially in recent years, attracting the most collectors and investors globally. Bottles of Karuizawa, a closed distillery, sell for the price of gold: one sold recently in Hong Kong for £88,000. The country is currently experiencing a shortage due to unprecedented and unanticipated demand, and it's particularly visible on the older bottles. We will have to wait many years before an 18-year old bottle of Yamazaki reappears on the shelves of our favourite wine shop, so it's important to keep your eyes peeled for new and developing whisky cultures to tap into.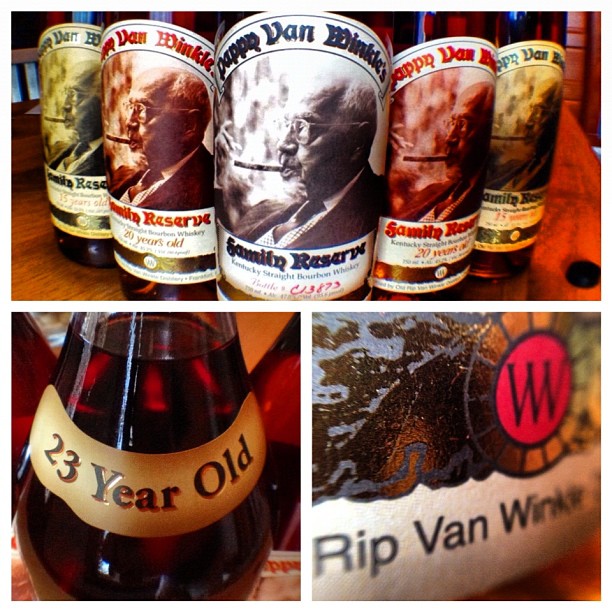 Bourbon is also in its heyday. Specifically sought after bottles of Pappy Van Winkle break records at auction. Last November, a pack of 5 bottles of varying ages reached £14,000 at auction, far exceeding their original estimate.
As for "world whiskies" there are some hidden gems that attract attention and might sell at great prices in a few years. This is already the case for some expressions of the Taiwanese Kavalan or the Indian Amrut.
Use an online auction platform
It's on online auction sites that you can find some of the best treasures and deals. On Catawiki, nearly 300 whisky lots go up for auction each week, including many rarities that will delight both investors and collectors.
The biggest risk in buying whisky is to acquire a counterfeit. To overcome this problem, each bottle auctioned on Catawiki is subject to prior appraisal by an expert auctioneer, thus ensuring the authenticity of the bottle for sale.
This week, Catawiki is holding an exclusive auction to celebrate World Whisky Day, which took place earlier this week. The auction includes a range of top whiskies, from a 35 year old closed distillery Caperdonich 1972 (currently £306) to an exclusive Karuizawa 2000 Geisha Cask (estimated to sell for over £1,100). Each whisky has been chosen and valued by a specialised liquor auctioneer, so you can be sure that you're getting your hands on the real deal.
Check out some of the best whiskies in the exclusive auction here.