A few weeks ago I was invited to the launch of a new mystery beer from Fuller's, which they promised to be 'their biggest in a generation!' So my heart sank slightly when I was greeted with the London Pride signage as I walked into the event.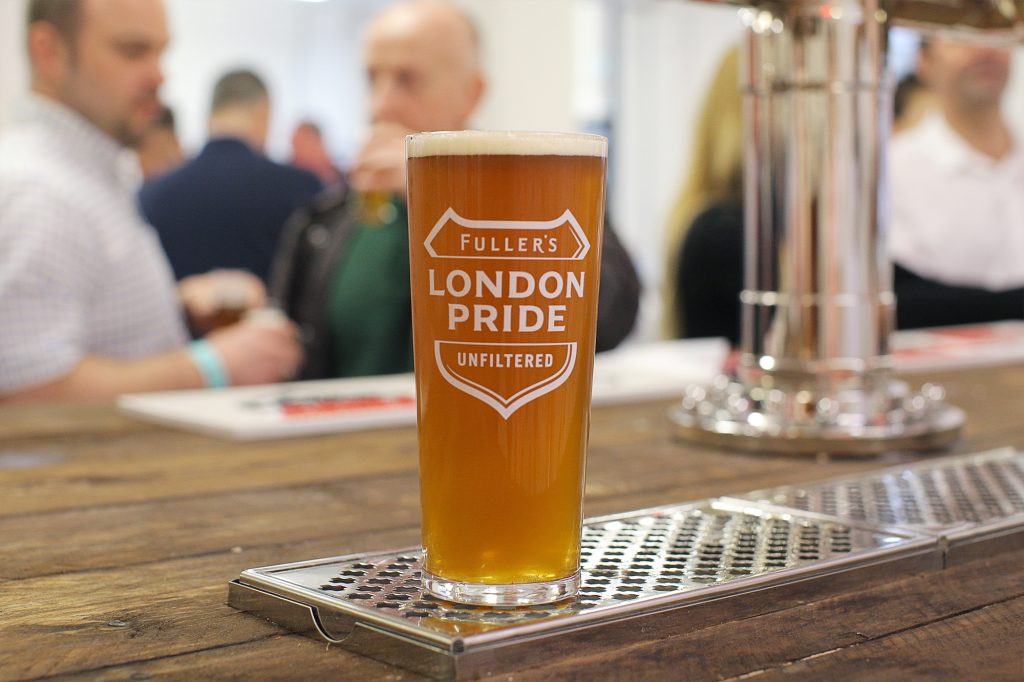 The thing is, London Pride and me have a bit of history. Before I was into decent beer, in my youth I would drink whatever was cheapest. And at a local bar the Pride was dirt cheap. Trouble was I really didn't like it and that opinion has stuck with me years later. Even now having got into 'proper beer' I haven't revisited I since.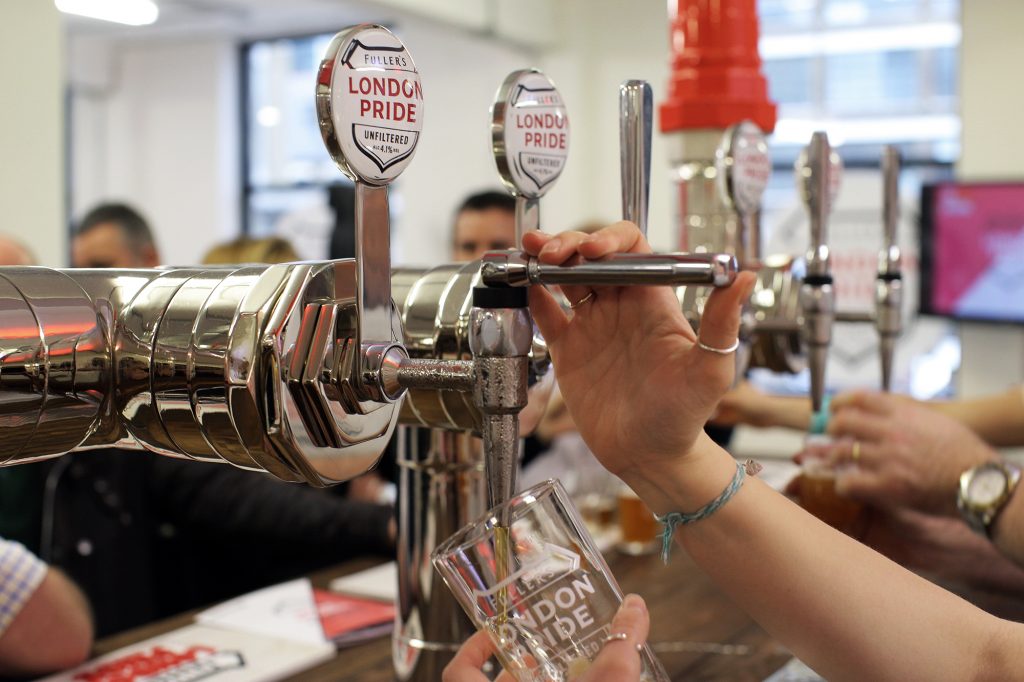 First of all the Unfiltered variety is on keg, which isn't new for Pride but I have certainly never had it that way, so the beer is served nice and cold – like I'm used to with my craft beers.
In addition to that it's dry hopped and unfiltered.  Does that make for a decent pint? Well, yes I actually quite enjoyed it. Would it be my go to if I saw it in a bar? No but It's certainly now on the consideration list and miles better than the usual offerings of Becks and Foster on tap at some places.
I have to confess the beers were free at the launch so I did wonder now a week or so later did that cloud my judgment? So I popped open a can of Pride Unfiltered last night to revisit the beer and it still ticked all the right boxes.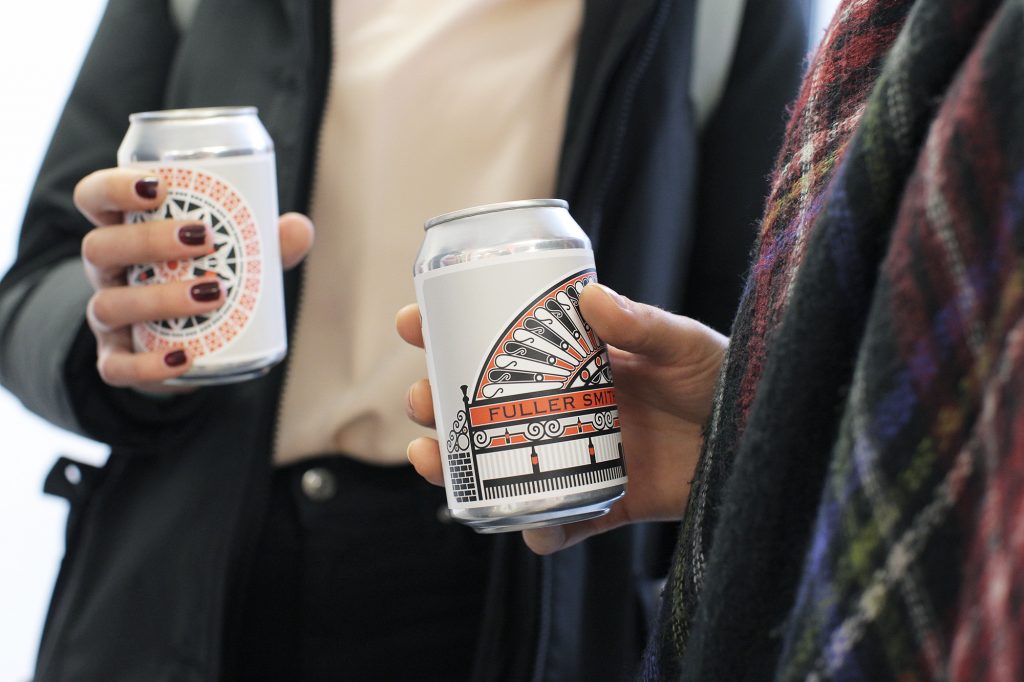 I wouldn't say I'm a real ale convert yet. But this is one step further into that middle ground towards me one day being that guy. I think that's where this could do well. It's not a craft beer, but it's not really a real ale. It's kind of in between and decent, and surely that can only be a good thing for beer drinkers and pubs alike?
London Pride Unfiltered is being trailed initially in 12 Fuller's  pubs before a larger roll out later this year. For more info head over here