I often find myself in the area around Southwark station as my girlfriend works nearby, I inevitably find myself in Jacks Bar just behind the station to sink a few pints Of Staropramen while there I have always walked past the Thai restaurant 'Thai Silk' next door with not much real interest. I read recently Thai Silk had been taken over by the people behind Royal China ( a place I have had many fine evenings ) so I thought why not check the place out while in the area?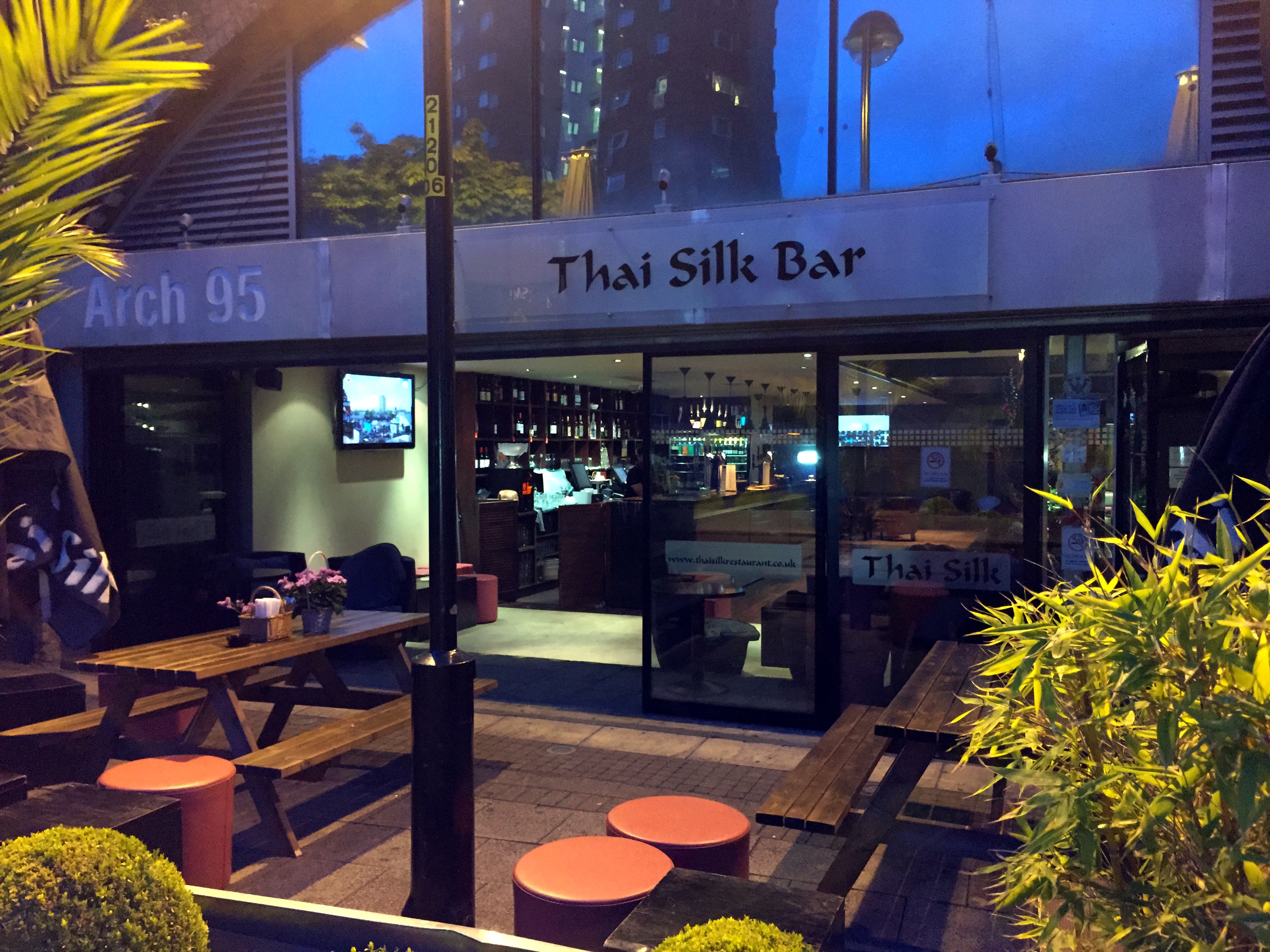 Thai Silk is split into three areas, as you walk in the large bar area with dance floor, then to the right the main restaurant. To the back there is also a room for hire with karaoke facilities but we headed straight to the seating by the bar.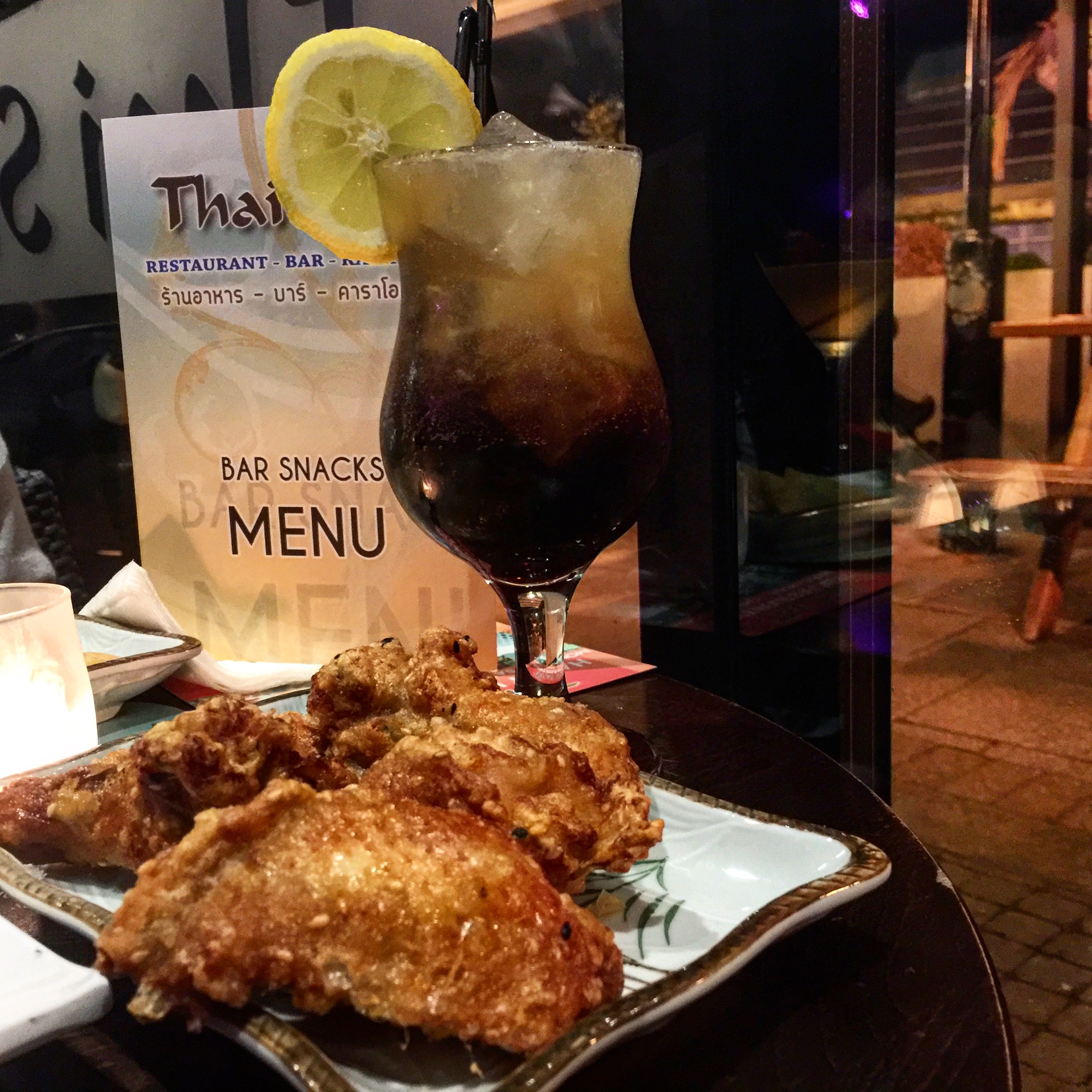 We got things started with some cocktails, the menu looked impressive and when they arrived did not disappoint!, cocktails not usually being my sort of thing they both tasted really fresh and well made ( no pre made packet mixes here). If cocktails aren't your bag they offer a selection of Champagne, wine, spirits and beers Guests can indulge in Happy Hour every day from 5pm until 7pm. During this time cocktails are available for £8.50 and a bucket containing five beers is £14.95.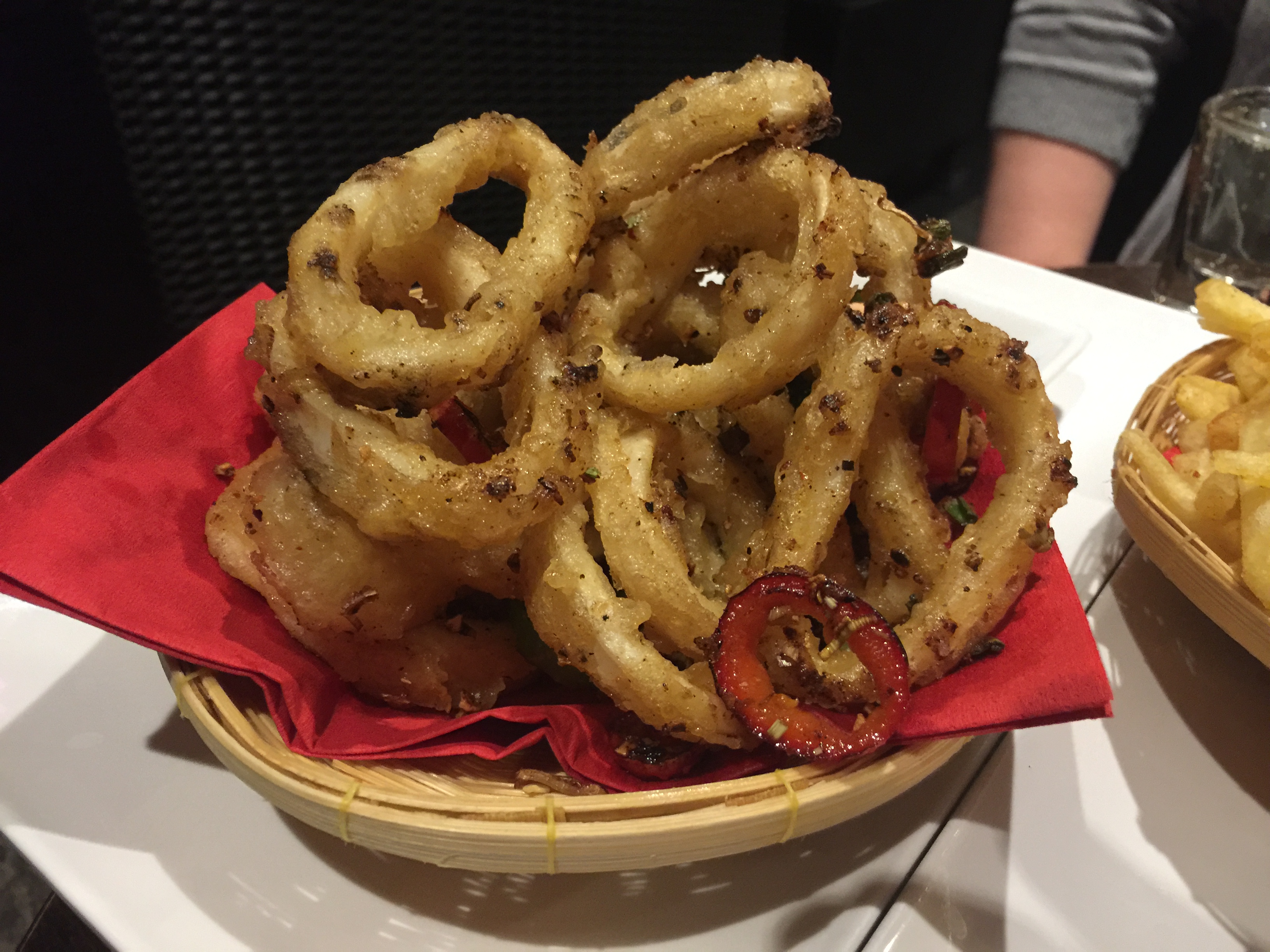 The food on offer in the bar area are tapas style dishes, we ordered the Calamari (no joke the best I have ever had! ) fries , chicken wings and spring rolls.
All the while the service was spot in, our waitress while obviously busy made a point to check back on us and make sure the food was ok and if we needed any more drinks , all in all we were really impressed.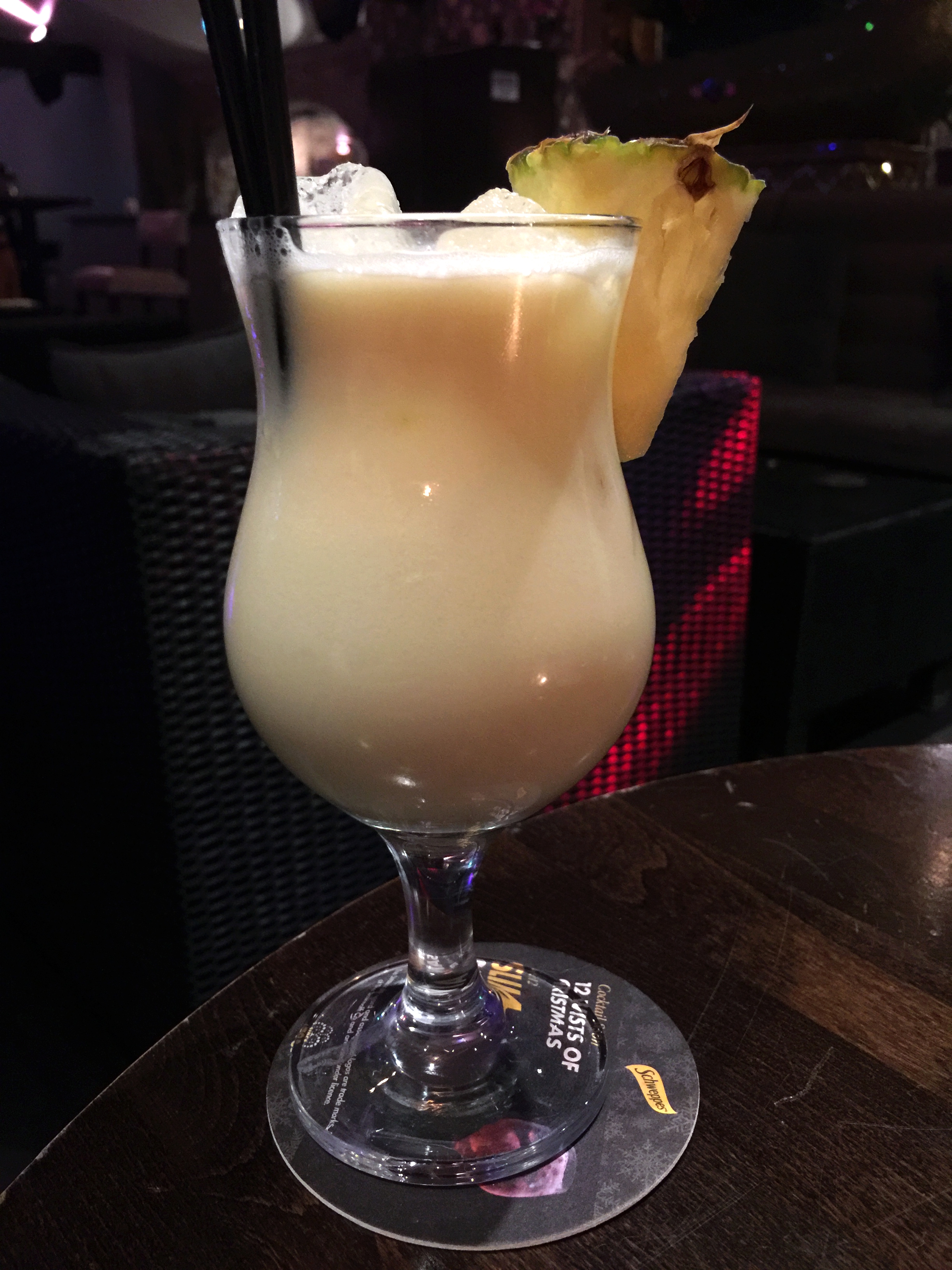 One rather amusing thing when we visited the bars music was being supplied by Spotify but someone had elected to not pay the £9.99 for a premium account so every 3 or so songs we were greeted with an ad (guys it's a tenner!!!)  Music wise though Every Friday and Saturday and last Thursday of each month diners can party the night away with Thai Silks resident DJ which we have already talked about returning for, all in all a great night out.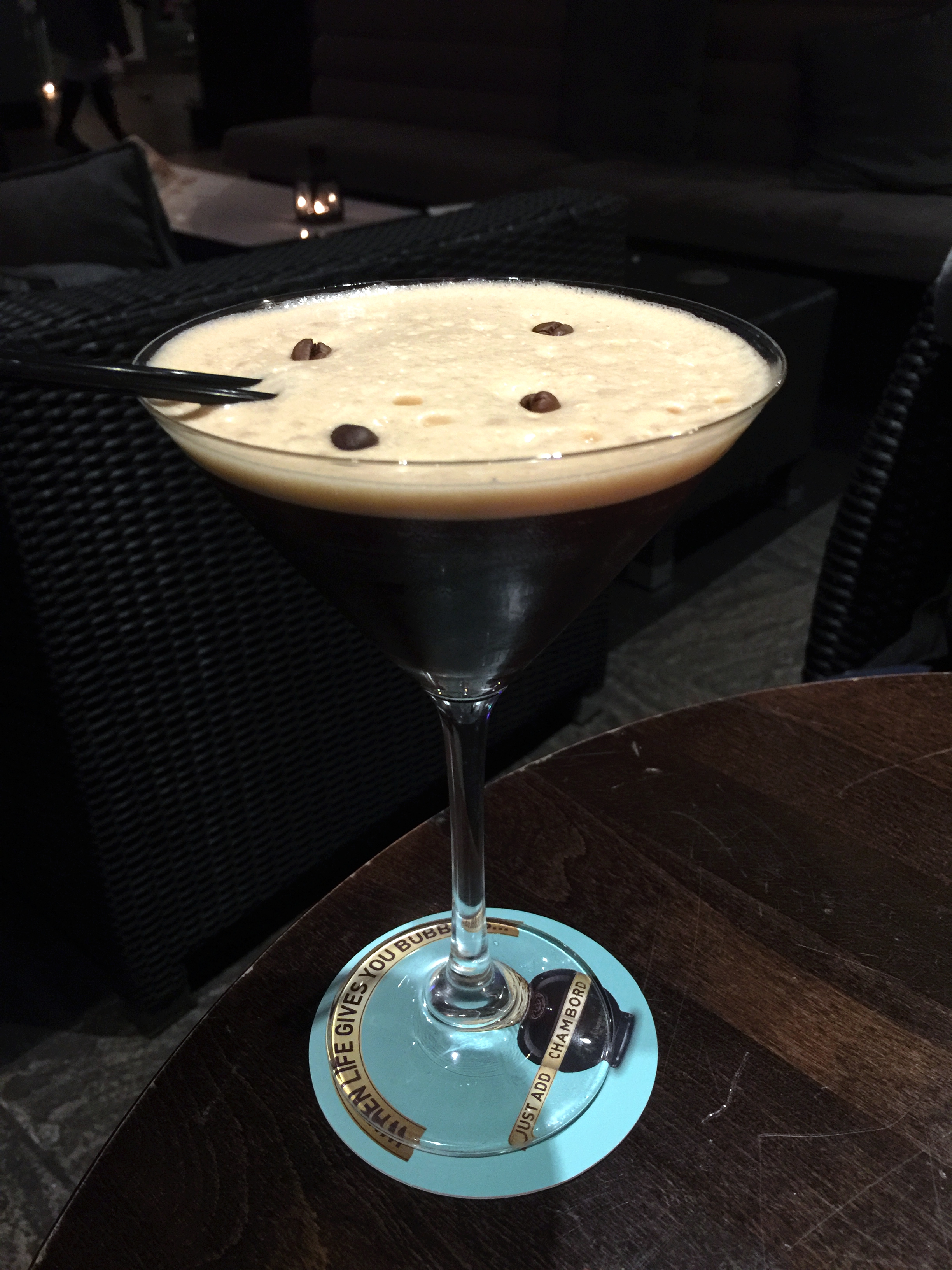 Conclusion
Thai Silk was a great spot to relax and enjoy a few cocktails at a great price and with some really good quality bar food, we shall return.
Details
Thai Silk, 94-95 Isabella St, London SE1 8DA
Nearest Tube : Southwark