Last month I received a curious invitation to join a brand called Regal Rogue for a bit of a boozy brunch on a Saturday morning to kick off London Wine Week.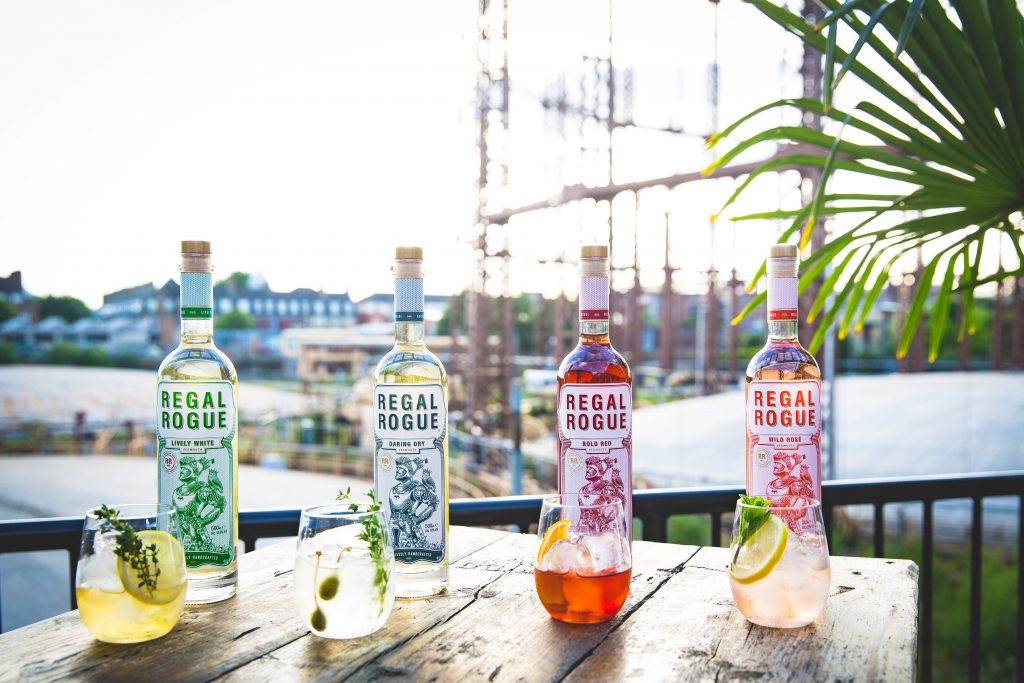 Regal Rogue was developed by Brit-born Mark Ward. Mark realised, while living in Australia, that they produce some of the best wine in the world so why no vermouths?  Hence Regal Rogue was born.
I don't think I have ever had vermouth before, so this was a bit of an education of me. We learnt that Regal Rogue was being used a base ingredient for an array of cocktails on offer and with the blazing sunny weather we were experiencing, they were perfectly refreshing while not too boozy for the early morning start.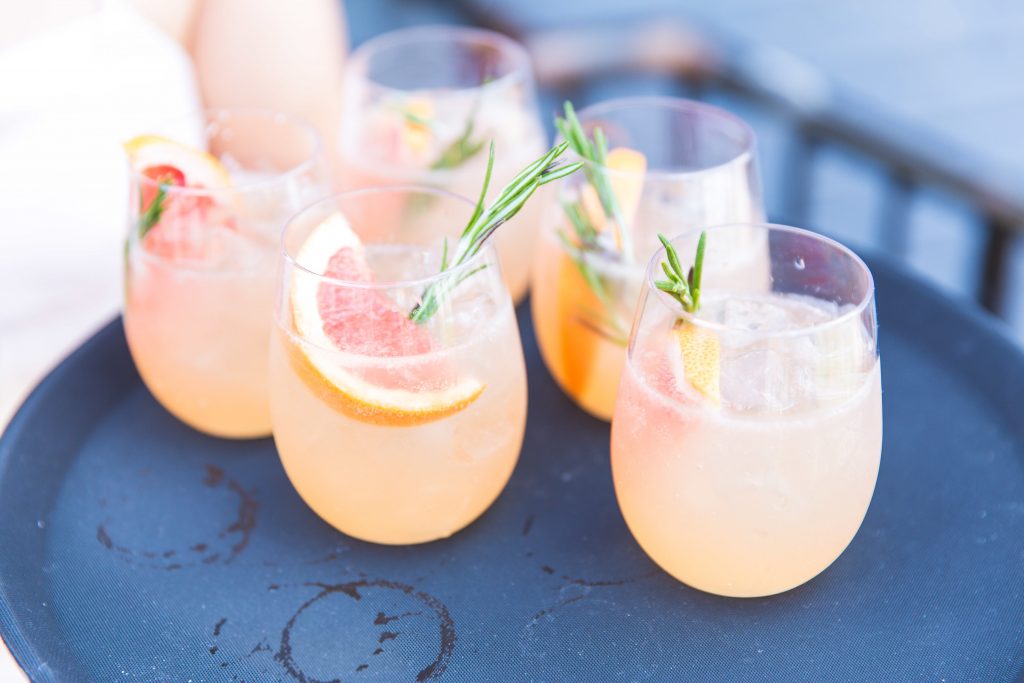 On arrival we started off with a 'Lively Spritzer' consisting of Regal Rogue Lively White, fresh grapefruit, lemon, sparkling wine and a sprig of rosemary.  The grapefruit shone through on this one and really woke me up!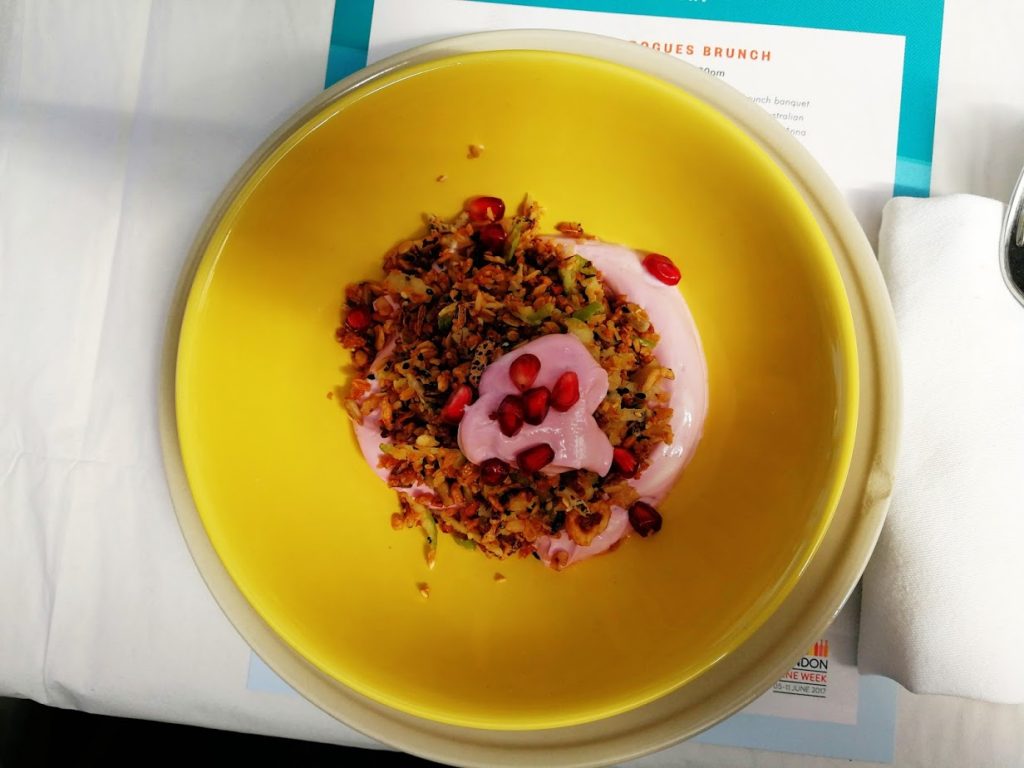 The brunch was served family style and to start we had a selection of five starters to try. I went for the Granola with Honey oaks, roasted buckwheat, quinoa and rosella yoghurt which was amazing, I would never ever normally order this for breakfast but it really was tasty, a game-changer for me breakfast-wise.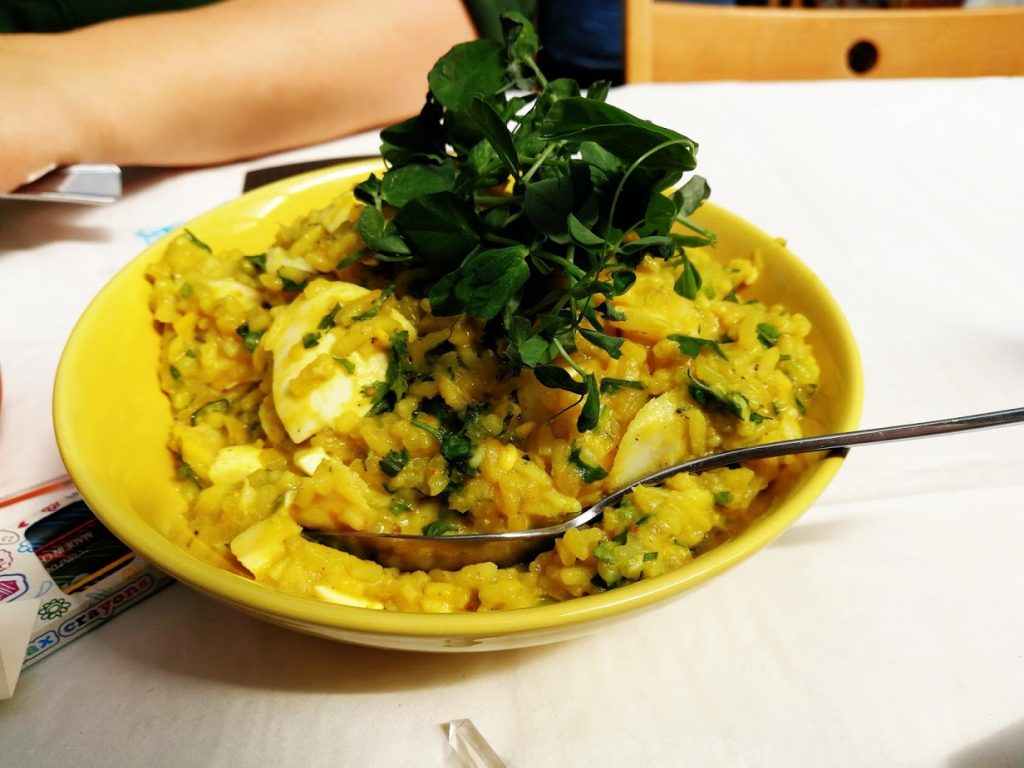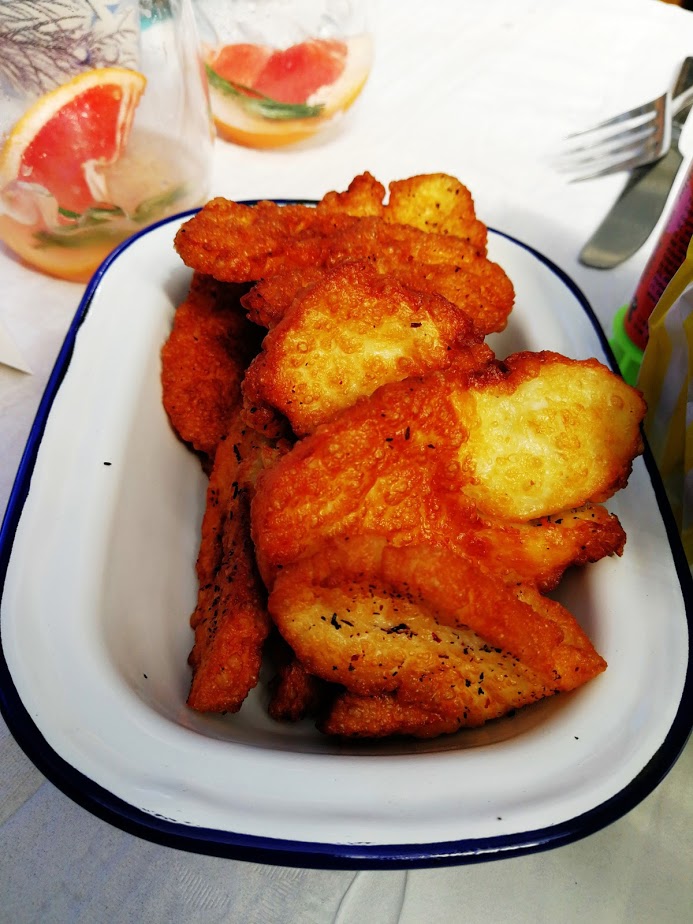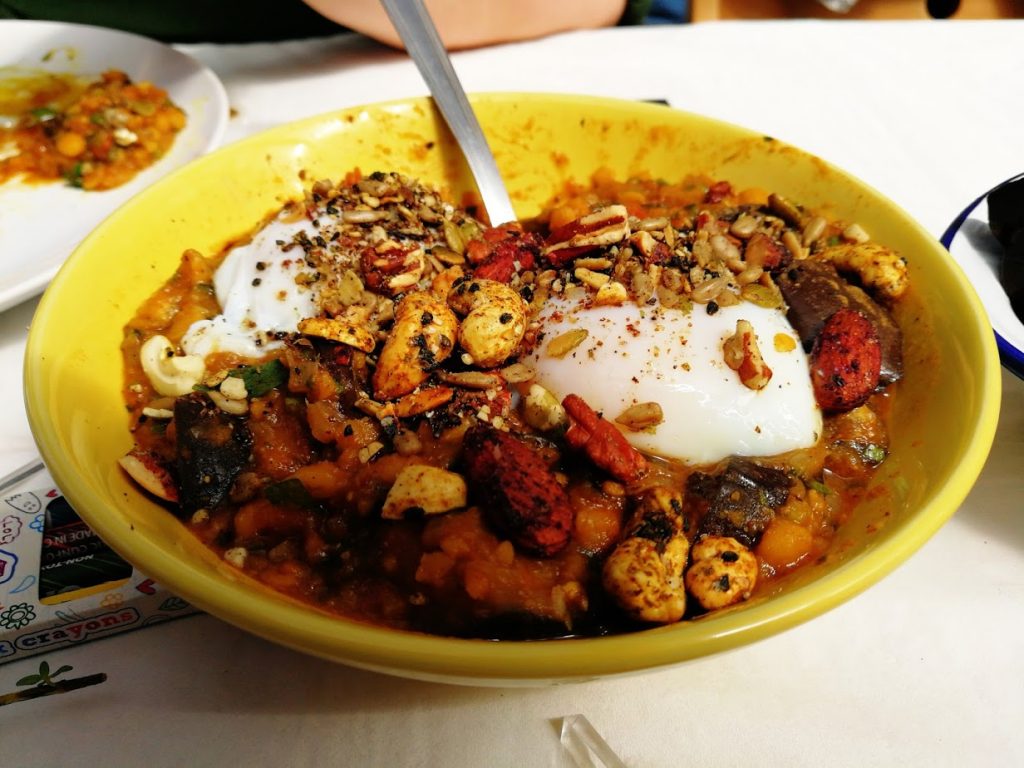 Then we went onto the main breakfast items, I particularly enjoyed the crispy haloumi as well as the smoked haddock and sea beet kedgeree. Again not things I would normally order for breakfast but this all felt like a real treat. To accompany our meal we had a choice of Regal Rogue cocktails.  My favourite was a mix featuring 'Daring Dry' with apple, celery, spinach and cucumber which complemented the strong flavours of the kedgeree perfectly.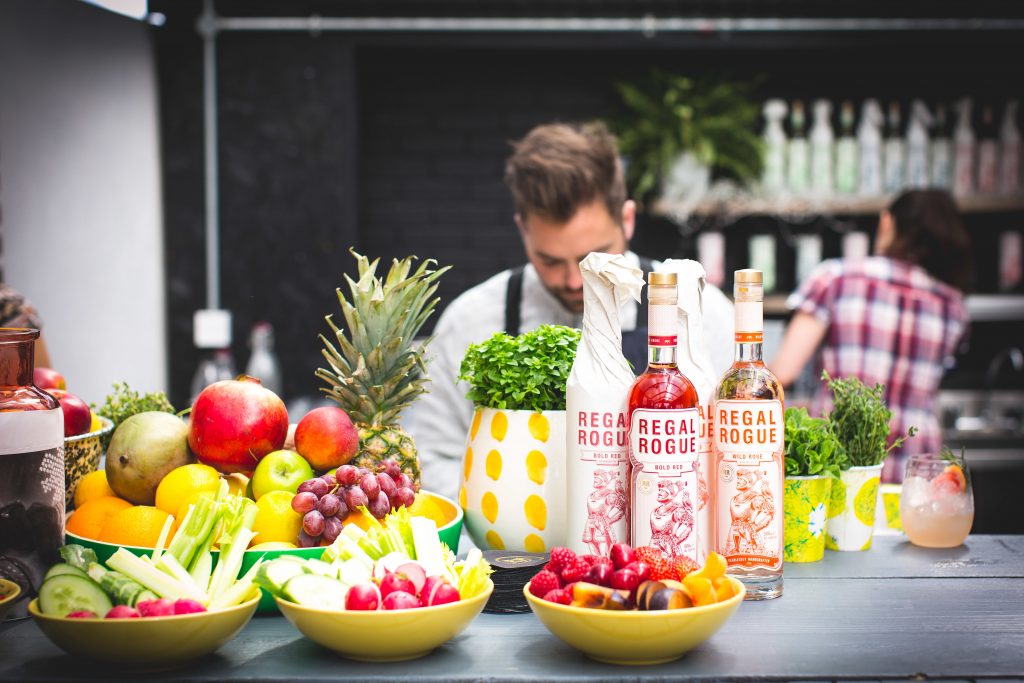 The interesting thing about Regal Rogue to me is its actually quite low in alcohol making it an ideal mixer for summer cocktails. You can enjoy them and not worry about getting too tipsy in the heat. But as the brunch drew to a close we did up the alcohol game a bit and enjoyed a 'Australian Rogroni' which had Regal Rogue Bold Red mixed with gin, Italian bitter and a large slice of orange, and wow this really packed a punch! But so good on this roaring hot day.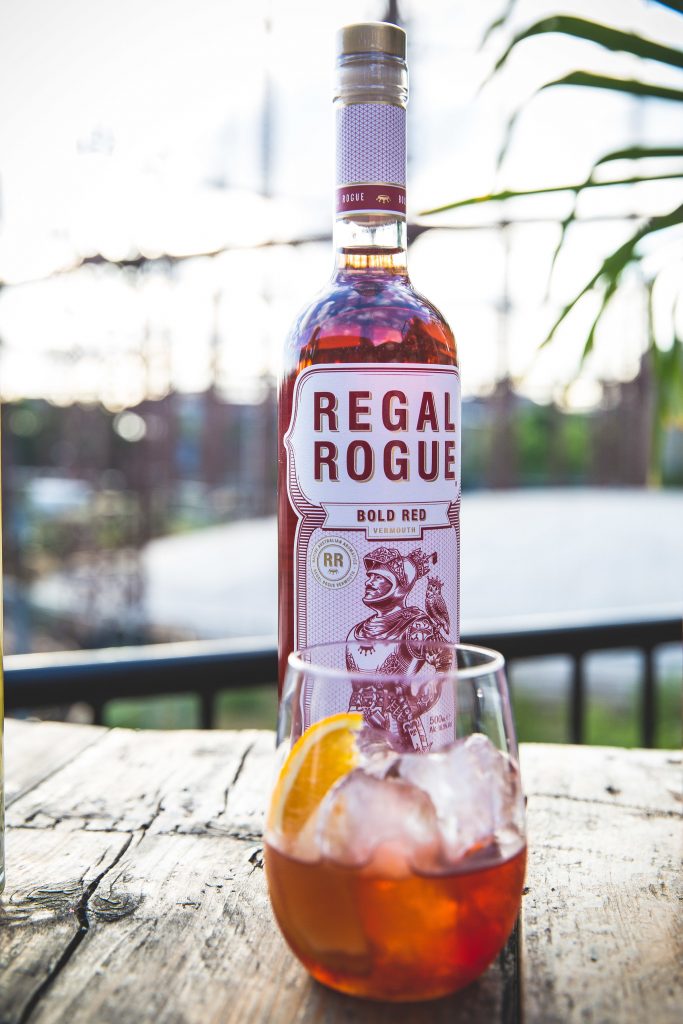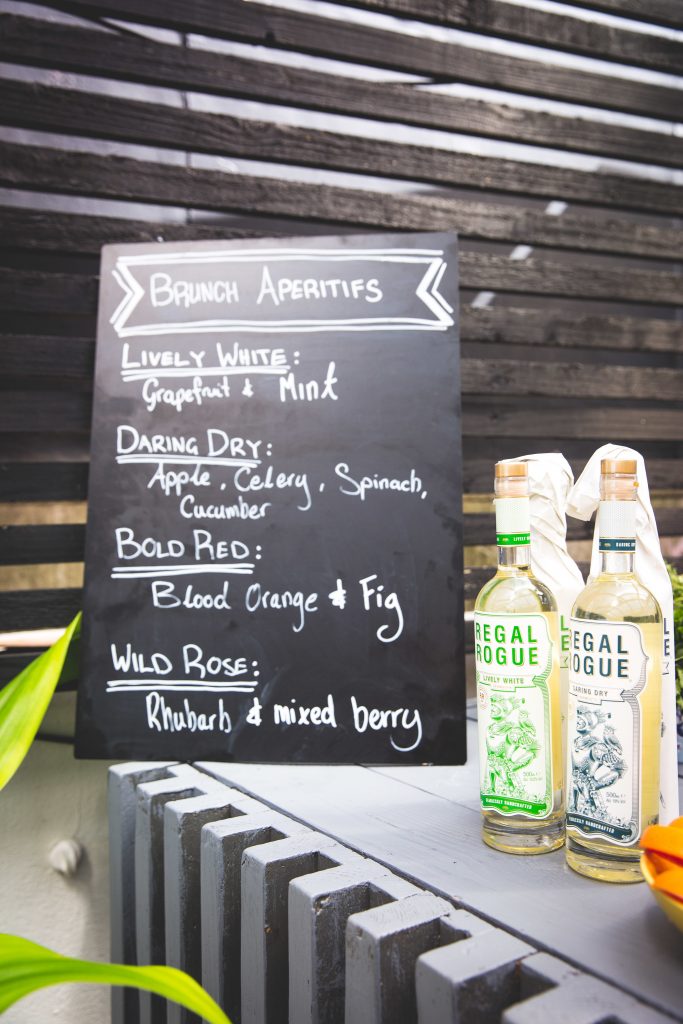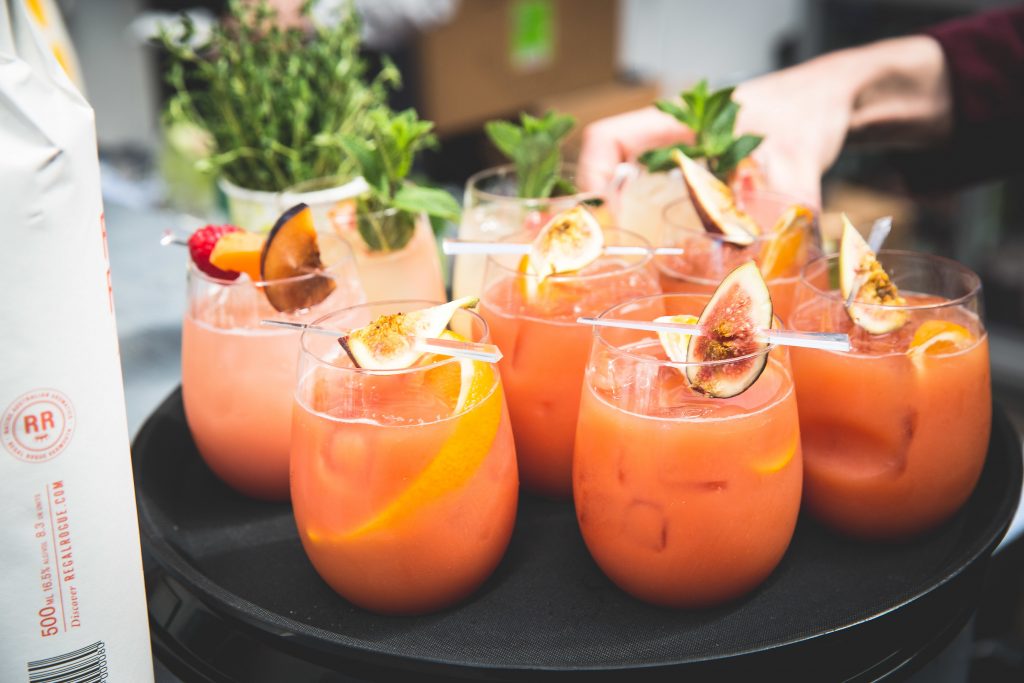 I guess the take home from the Rogues brunch though wasn't the food. It was that Vermouth can be used as an excellent and light replacement for spirits in things like gin and tonics or negroni with surprisingly fresh and delightful results. Give it a go especially as we continue to enjoy this glorious weather!
for more info on Regal Rogue head over to www.regalrogue.com