Last week, on a cold November evening, we were invited to Clerkenwell Catacombs for the launch of a brand new whiskey, The Sexton, from the people behind well known Irish whiskey, Bushmills.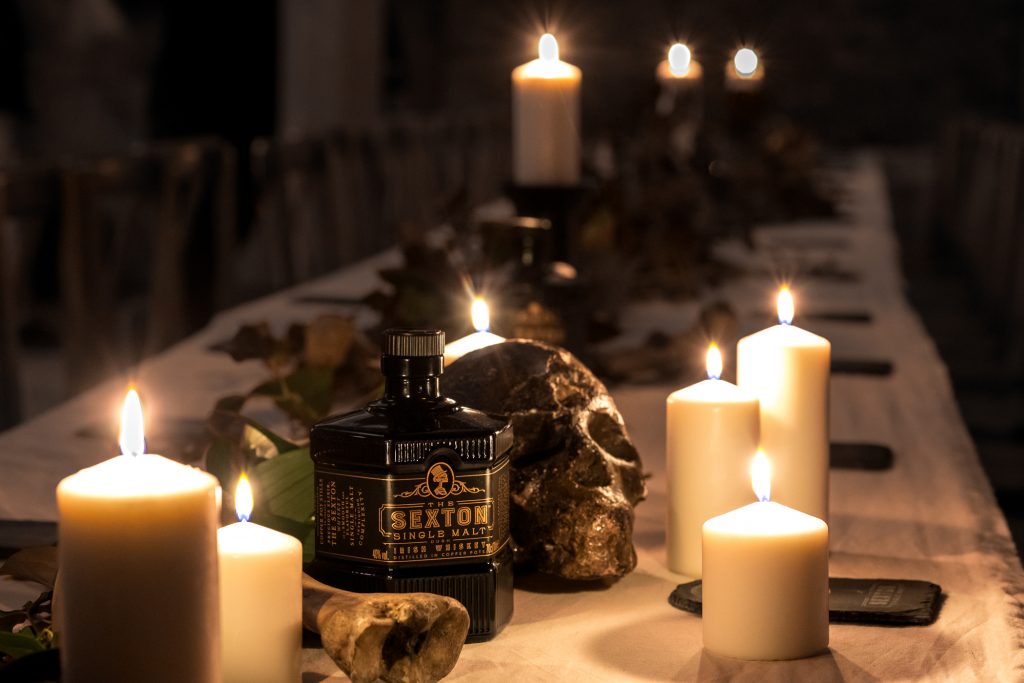 The Sexton is the vision of Master Blender Alex Thomas. Thomas is one of the world's few female whiskey blenders and certainly knows what she's doing. We found The Sexton a smooth yet rich and slightly spicy single malt whiskey, which would be quite welcome to the seasoned whiskey drinker as well as the novice.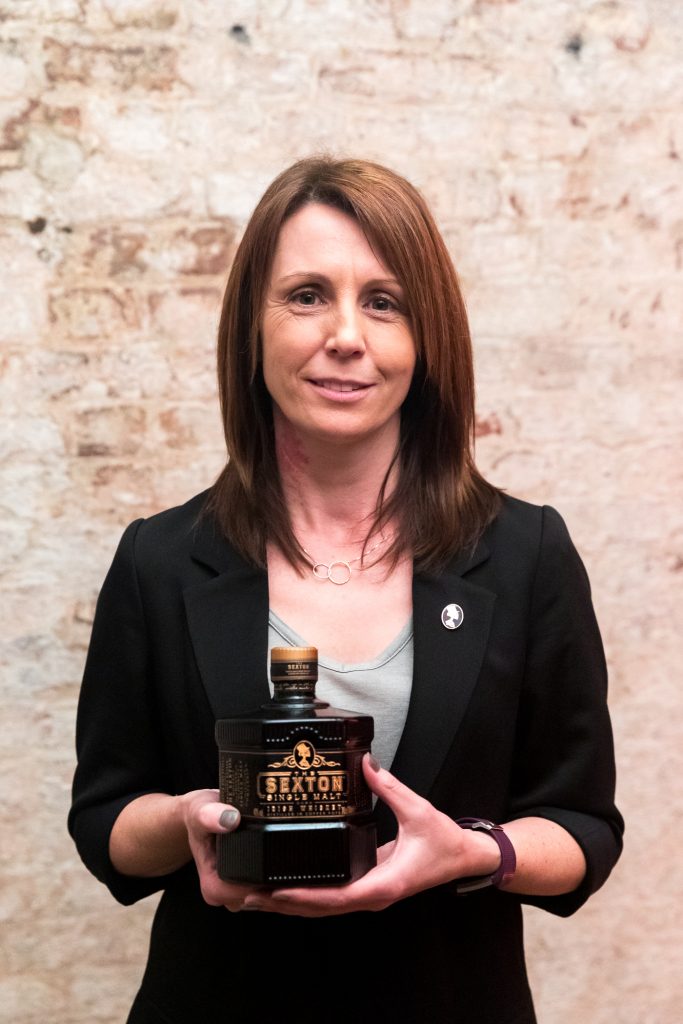 Made from 100% Irish malted barley, The Sexton Single Malt is triple distilled for smoothness in copper pot stills and aged exclusively in Oloroso sherry butts. These sherry butts are all hand-selected, and Thomas has spent years working with partners who share her passion and commitment to excellence.
The European oak casks are air-dried for 16 months, toasted from the inside to a medium-high level and seasoned with Oloroso sherry for two years. First, second and third fill Oloroso sherry casks are used to achieve a perfect harmony between sweet sherry flavours and toasted oak notes.
Interestingly The Sexton is a non-age statement whiskey, which Thomas says allows the freedom to select casks when the profile is just as she wants it.
The Sexton was of course served neat, but we also had the opportunity to try some specially crafted cocktails using the whiskey and here's my two favourites
THE HOLY GRAIL
50ml The Sexton Single Malt, top with soda water, 2 dashes Angostura bitters, serve over ice and garnish with a lemon peel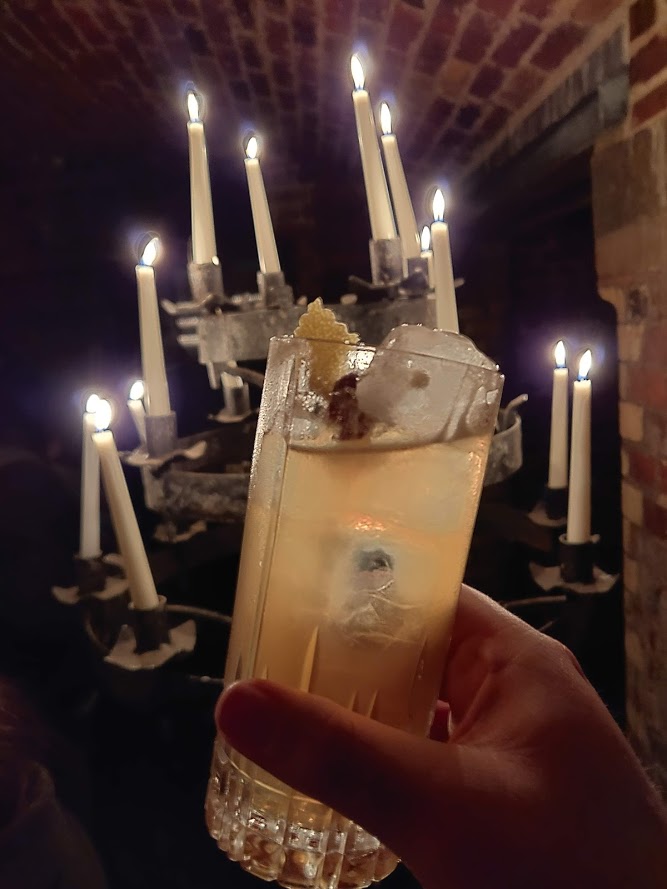 LOVE IT TO DEATH
50ml The Sexton Single Malt, 25ml fresh lime juice, 12.5ml Aperol, 2 dashes Absinthe, 20ml sugar syrup, serve garnished with thyme and orange peel
You may be of course be wondering where the term 'Sexton' comes from? Well so was I! Sexton is the Medieval Latin word 'sacristanus', meaning custodian of sacred objects, and is used to describe the man who prepared the grave—the last man to witness the body before being laid to rest.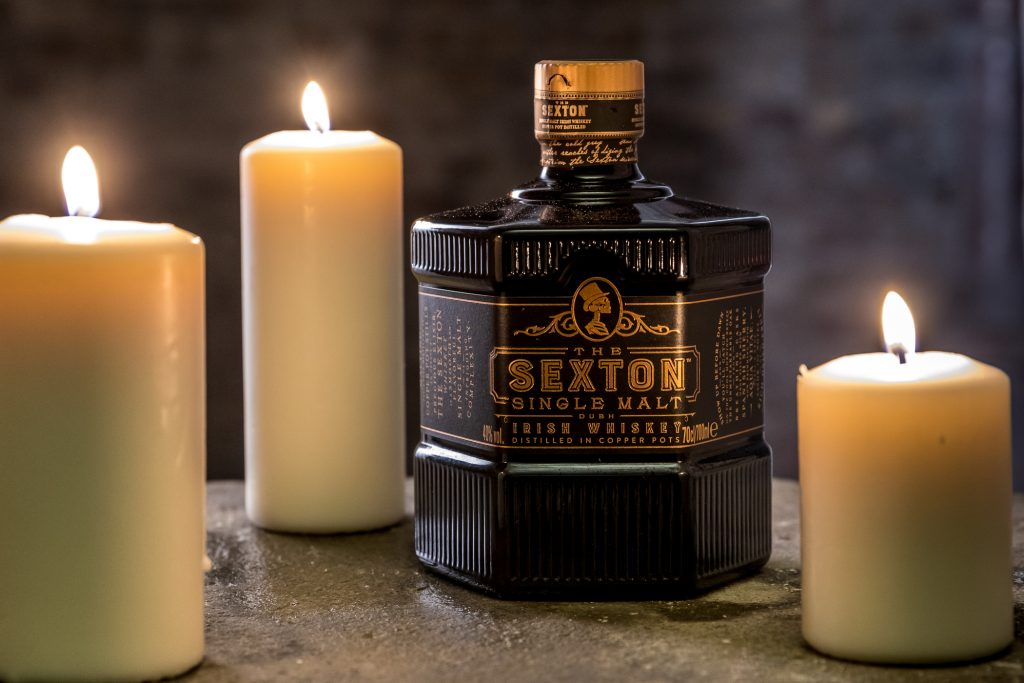 The Sexton is available from November in high-end bars, restaurants and lounges as well as fine wine & spirits shops for a suggested retail price of £30.00 GBP.