There's not long to go now but if like us you have left things to the last minute then heres our pick of the awesome products we have seen over the last 12 months that most guys would love in their Christmas stocking this year…
Booze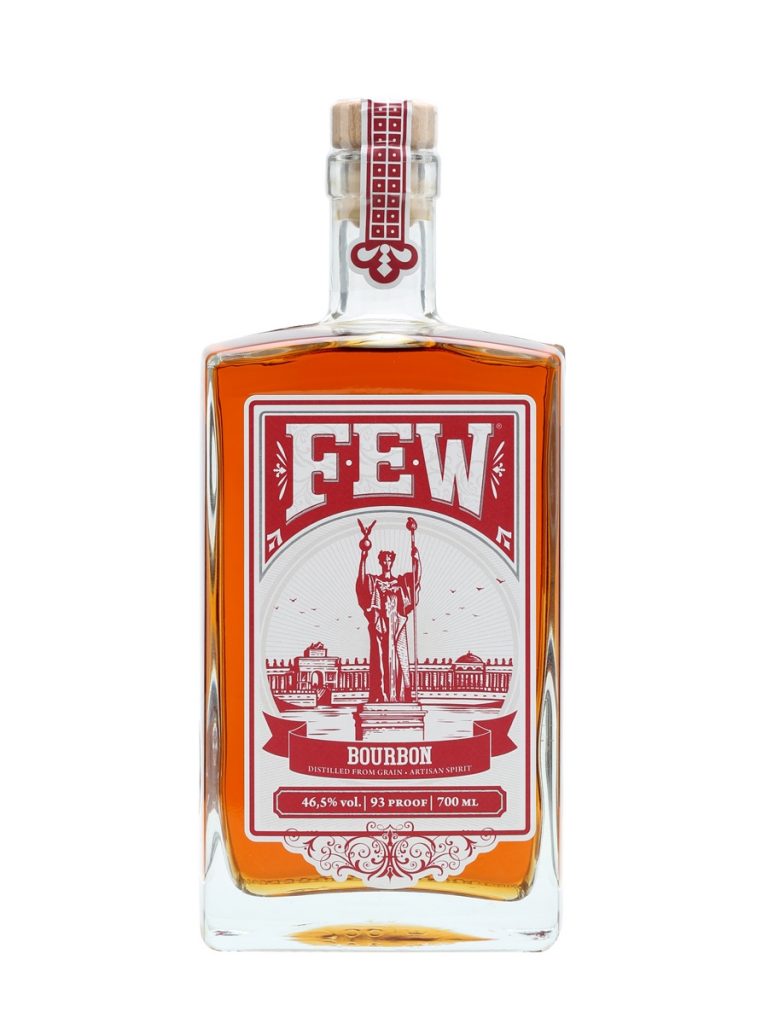 The spirit of choice in the GG's office is whiskey and there's a couple of new brands this year that have impressed us but at the top of that list is Few Bourbon, FEW is a new one on us but a welcome addition to the spirit shelf.  FEW is the first distillery in Evanston (near Chicago) since prohibition, and takes its name from the initials of Francis Elizabeth Willard, a local woman who was a key figure in the temperance movement. With dark spice notes with a smooth caramel taste this bourbon really impressed us.
FEW Bourbon Whiskey 51.99 from The Whiskey Exchange
My other love is beer, I've drank plenty over the years but never made my own but thats all about to change with my recently acquired home brew kit from Home Brewtique. Having spoken to founders Claire and posey recently about homebrewing I thought it was finally time to give it a go myself (review coming soon ).  With home brewing kits starting from 35.00 it's really easy and affordable to get started with Home Brewtique the kits are totally customisable and labeled from easy to more advanced with the excellent knowledgeable staff on hand to answer any questions (I had a fair few!).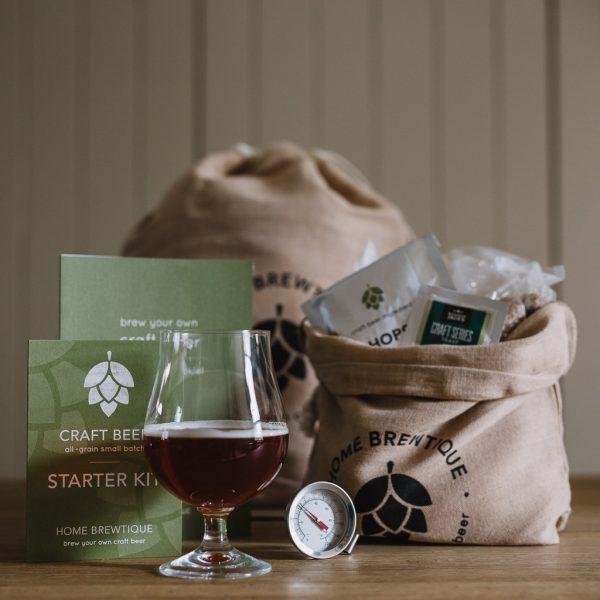 Home Brewing kit from Home Brewtique  starting at 35.00
Grooming
The Bluebeards Revenge Beard grooming kit
Untangle knots and transform your beard into a masculine masterpiece with The Bluebeards Revenge Beard Grooming Kit.
The kit consists of a pocket-friendly travel beard grooming kit comprising of a travel beard brush and travel beard oil, perfect for those weekend breaks you are already planning for 2018!  £23.99 from www.shaving-shack.com
Tech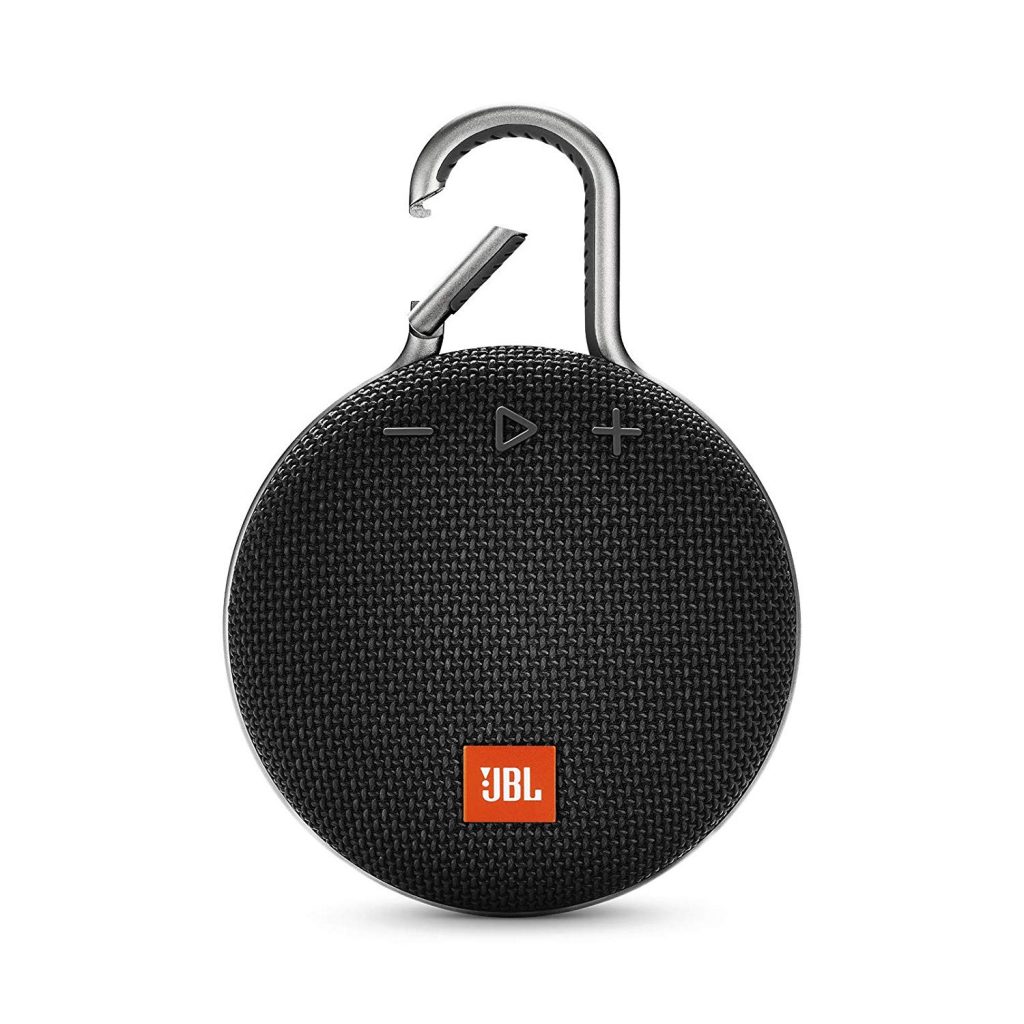 Tech wise this year the thing I've been impressed with the most might sound quite simple but the Clip 3 bluetooth speaker really has blown me away. Its small ,light which makes traveling with it really simple but being small doesn't mean sound quality is compromised this small speaker really packs a punch! With decent bass and amazing clarity combined with a IPX7 rating I take this by the pool or in the bathroom with no worries about water splashes.
JBL Clip 3 Bluetooth Speaker 48.00 from Amazon.co.uk
Threads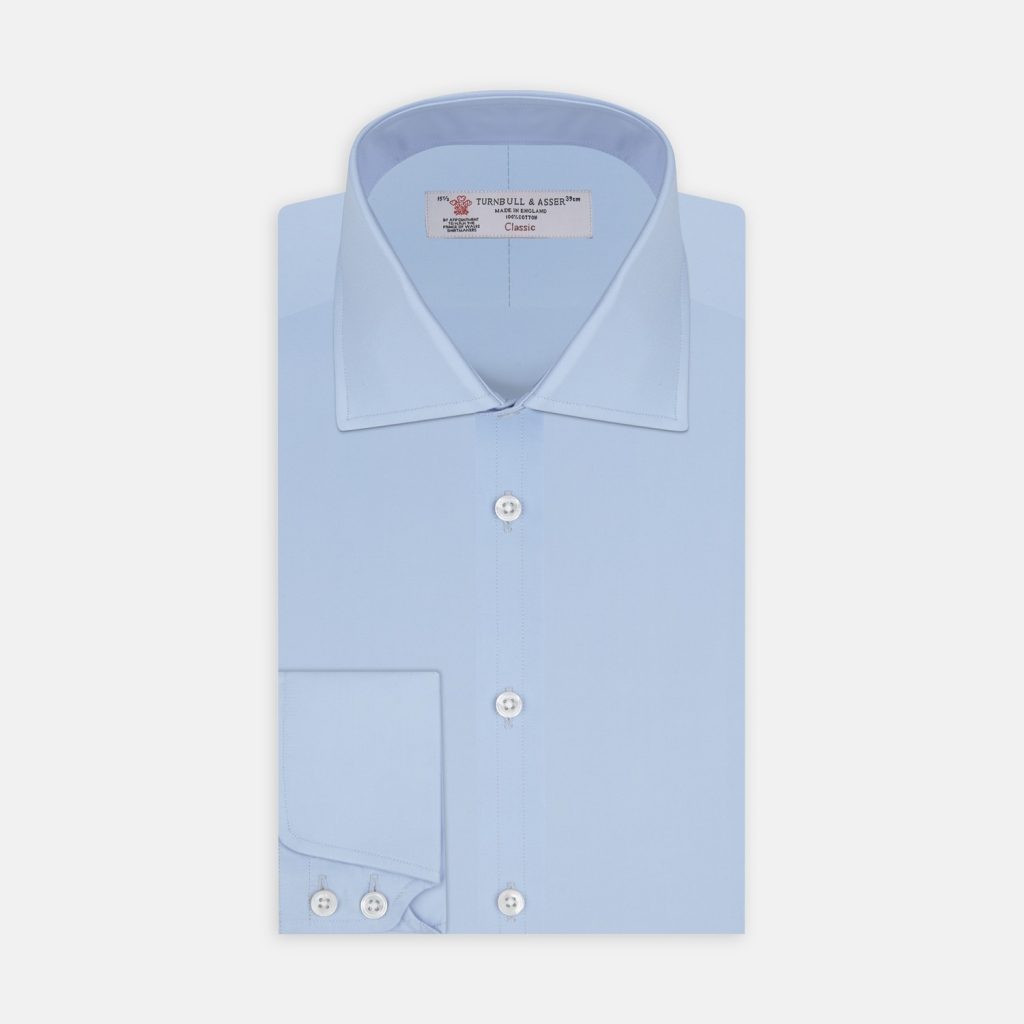 Turnbull & Asser – I'm not fashion icon, but I've always been drawn to good quality and Turnbull & Asser are certainly that.  Specializing in formal mens shirts of outstanding quality that are built to last, and while you may end up spending upwards of £90 on a shirt you will have that shirt for a long time.  I've still got some of my Turnbull & Asser shirts I bought near 15 years ago and once washed and pressed they look as good as they day I bought them … Invest in quality.  Turnbullandasser.co.uk