Italian food just got even more exciting as the Birra Moretti Gran Tour returns for a second summer of great food, beer and company. You may remember we wrote about the Gran Tour last year (Here) and had a total blast so everyone here in the office is very excited its coming back again.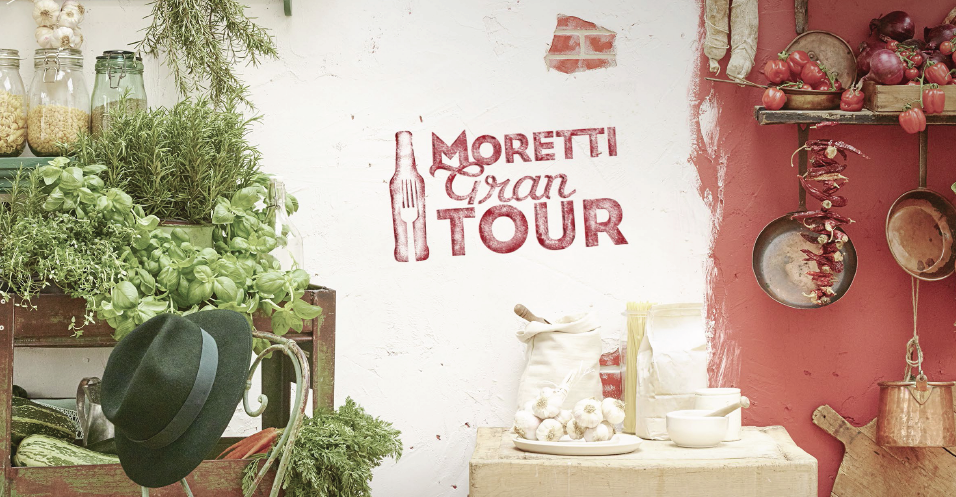 Kicking off at the Summerhall in Edinburgh on the 9th July, the tour will then move to London and end in Leeds in August.
Arancina, Paste E Basta, Cooking Cooks, The Arencini Bros and Gelupo will be returning as well as 12 new vendors serving specialty cuisine from all over Italy, alongside live music and the opportunity to enjoy Birra Moretti.
Each vendor will showcase authentic cooking methods and share signature regional dishes they are representing, such as a pizza from Naples, arancini balls from Sicily and Panino Teca with famous truffles from Norcia, plus a host of others.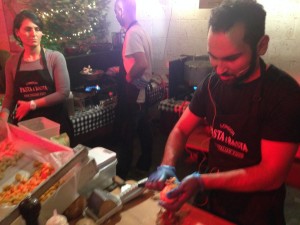 Advanced tickets are priced at £10 plus a £1 booking fee. This allows includes two Birra Moretti, two dishes from any vendor on-site and a gelato. Tickets can be booked at www.designmynight.com.
Moretti Gran Tour
Edinburgh Summer Hall
9th July – 12th July
London Space Studios in Hackney
15th July – 19th July
Leeds Town Hall
30th July – 2nd August