If you're a whisky drinker, you may have explored some of the older bottles that have been fermenting for many years to develop their unique taste. If you're not, then now's your chance to find out about a spirit that's hugely popular around the world.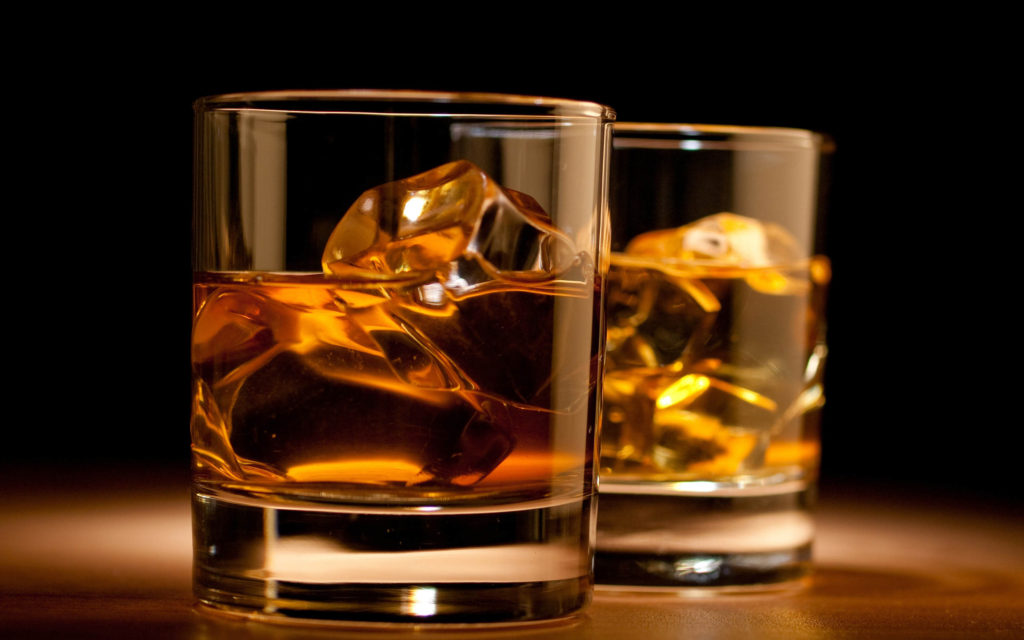 Why drink whisky?
Often known as "uisce beatha" or "the water of life in translation from Irish Gaelic, whisky is famed for the number of types there are. From small distilleries to vast operations turning out thousands of bottles a day, it's a drink for many different occasions. You may settle on a couple of favourite brands, sometimes trying something different. You may prefer single malts to blends. Whatever your preference, drinking whisky with friends at a party, a night out in the pub, or enjoying a single malt as a digestif after a restaurant dinner, is an enjoyable experience.
How to drink whisky
This is not a drink to knock back as quickly as you can. This is especially so with aged whiskies that have many subtle tastes to deliver to the palate and should be savoured with each sip. The first sip will give a range of tastes and as you swallow it, there is that familiar little burn at the back of the throat.
The type of glass you use is an important factor in getting the most enjoyment out of your whisky drinking. Look for quality in a solid glass, like a classic heavyweight whisky glass tumbler or one made of attractive cut or decorated glass. When you're adding whisky glasses to your home go for some different sizes but make sure they have a wide enough rim so drinkers can get the full bouquet when they sniff the drink, whatever the size.
Remember too that whiskies can be made of various grains, including rye (in America and Canada), barley (for proper Scotch whisky) and corn with other grains for bourbon, also in America.
Some classic aged whiskies
George Dickel Rye Whiskey: Tennessee whiskey is an acquired taste but this one has an advantage over its competitors because of the use of charcoal filtering that removes taste impurities. Ultra-smooth and with no unpleasant notes – you should drink this neat.
Green Spot, Irish Single Pot: distilled in County Cork this is similar to single malt but is the product of one still, not a large distillery. Look for the 7 and 9 year old bottles for a unique taste.
Hibiki 12 and 17: these are blended whiskies from Japan, and the Japanese have been receiving global awards for their product. They are considered by connoisseurs to be one of the best blends around.
Bowmore Small Batch Single Malt: A classic Scotch from the village of Bowmore on the island of Islay, this is a gentler whisky than the strong seaside malts usually associated with the island.
Drink to enjoy
Whisky offers such an enormous range of options that you could probably spend your life tasting a different one every month or so, however, please consume alcohol sensibly, that way you'll enjoy it for longer!